How it works
`
About Benzin

Founded in 2017 in France, Benzin is the leading European online auction platform dedicated to exciting cars and motorcycles. With more than 800 car and motorcycle auctions per year and more than 500,000 visitors per month, buy and sell with confidence with the best specialized website in Europe.

With an always interesting selection, a transparent auction system and detailed ads open to comments, Benzin allows you to buy your vehicle at the best price and in a secure manner.
How to buy a vehicle

During the auction
1. You create an account on Benzin and you complete it
2. You make offers on the vehicles that interest you
3. If your offer is accepted, you win the vehicle!
After the auction
1. You have 7 days to transfer the funds to a Benzin escrow account
2. Upon receipt of funds, you receive an email containing the seller's contact details and you make an appointment
3. You make the sales contract with the seller and you can leave with your vehicle!
If you'd like to know more about how it works, read our
FAQ
Our prices
If you win the auction
3% excl. VAT (3.6% incl. VAT) on the final price with a minimum of 180€ incl. VAT and a maximum of 3,600€ incl. VAT
Why you should sell on Benzin

Get the best price
On Benzin, prices are negotiated before the sale to allow you to buy vehicles at the best price.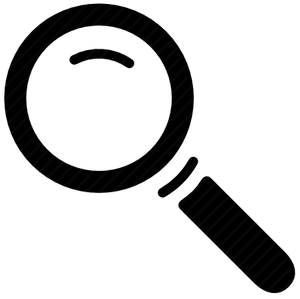 Buy what you see
Benzin makes sure that all pictures and information on the ads are up to date and give an honest presentation of the vehicles to avoid bad surprises.

Secure your buy
Benzin secures your payment via an escrow account. The seller is only paid when you collect the vehicle (for eligible vehicles).
Our other buyer services

Transport
Do you need a transport for a vehicle bought (or not) on Benzin ? Contact us for a quote.
Everywhere in Europe
Door to door
Insured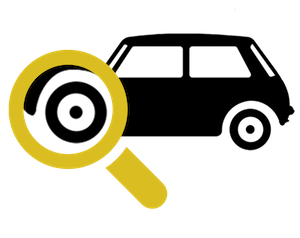 Key in hand service
You have your eyes on a vehicle but you don't want to make a mistake ? A Benzin expert do all the work for you. Pay only for the services you require.
We negociate for you
We inspect the vehicle
We secure the payement
We organize transport
Sold on Benzin
Among more than 700 other vehicles
Benzin Reviews
Bertrand K.
Benzin reconciled me with auto sales. The service is GREAT, everything is simple and transparent, the team is reachable and friendly. WELL DONE!
Maxime B.
An irreproachable experience from start to finish and personalized and professional follow-up by the team. I recommend for anyone looking to sell a vehicle without dealing with the hassle of traditional ad sites.
Andre E.
I recommend BENZIN with a team of professionals, they are available and attentive, I have sold and bought a car, it is a trusted site and very well done, I highly recommend it! well done to the whole team, greetings.