Mercedes-Benz 300E AMG 3.4 - 1991
Secure Payment
The ultimate in cool. A car recognized as the most reliable and solid in the world, sold in millions, in an ultra-confidential livery secretly produced by AMG in Japan. This W124 300E 3.4 is a unicorn that should not be missed. It's the only way to take the C63's driving peons by storm.

Benzin
Location
Poland, Stary Dzierzgoń

Vehicle put back on line following a reduction in the reserve price.
Presentation
This 1991 Mercedes 300E 3,4 AMG of Japanese origin has 67.000 km, which is certified by its maintenance follow-up. The seller indicates that the car is in good general condition, has a valid MOT and has had recent and regular service. This Mercedes 300E has been fully prepared by AMG Japan right from the factory. The seller states that less than 50 equivalent W124 3.4 sedans were built by AMG in Japan between 1988 and 1993.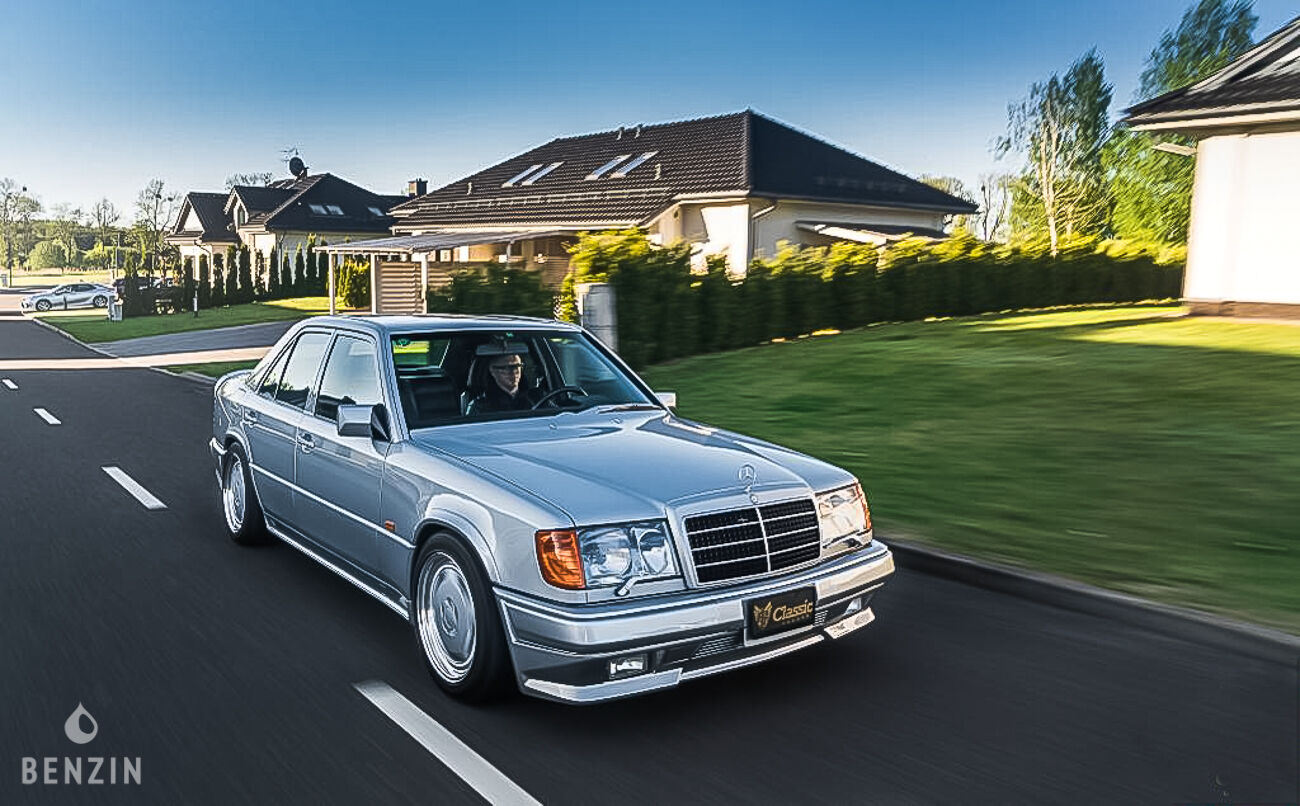 Outside, the car is in very good condition. The seller indicates that this Mercedes was repainted in its original color when it arrived in Europe. The paint in its grey color has only a few visible defects in the gallery. The exterior plastics and seals are in good condition, as well as the headlights.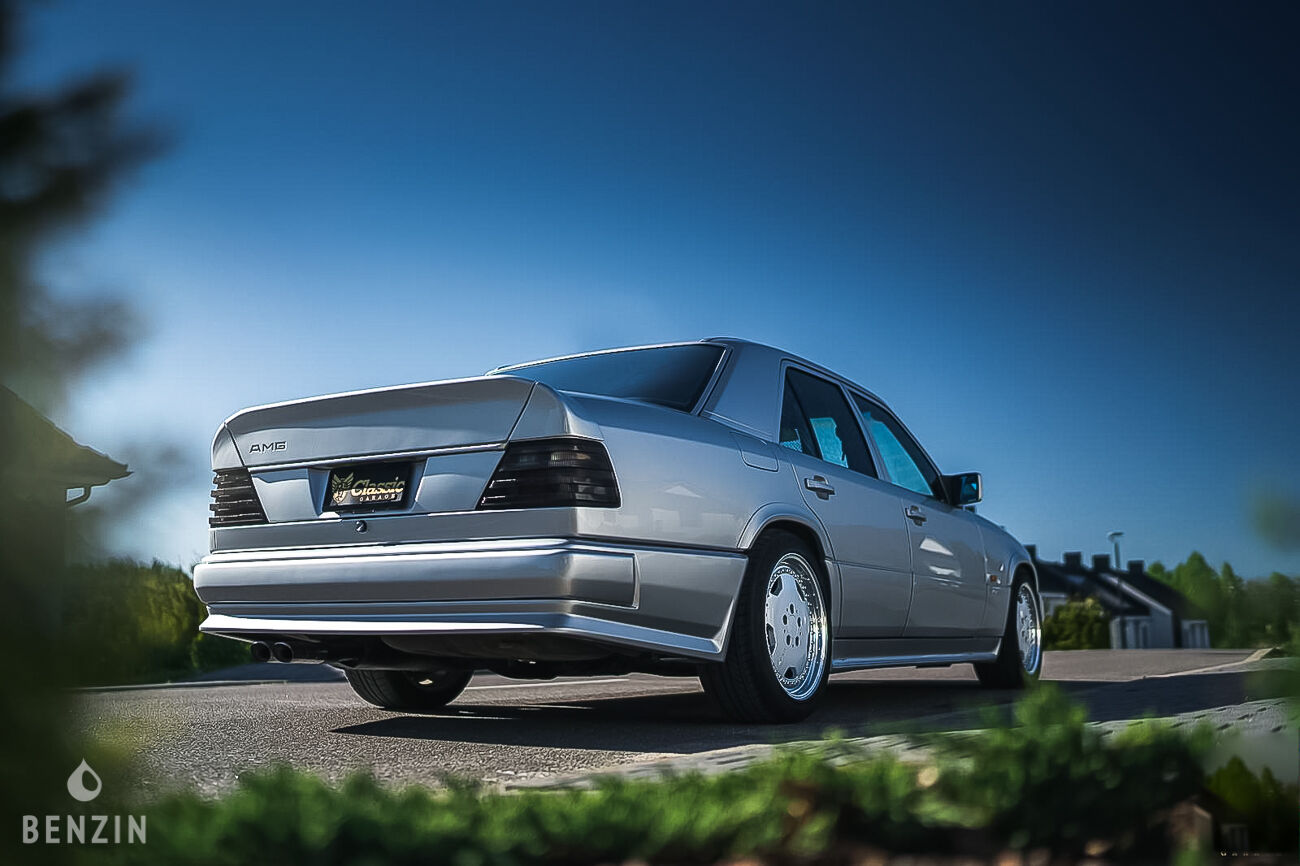 The interior is in good condition. The black Recaro leather upholstery has no tears or holes but shows slight wear. The steering wheel and dashboard are in good condition. The on-board instrumentation and electrical equipment are working normally. This car has the following equipment:
-Limited slip differential (ASD)
-RECARO individual C83 electric seats
-Meters graduated to 300km/h
-Electric sunroof
-Speed regulator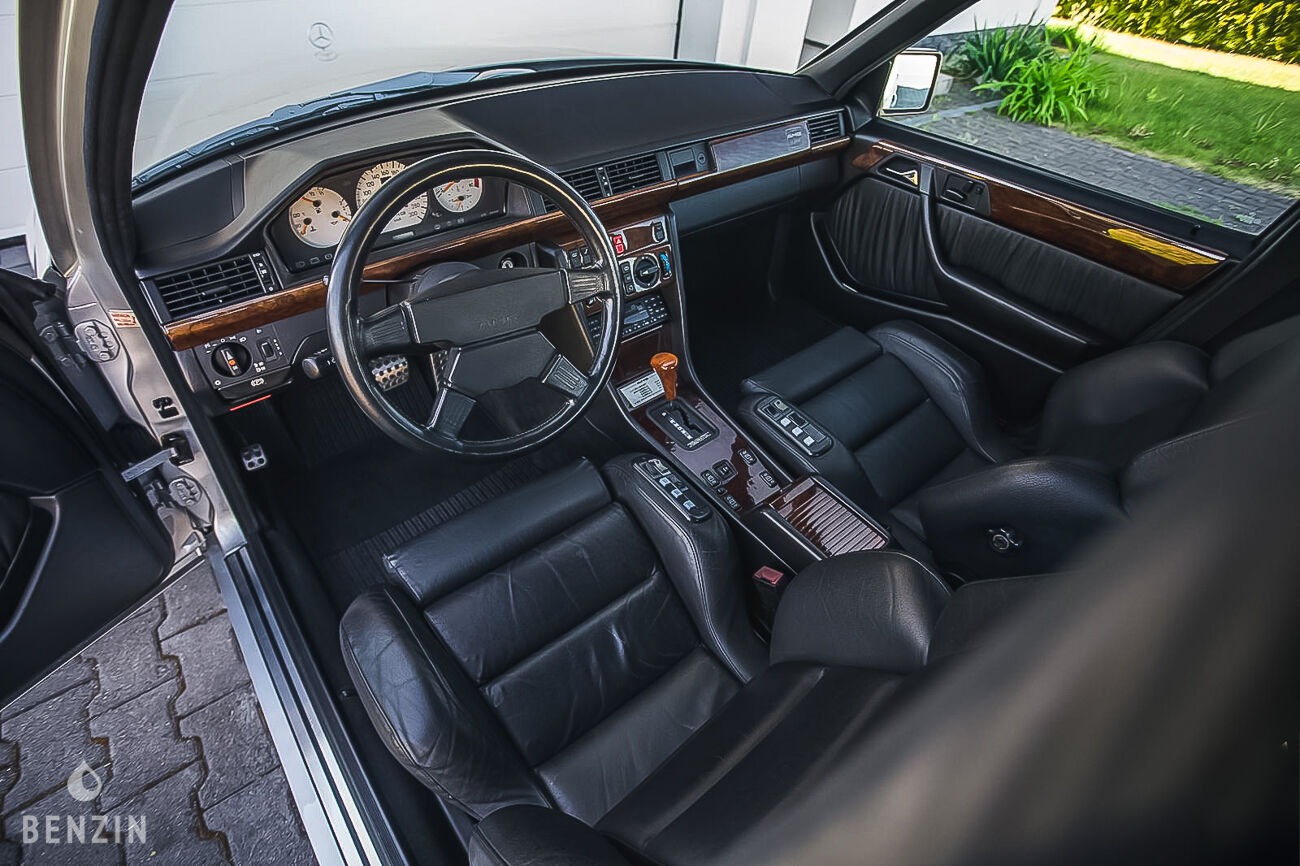 The 3.4-liter 6-cylinder developed 268 hp when it left the factory. The seller indicates that the mechanics work normally as well as the automatic transmission. The seller has the maintenance booklet according to the car's mileage. The seller indicates that the AMG preparation based on the M104 engine includes a crankshaft and camshaft change, as well as a shortening of the rear axle ratio. Recently, this Mercedes had a standard service, at 66880km.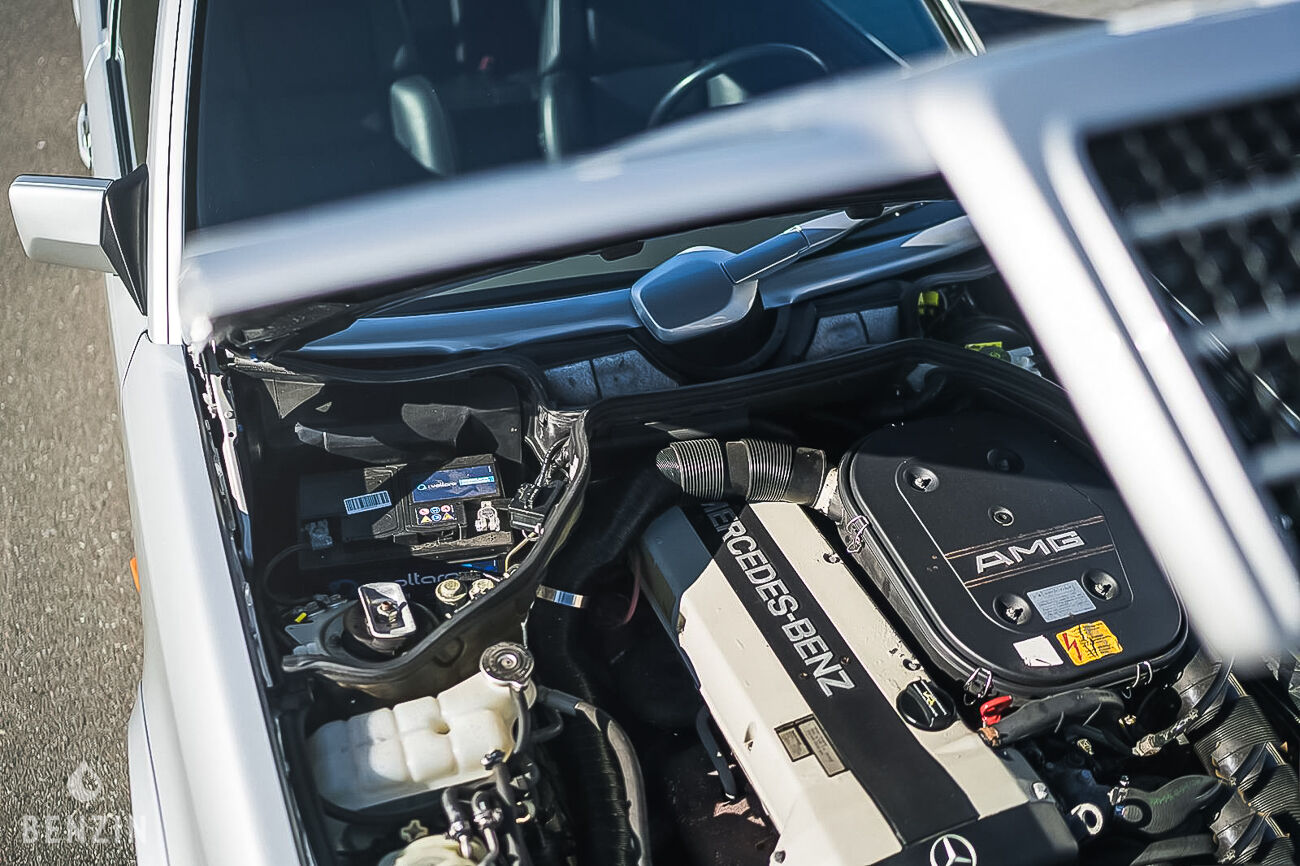 The car has its 4 original rims in good condition. The car brakes normally.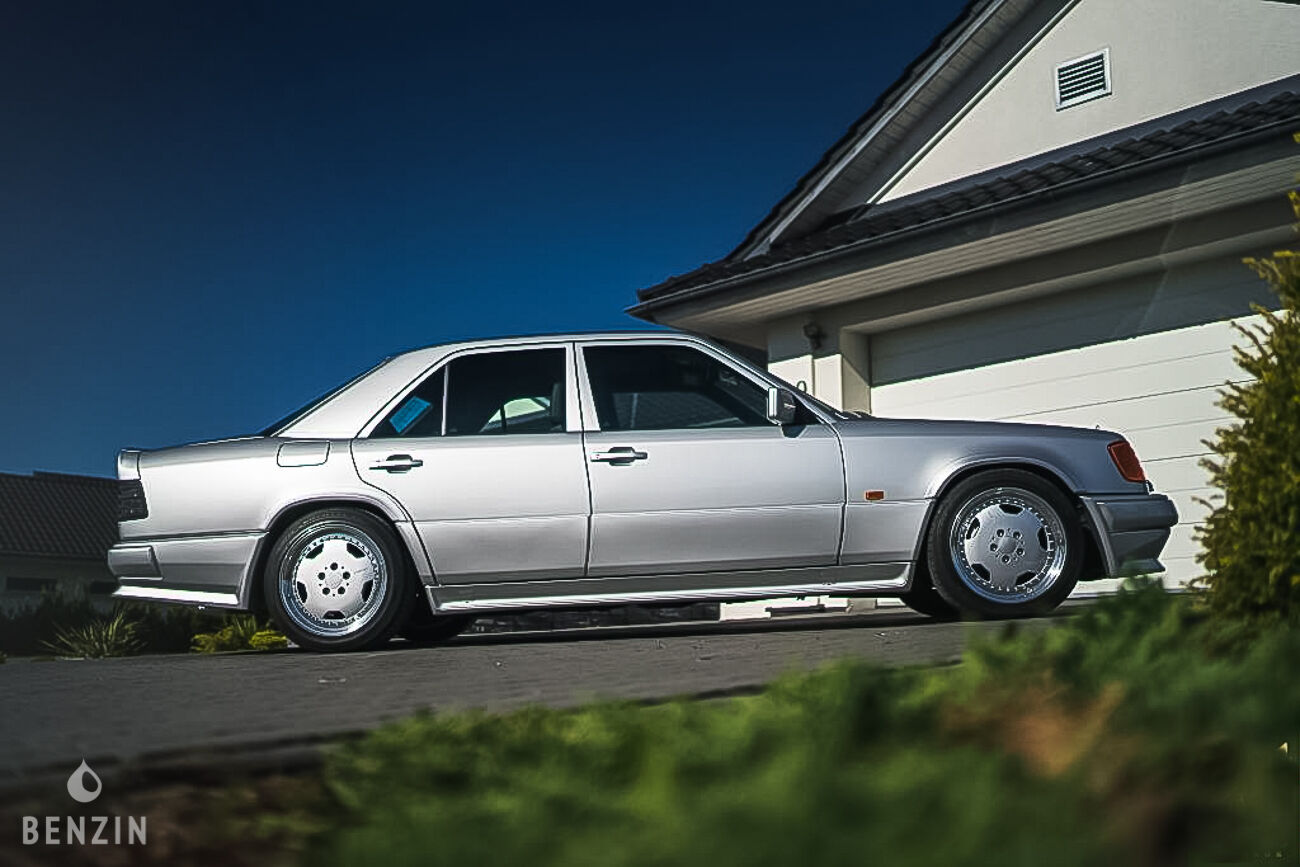 The seller is a professional located in Poland in Stary Dzierzgoń and accepts visits during the sale. The car will be sold with its Polish registration, a valid Polish technical inspection from May 2022, its maintenance booklet.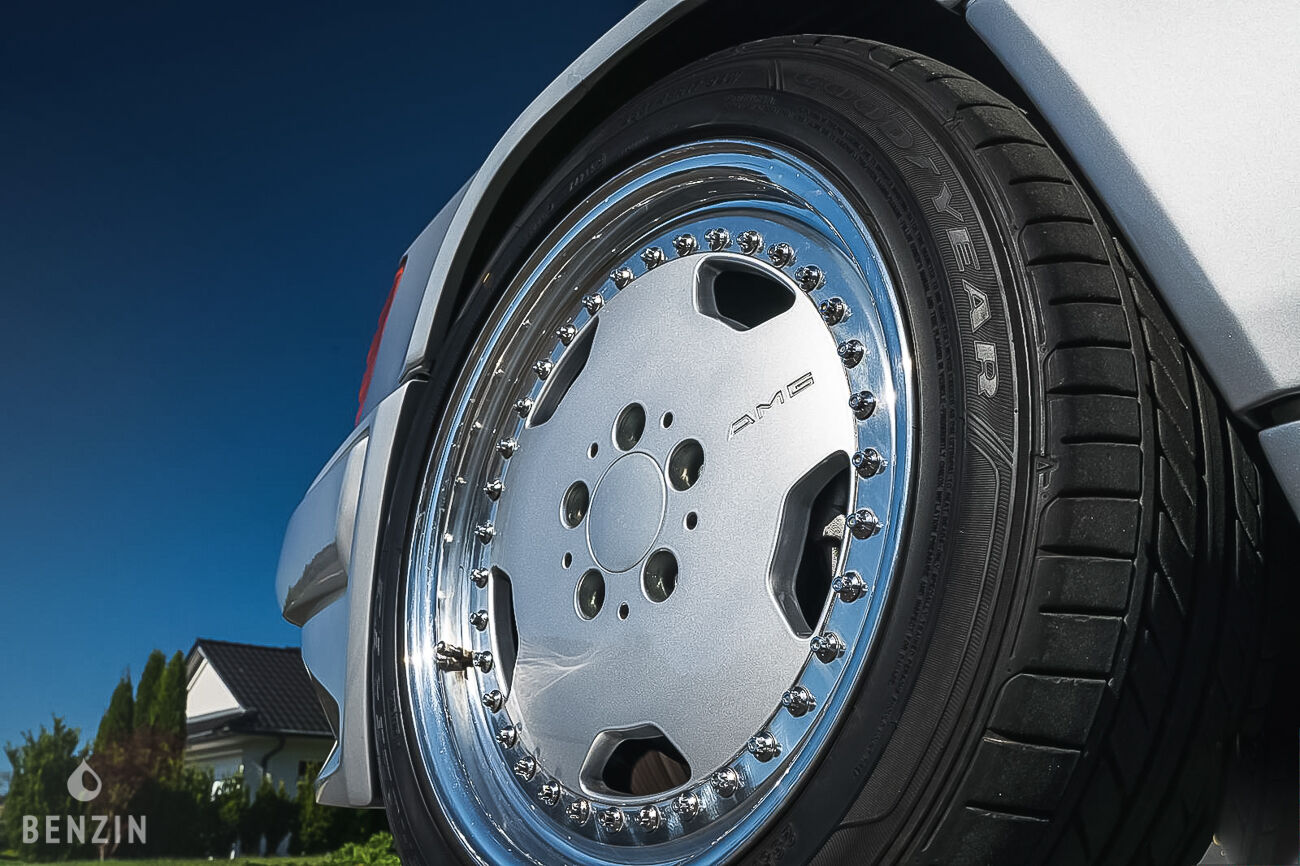 The seller wished to define a reserve price.
Auction information
Reserve not met
Newsletter
Subscribe to our Newsletter : one email per week so you don't miss a thing!
Registration
Complete your formalities using our online registration service (including provisional registrations and foreign vehicles) (service available in France only).
Access the service
Currently on Benzin
More on Benzin