This vehicle got away! Don't miss the next one by subscribing to the model:
Toyota Land Cruiser
Toyota Land Cruiser LJ70 LX TURBO - 1990
Secure Payment
Quite simply, adventure. This Land Cruiser will allow you to discover all kinds of exotic places without effort. Grab your tent, your best comforter, food and drink and take a ride on this Toy' in very good condition.

Benzin
Location
France, Marseille (13)

This vehicle has been appraised by an independent expert and the report is available in the gallery.
History report
This vehicle has a history report, click to view it.
Presentation
This 1990 Toyota Land Cruiser LJ70 LX TURBO from France is a 2nd hand car with 230,900 km. The seller indicates that the car is in good general condition, has a valid Technical Inspection and has had recent expenses. An expertise report is visible in the gallery.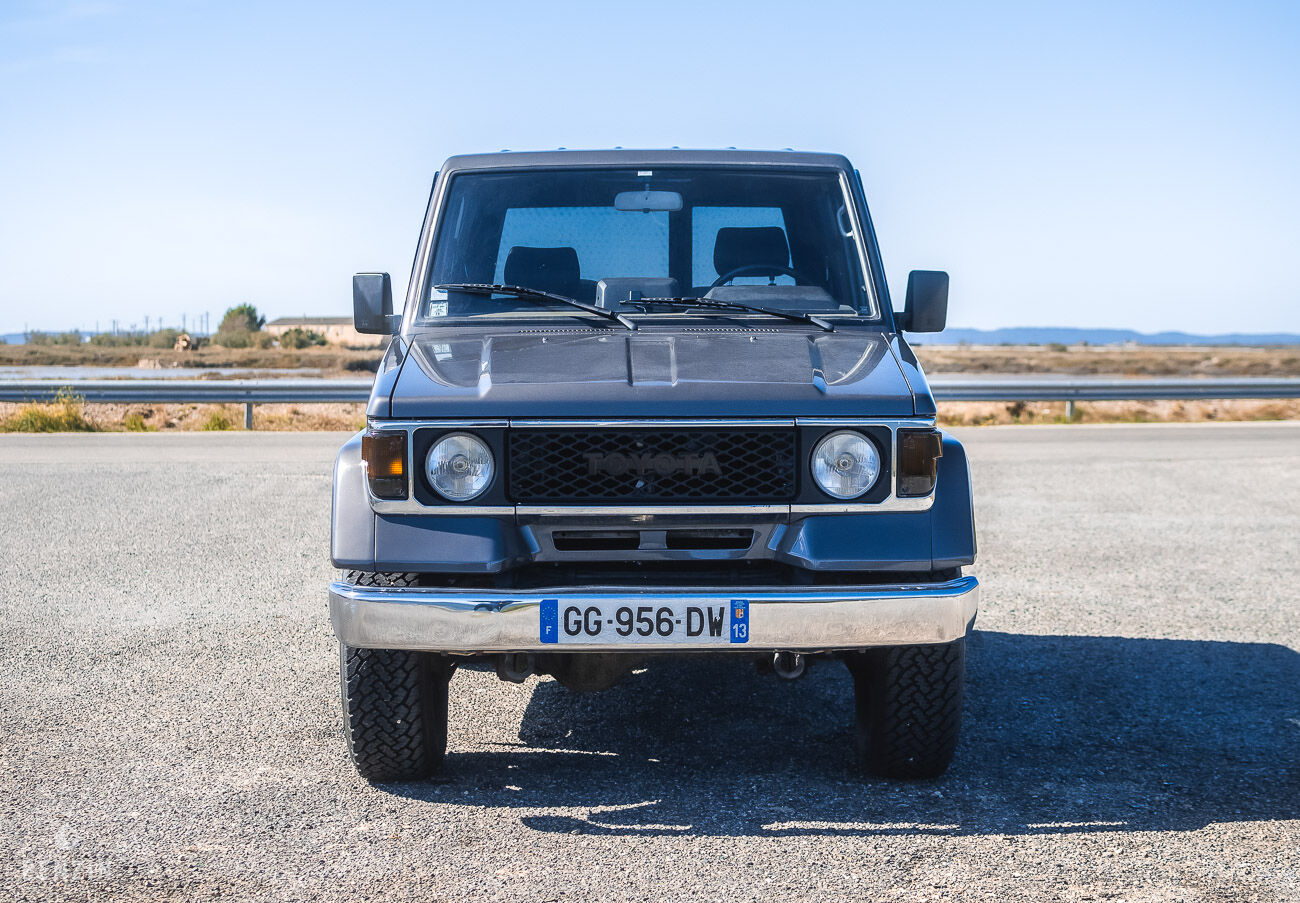 On the outside, the car is in good condition. The paint in its grey color has only a few visible defects in the gallery. The exterior plastics and seals are in good condition, as well as the headlights. Pictures of the undercarriage are available in the gallery, and no visible traces of oxidation are visible according to the expertise report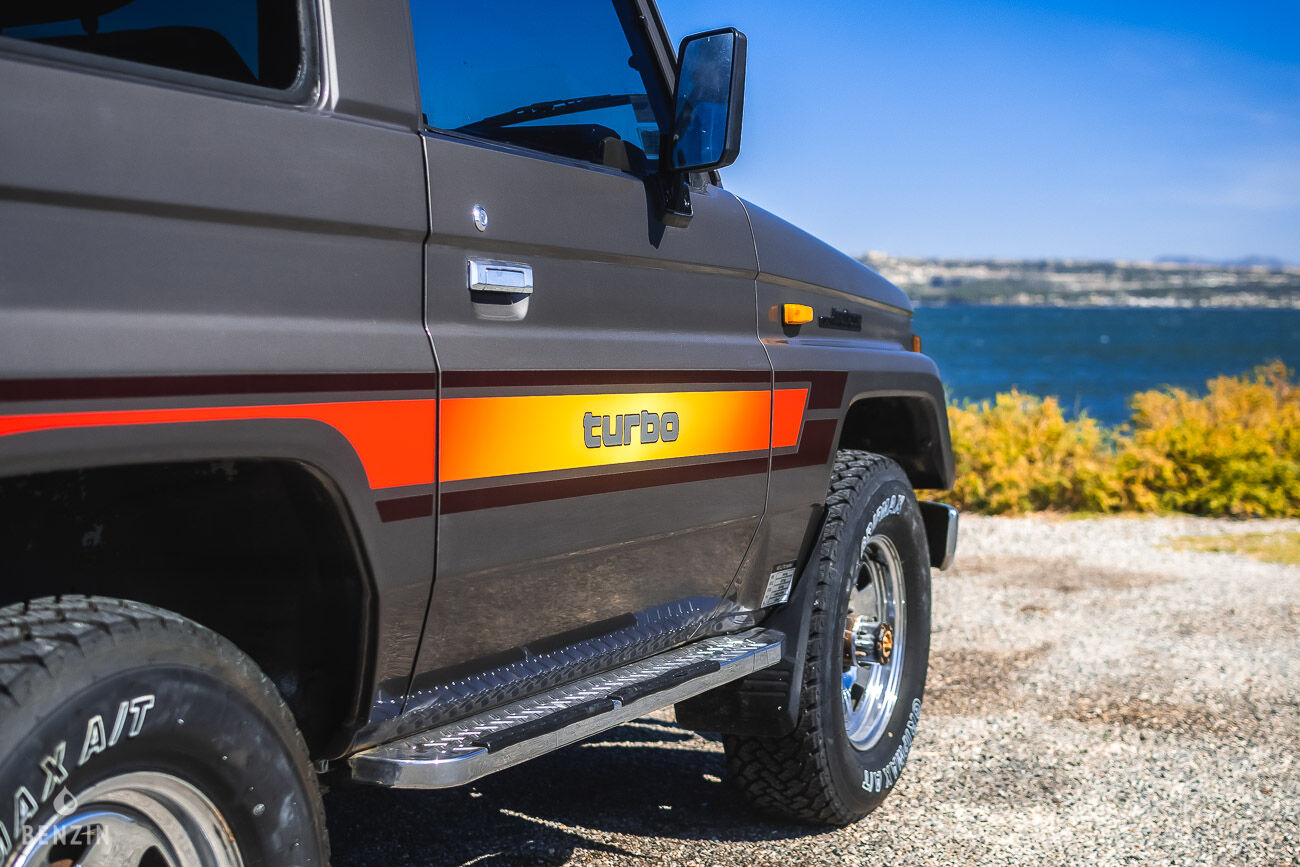 The interior is in very good condition. The beige upholstery has no tears or holes but shows slight wear. The driver's seat has a tear. The steering wheel and the dashboard are in good condition. The on-board instrumentation and electrical equipment are working normally. This car has the following equipment:
- Attelage
- Autoradio double DIN
- Tinted glass on rear windows
- Rear working light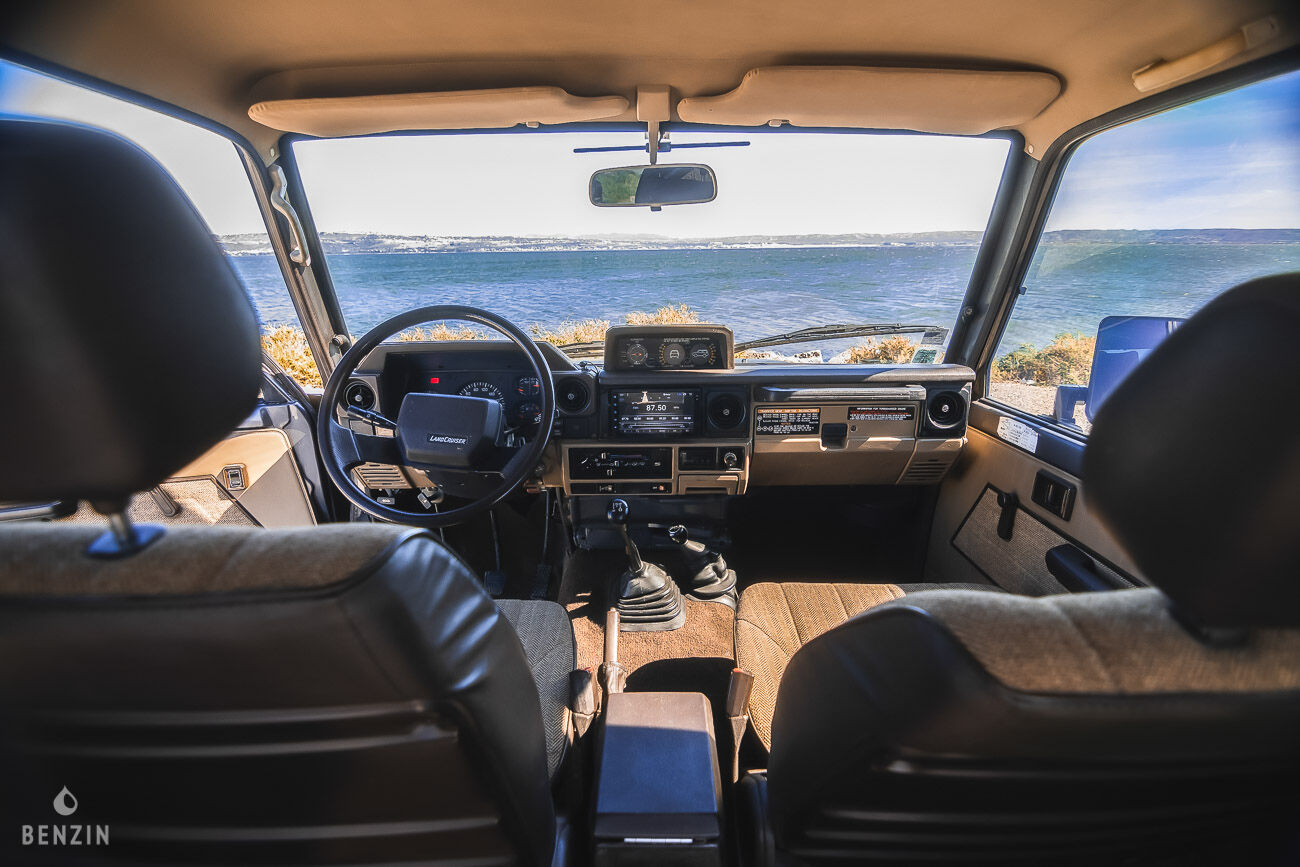 The 2.4 liter 4 cylinder diesel engine developed 86 hp when it left the factory. The report of expertise specifies that at the time of the starting of the engine, the idle is stable, the rises in speeds are frank and no trace of leak or smoke are to be announced. (engine running in static condition). Recently, it has benefited from the following expenses:
- Batterie
- emptying
- Cooling system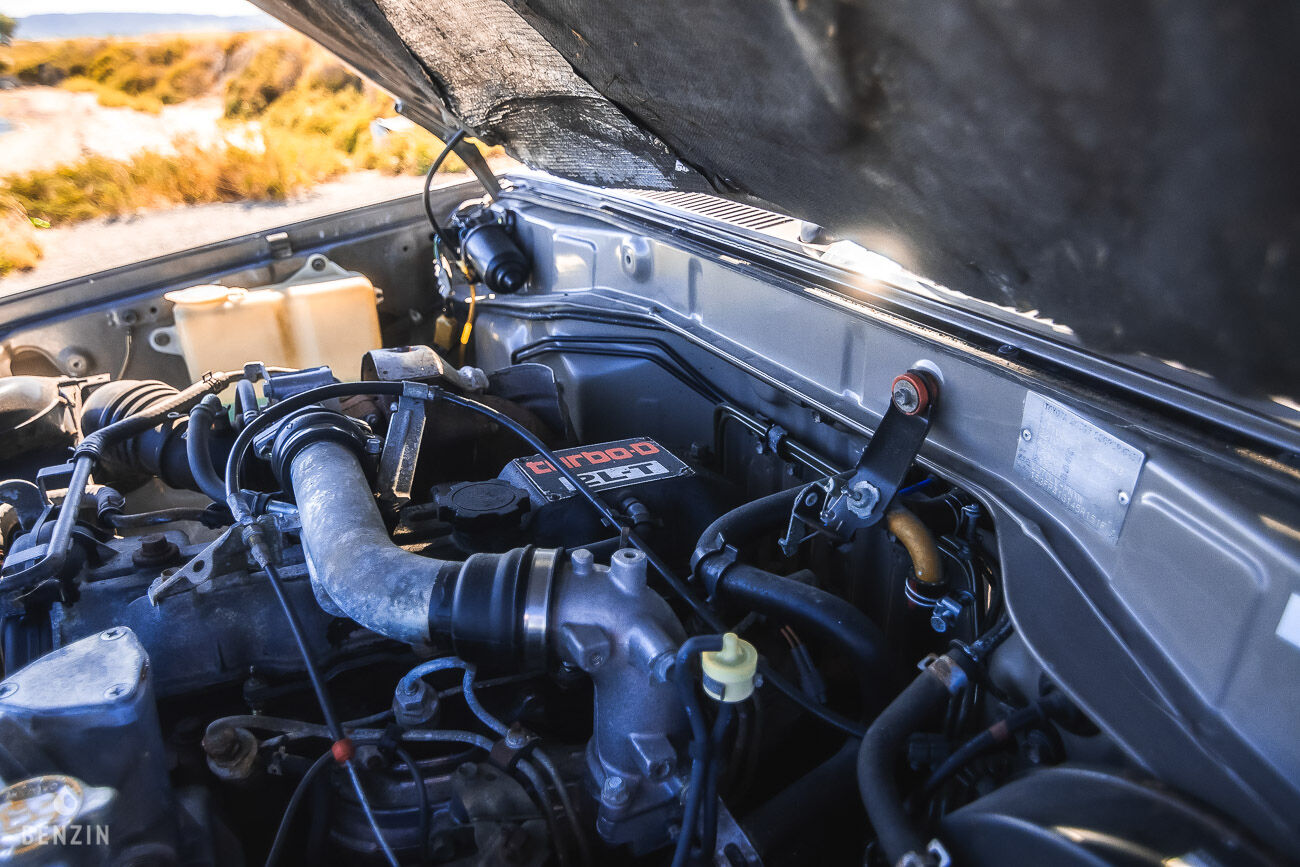 The car has 4 rims in good condition, with tires in good condition. The expertise report specifies that the ground connection and braking elements are in good condition.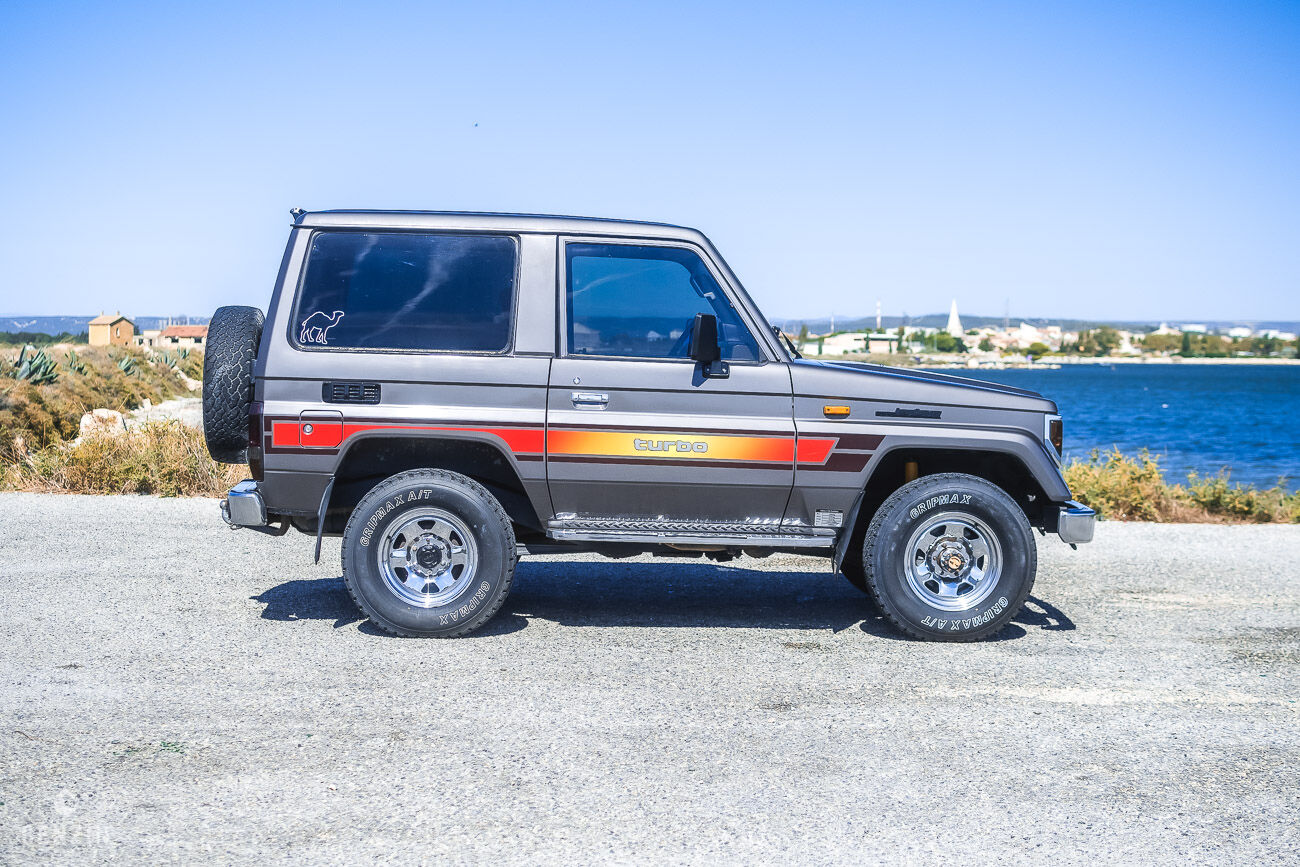 The seller is a professional located in France in Marseille (13) and accepts visits during the sale. The car will be sold with its French registration (normal), an expertise report. The seller commits to provide a favorable CT of less than 6 months for the sale.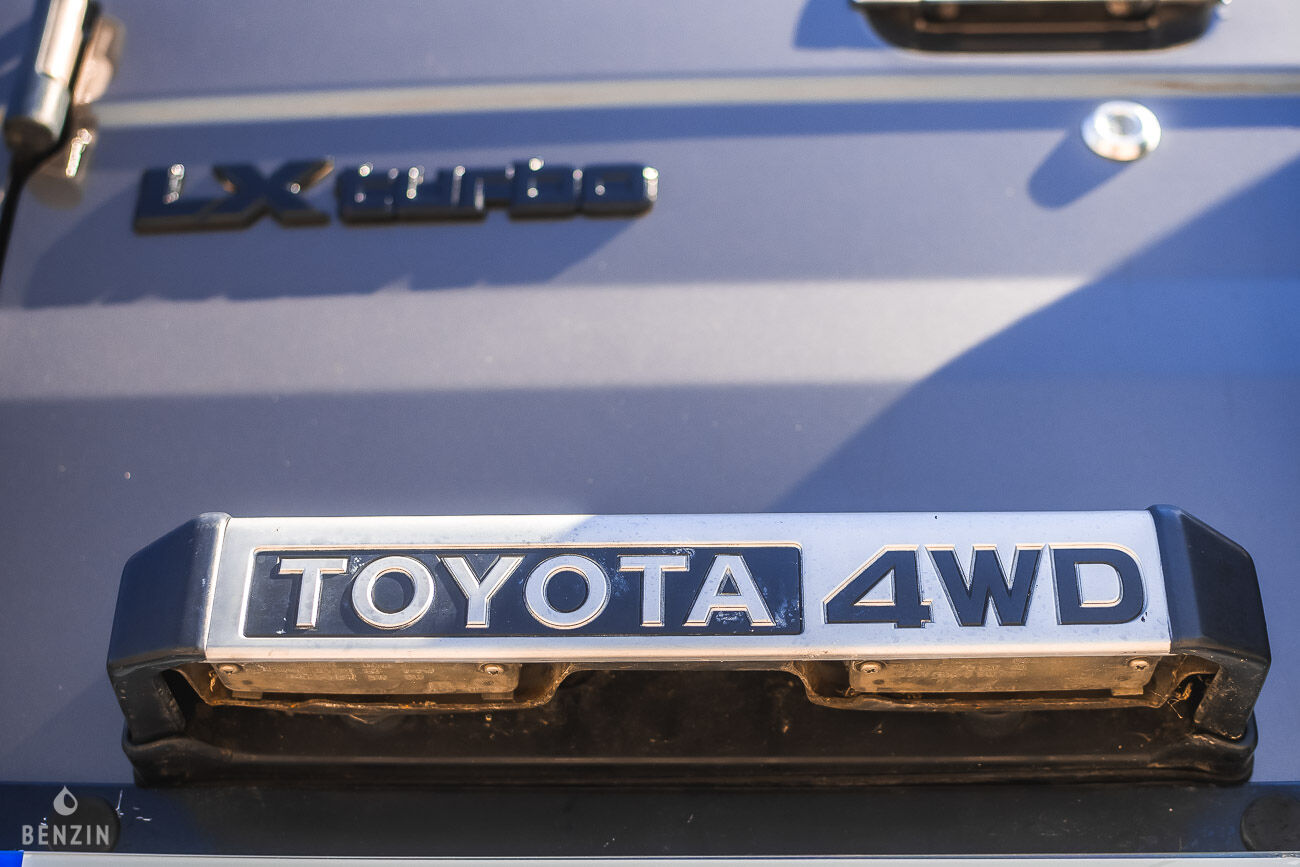 The seller wished to define a reserve price.
Auction information
About this vehicule
Photo Pack

Photo PackThis vehicle received a professional photo shoot
Secure Payment

Secure PaymentThis vehicle is eligible for secure payment. You pay for your vehicle via an escrow account
Model page
Toyota
Toyota Land Cruiser
Sold to Dixon
Newsletter
Subscribe to our Newsletter : one email per week so you don't miss a thing!
Currently on Benzin
More on Benzin