BMW K1600 GTL - 2012
Secure Payment
Si vous cherchez l'équivalent sur deux roues aux série 7 et autres Classe S, alors la K1600 est la moto qu'il vous faut. Avec son six cylindres atmosphérique, pas de doutes cette K1600 est une vraie BMW. Cet exemplaire en bon état n'attend plus que vous pour repartir à l'assault des autoroutes. L'équipe Benzin
Localisation
France, Saint Maurice Colombier (25260)
Livraison
Possible en supplément
Vidéo
Présentation
Cette BMW K1600 GTL de 2012 d'origine française affiche 47.500 km. Le vendeur indique que la moto est en bon état général.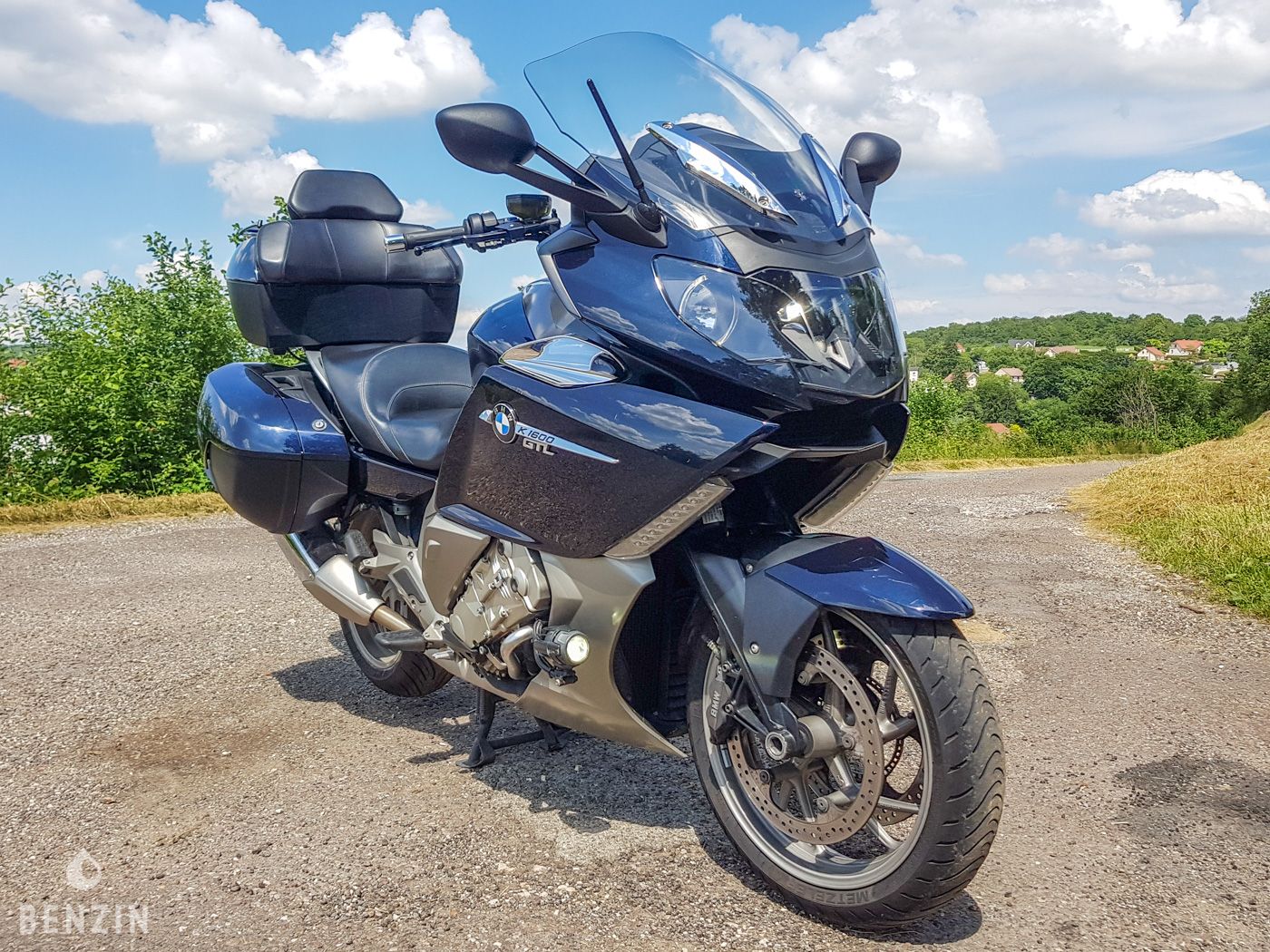 Esthétiquement, la moto est en bon état. La peinture dans sa teinte bleue marine ne présente que de très rares défauts visibles dans la galerie. Les plastiques et joints extérieurs sont en bon état, tout comme les optiques. Le vendeur indique que cette K1600 est exempte de corrosion. Il précise également que la moto est entièrement d'origine. La selle en simili noir ne comporte ni déchirures ni trous mais montre de très légères traces d'usure. L'instrumentation ainsi que les équipements électriques fonctionnent normalement.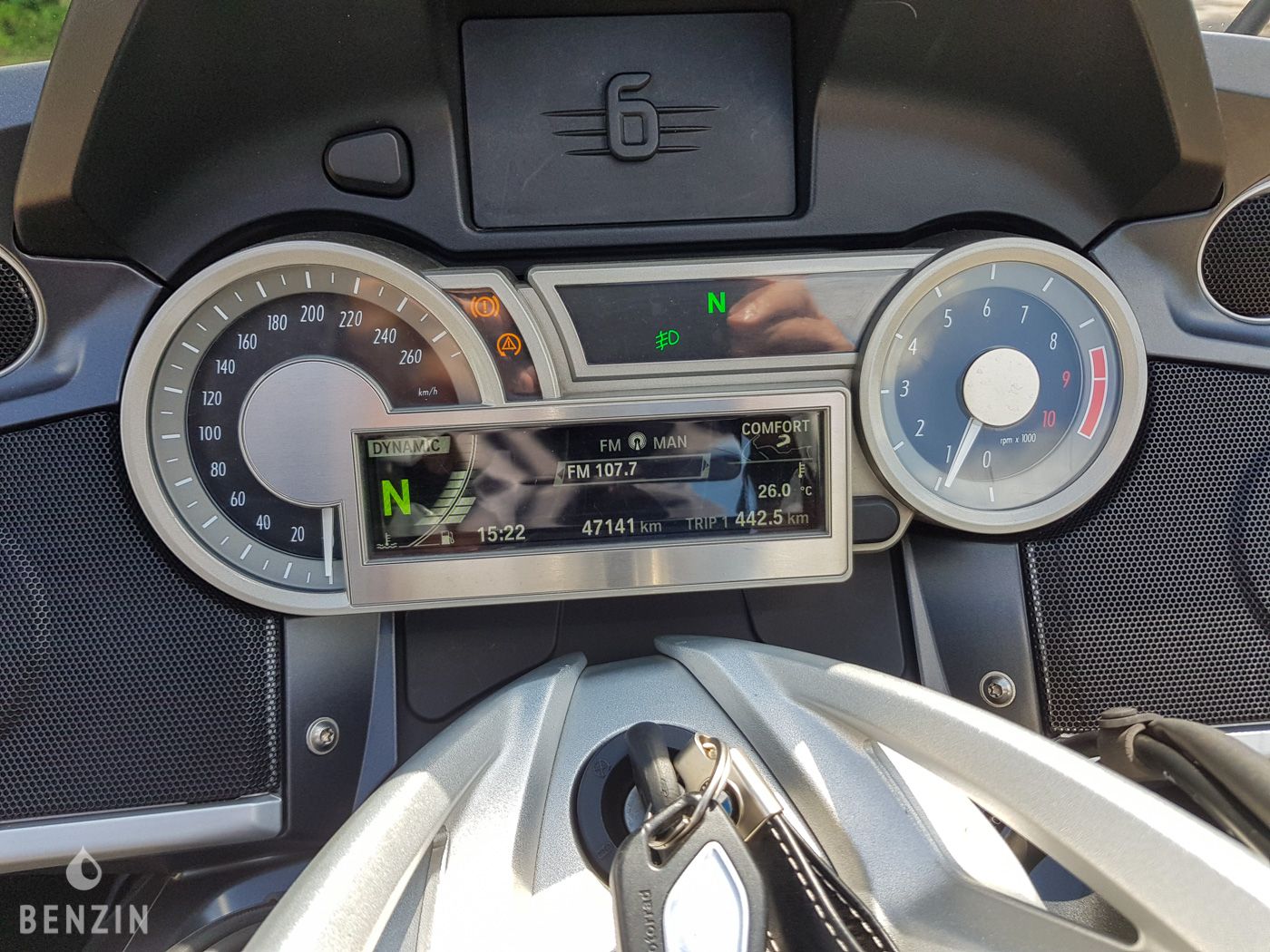 Le 6 cylindres de 1649 cc développait 160 cv à sa sortie d'usine. Le vendeur indique que la mécanique fonctionne normalement de même que la boîte à 6 rapports. Le moteur est entièrement d'origine.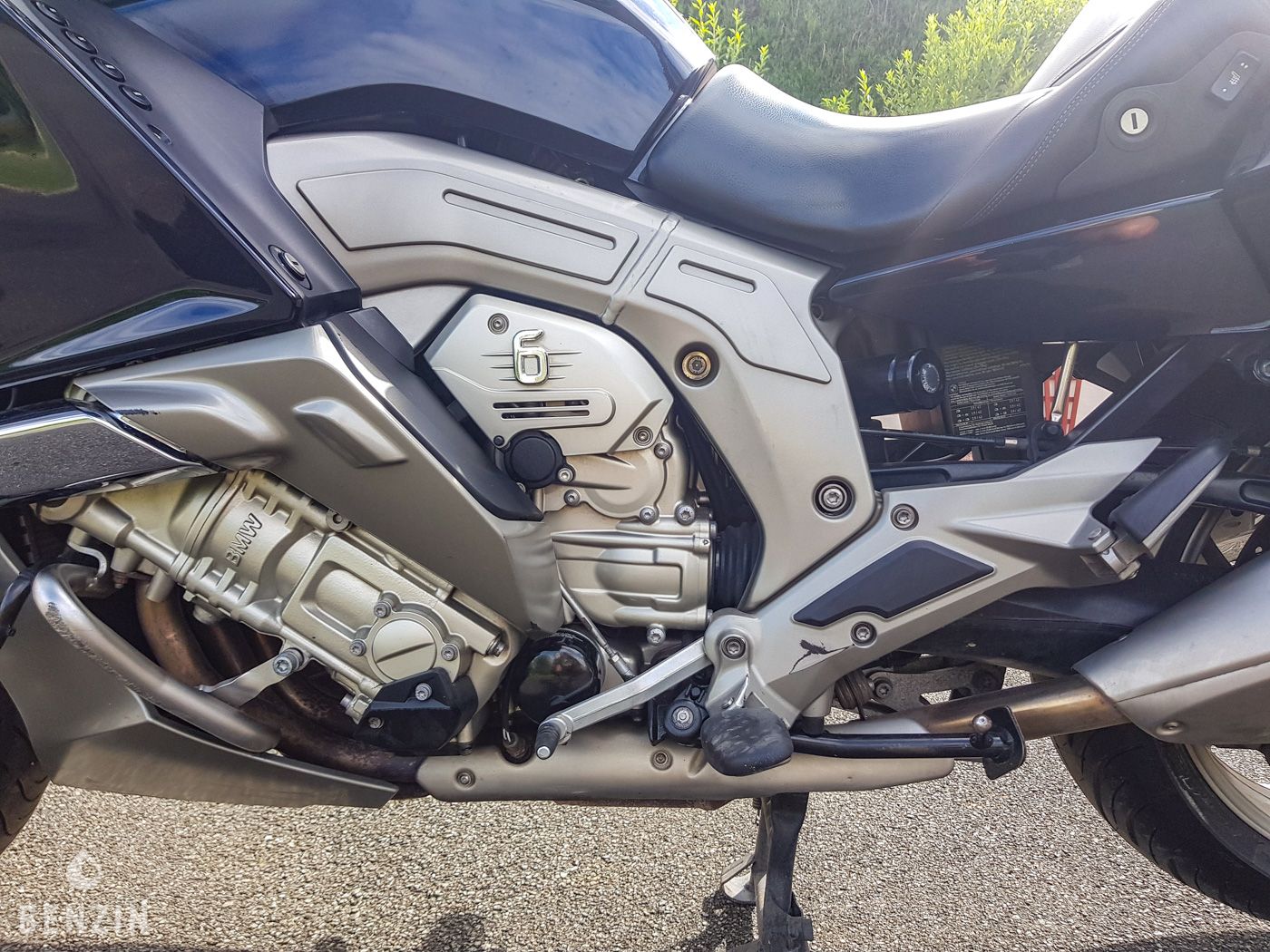 La moto dispose de ses jantes d'origine en très bon état chaussées de pneus en bon état. La moto freine normalement. Le vendeur ne rapporte aucun jeu dans la partie cycle. La fourche, le bras oscillant et le cardan de transmission sont en bon état.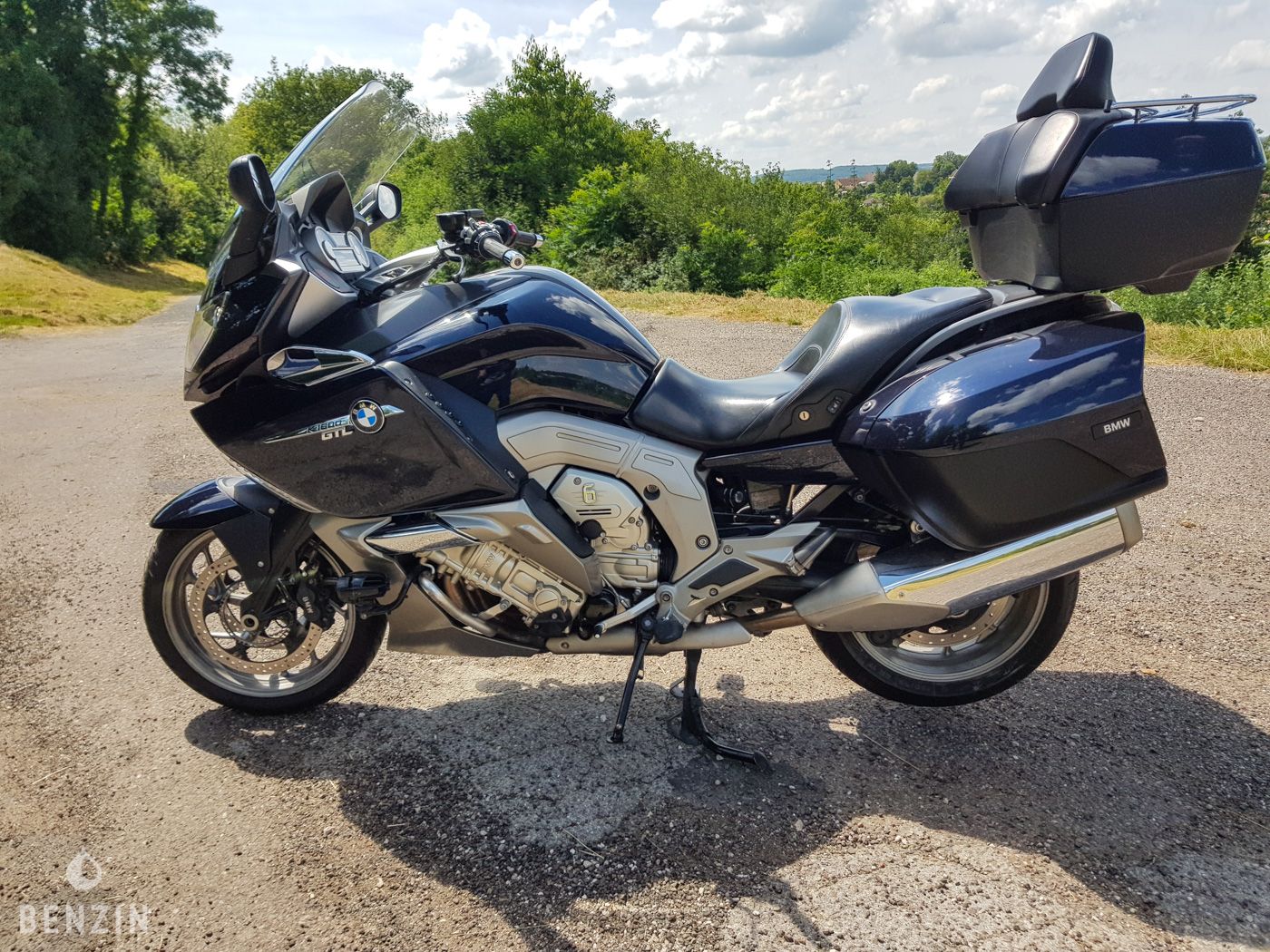 Le vendeur est un particulier situé en France à Saint Maurice Colombier (25260) et accepte les visites pendant la vente. La moto sera vendue avec sa carte grise, des factures, et ses clés.
Le vendeur a souhaité définir un prix de réserve.
Auction information
Galerie
Seller GAELSCH
About this vehicule
Secure Payment

Secure PaymentThis vehicle is eligible for secure payment. You pay for your vehicle via an escrow account
Reserve not met
Financing
You can no longer submit a request. Requests can be submitted up to 3 days before the end of the sale.
Newsletter
Un mail par semaine pour ne rien manquer
Currently on Benzin
More on Benzin