Kawasaki GPZ 500 - 1991 *Sans Réserve
"Ceci est un GPZ. Pour plus d'infos merci de me contacter. Essayeurs du dimanche s'abstenir."Sinon pour une annonce plus détaillée, il y a l'annonce Benzin juste en dessous, alors lisez attentivement et placez votre enchère. Ne vous privez pas, c'est SANS RESERVE. L'équipe Benzin
Localisation
France, Cranves-Sales (74)
Livraison
Possible en supplément
Vidéo
Présentation
Cette Kawasaki GPZ 500 de 1991 d'origine suisse affiche 46.800 km. Le vendeur indique que la moto est en état moyen et nécessitera une rénovation.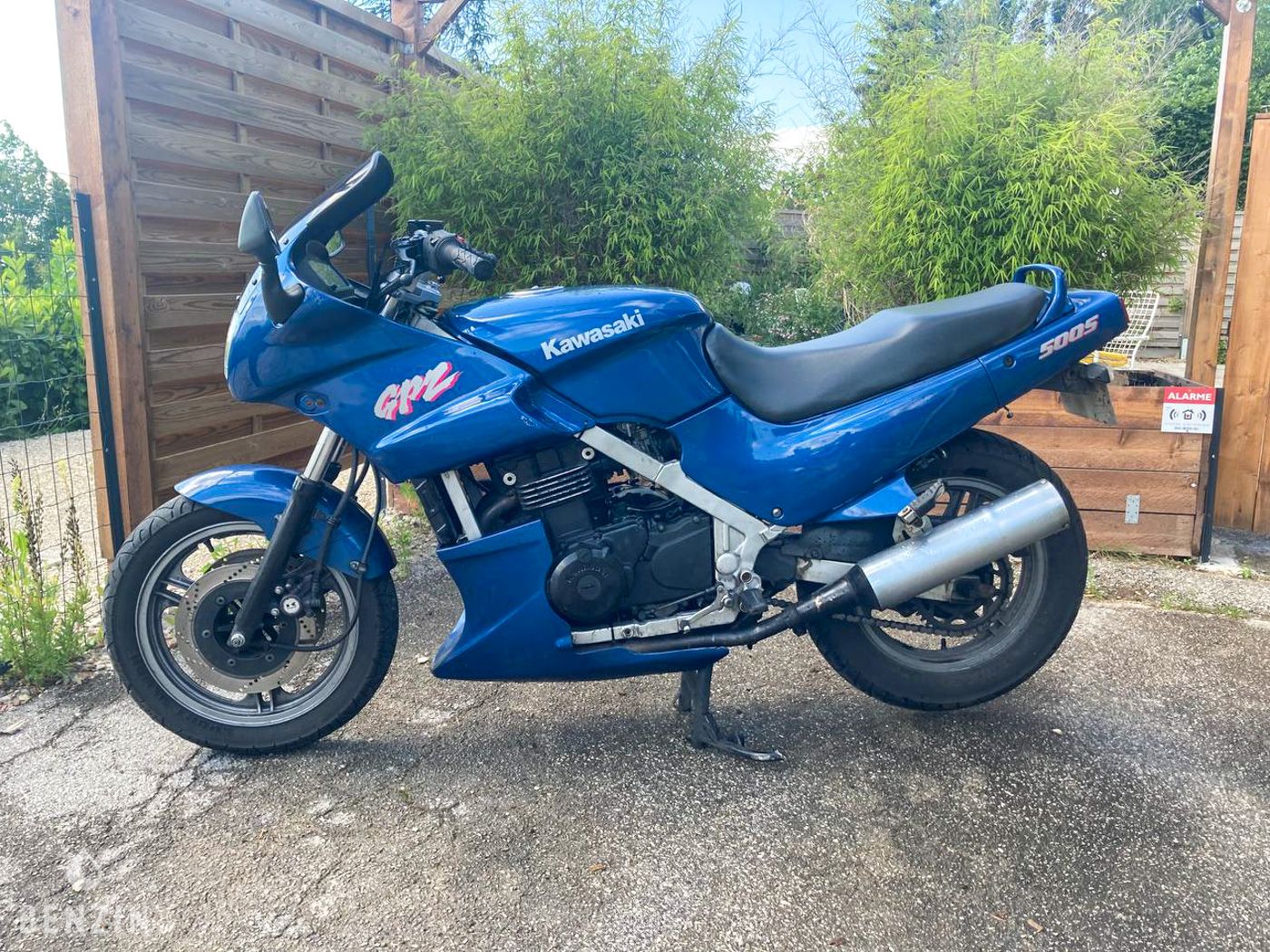 Esthétiquement, la moto est en état moyen. La peinture dans sa teinte bleue présente des défauts visibles dans la galerie. Les plastiques et joints extérieurs sont en état moyen, tout comme les optiques. La selle en simili noir ne comporte ni déchirures ni trous mais montre de très légères traces d'usure. L'instrumentation ainsi que les équipements électriques fonctionnent normalement.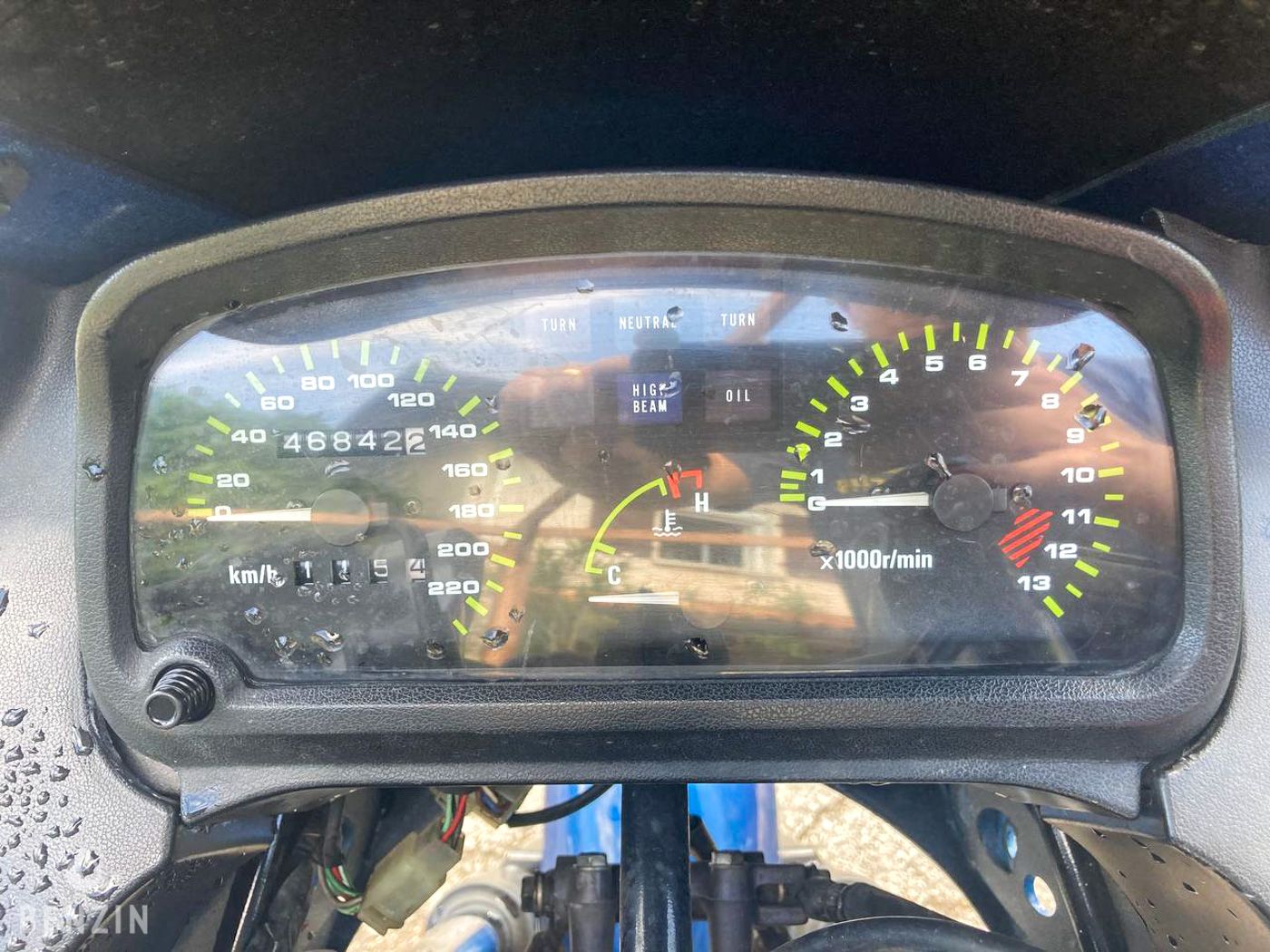 Le bicylindres de 498 cc développait 60 cv à sa sortie d'usine. Le vendeur indique que la mécanique fonctionne normalement. Le vendeur indique que le sélecteur de boîte nécessitera d'être remplacé. Le moteur est entièrement d'origine.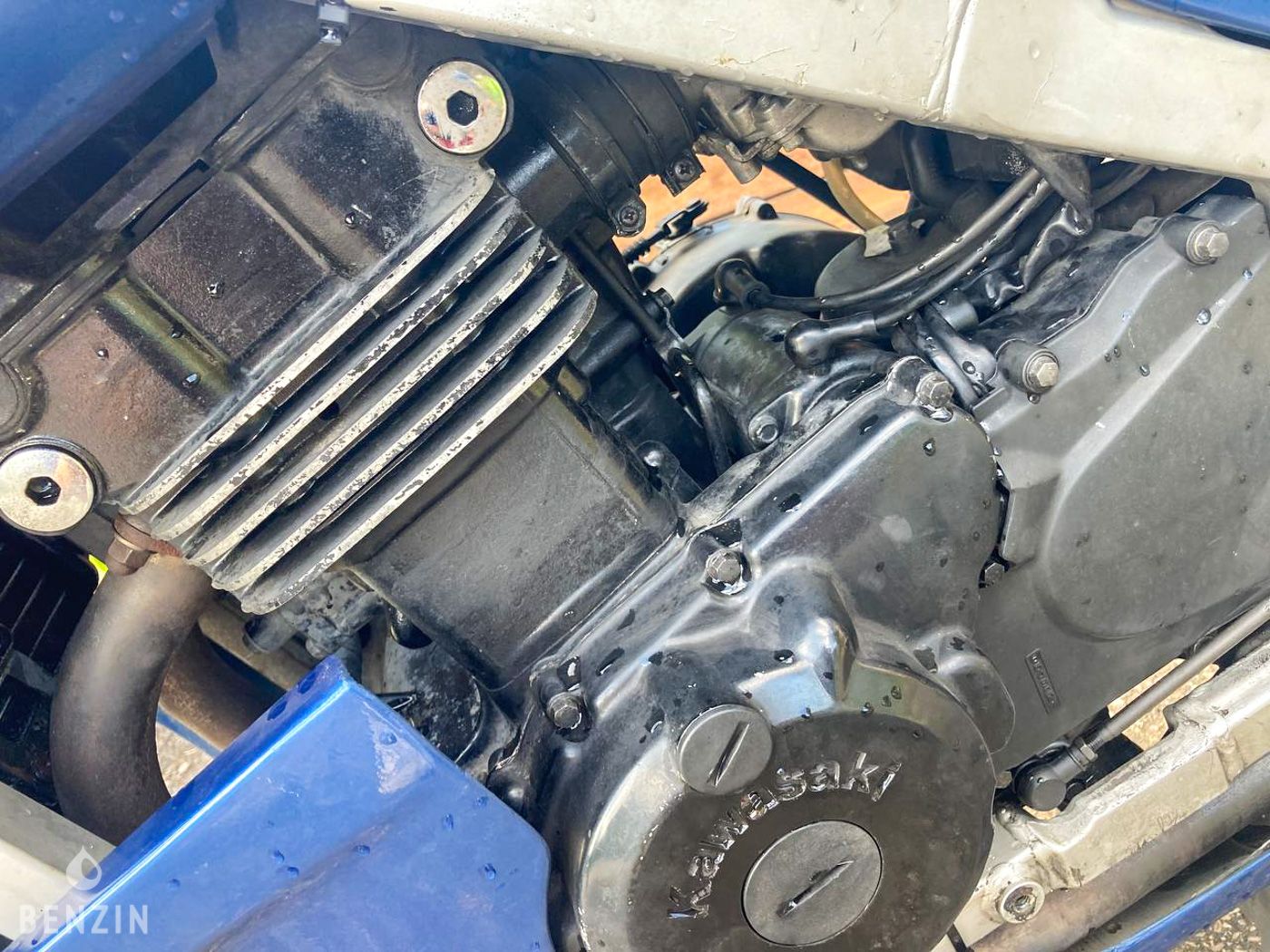 La moto dispose de ses jantes d'origine en état moyen chaussées de pneus en bon état. La moto freine normalement. Le vendeur ne rapporte aucun jeu dans la partie cycle. La fourche, le bras oscillant et la chaîne sont en bon état.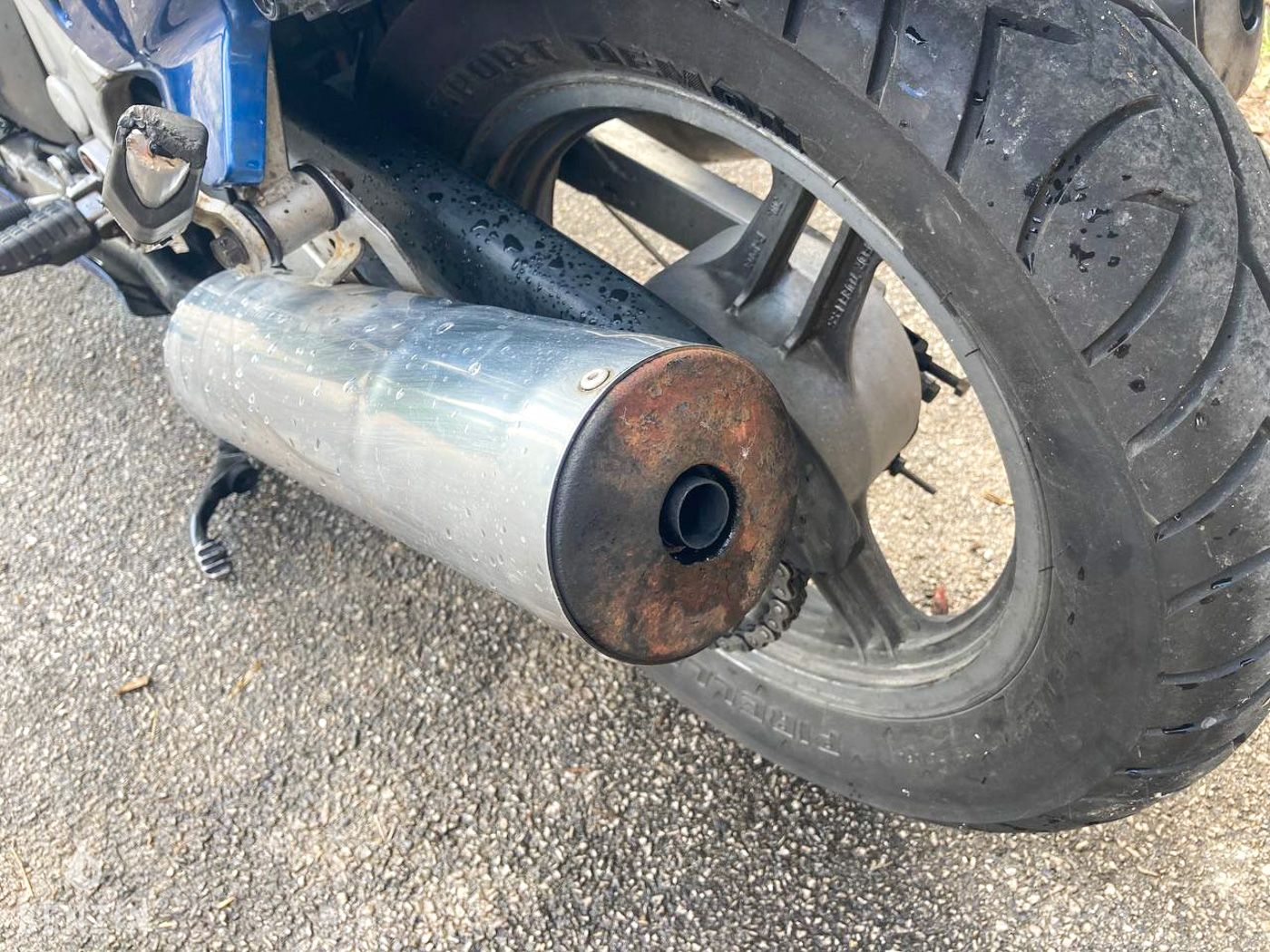 Le vendeur est un particulier situé en France à Cranves-Sales (74) et accepte les visites pendant la vente. La moto sera vendue avec sa carte grise et ses clés.
Le véhicule est vendu sans prix de réserve.
Auction information
Galerie
Seller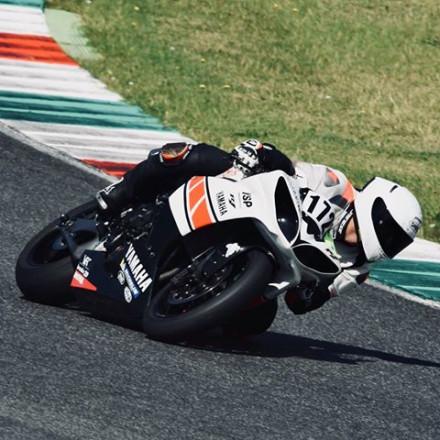 Mattia Regis
Sold to Mattson
Financing
You can no longer submit a request. Requests can be submitted up to 3 days before the end of the sale.
Newsletter
Un mail par semaine pour ne rien manquer
Currently on Benzin
More on Benzin