Volkswagen Golf 2 GTI - 1991
Secure Payment
Non, on ne va pas à nouveau vous faire un speech sur la Golf GTI. On ne va pas vous dire que la Golf GTI est une légende des années 80, vous le savez déjà. On ne va pas non plus vous dire que cette cour du sud de l'Espagne a vu passer un nombre considérable de bombinettes impeccables, vous êtes au courant. Enfin, on ne vas pas vous dire que la seule façon d'acquérir cette bombinette d'outre Rhin est de placer votre enchère, vous êtes habitués. Benzin
Localisation
Espagne, Alcala la Real (23680)
Livraison
Possible en supp.
Présentation
Cette Volkswagen Golf GTI de 1991 d'origine espagnole est une seconde main affichant 160.000 km. Le vendeur indique que la voiture est en très bon état général, qu'elle dispose d'un Contrôle Technique valide et qu'elle a bénéficié de frais récents et réguliers.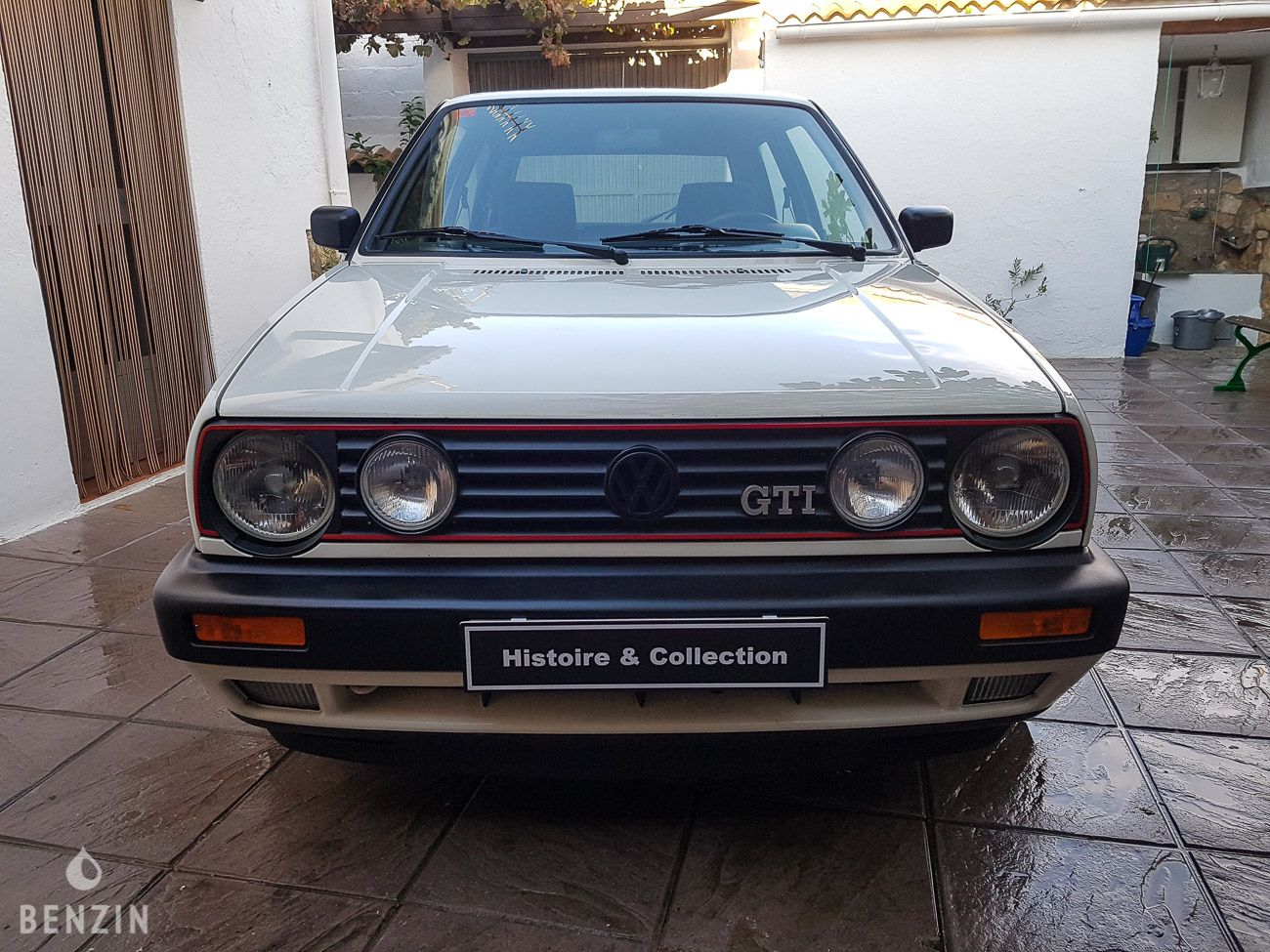 À l'extérieur, la voiture est en très bon état. La peinture dans sa teinte blanche ne présente que de très rares défauts visibles dans la galerie. Les plastiques et joints extérieurs sont en bon état, tout comme les optiques. Le vendeur indique que cette Golf GTI est exempte de corrosion. Il précise également que la voiture est entièrement d'origine à l'extérieur.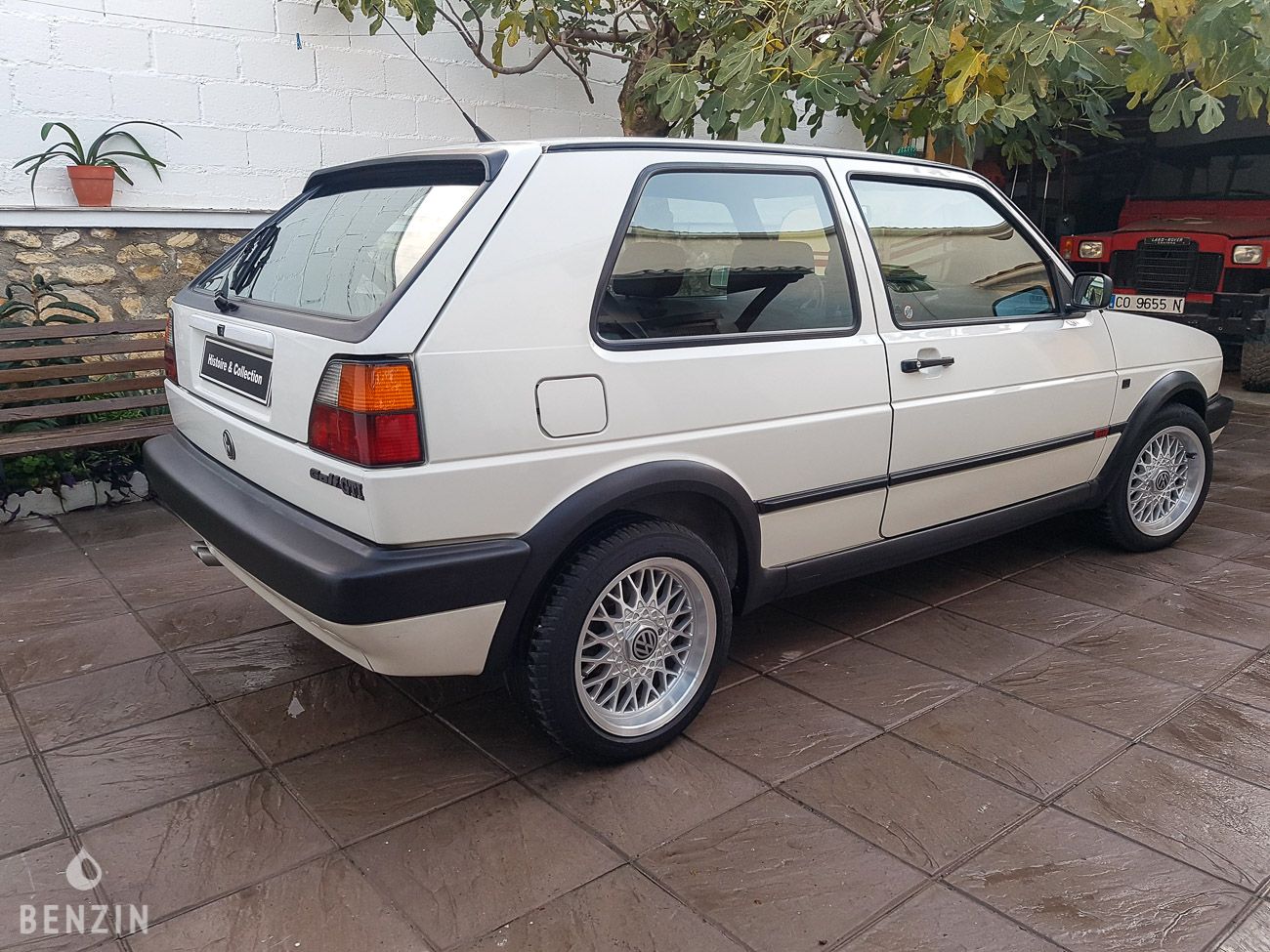 L'intérieur est en très bon état et entièrement d'origine. La sellerie en tissu gris (motif XT) ne comporte ni déchirures ni trous mais montre de très légères traces d'usure. Le volant et le tableau de bord sont en très bon état. L'instrumentation de bord ainsi que les équipements électriques fonctionnent normalement. Cette Golf GTI dispose de la direction assistée.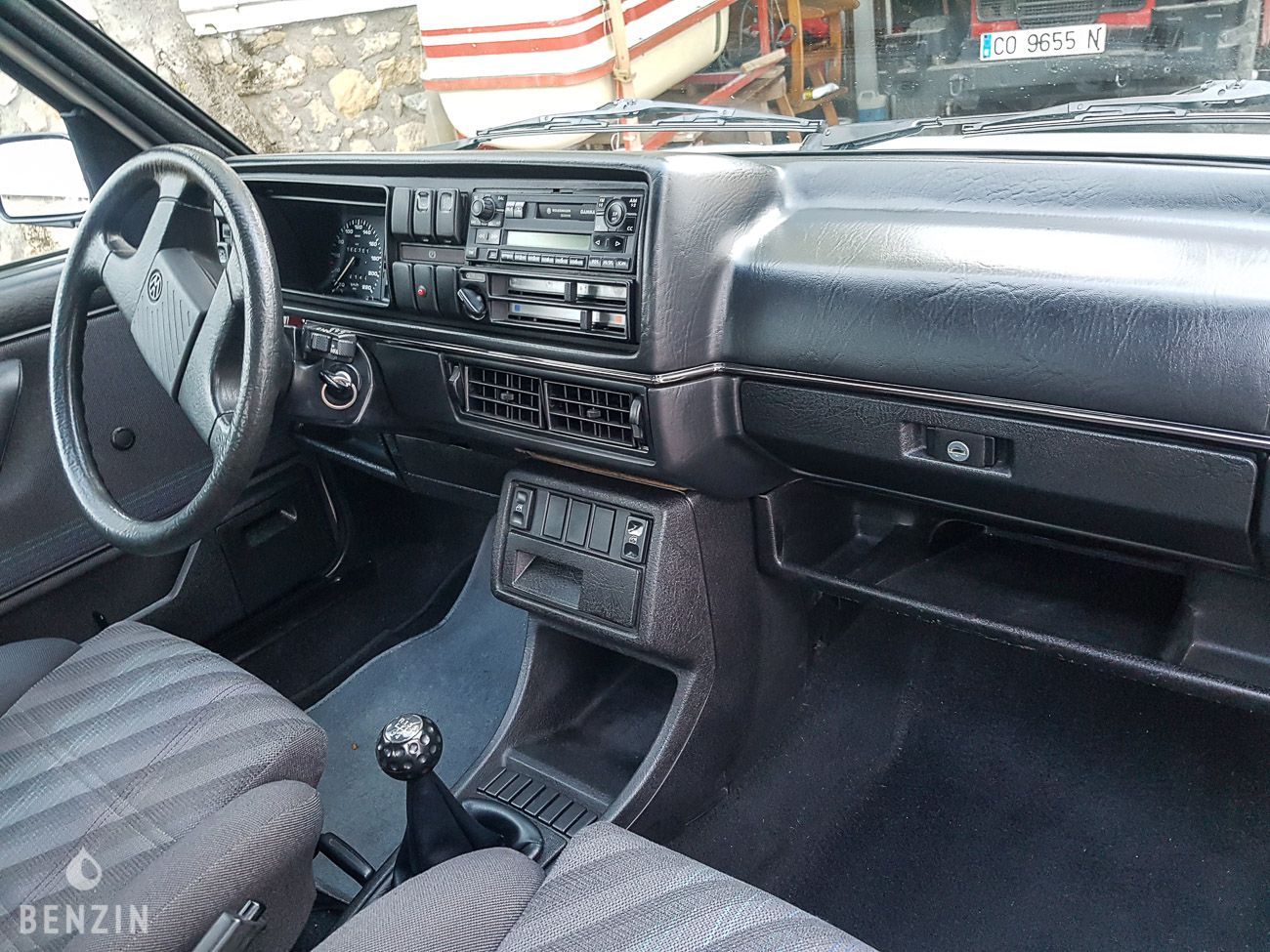 Le 4 cylindres de 1.8 litres développait 112 cv à sa sortie d'usine. Le vendeur indique que la mécanique fonctionne normalement de même que la boîte manuelle à 5 rapports. Le moteur est entièrement d'origine. Le vendeur dispose de nombreuses factures suivant le kilométrage de l'auto. Récemment, la courroie de distribution a été remplacée tout comme la tringlerie de boite de vitesses et le pot d'échappement. La voiture a également bénéficié d'une vidange moteur et boite et du remplacement des filtres.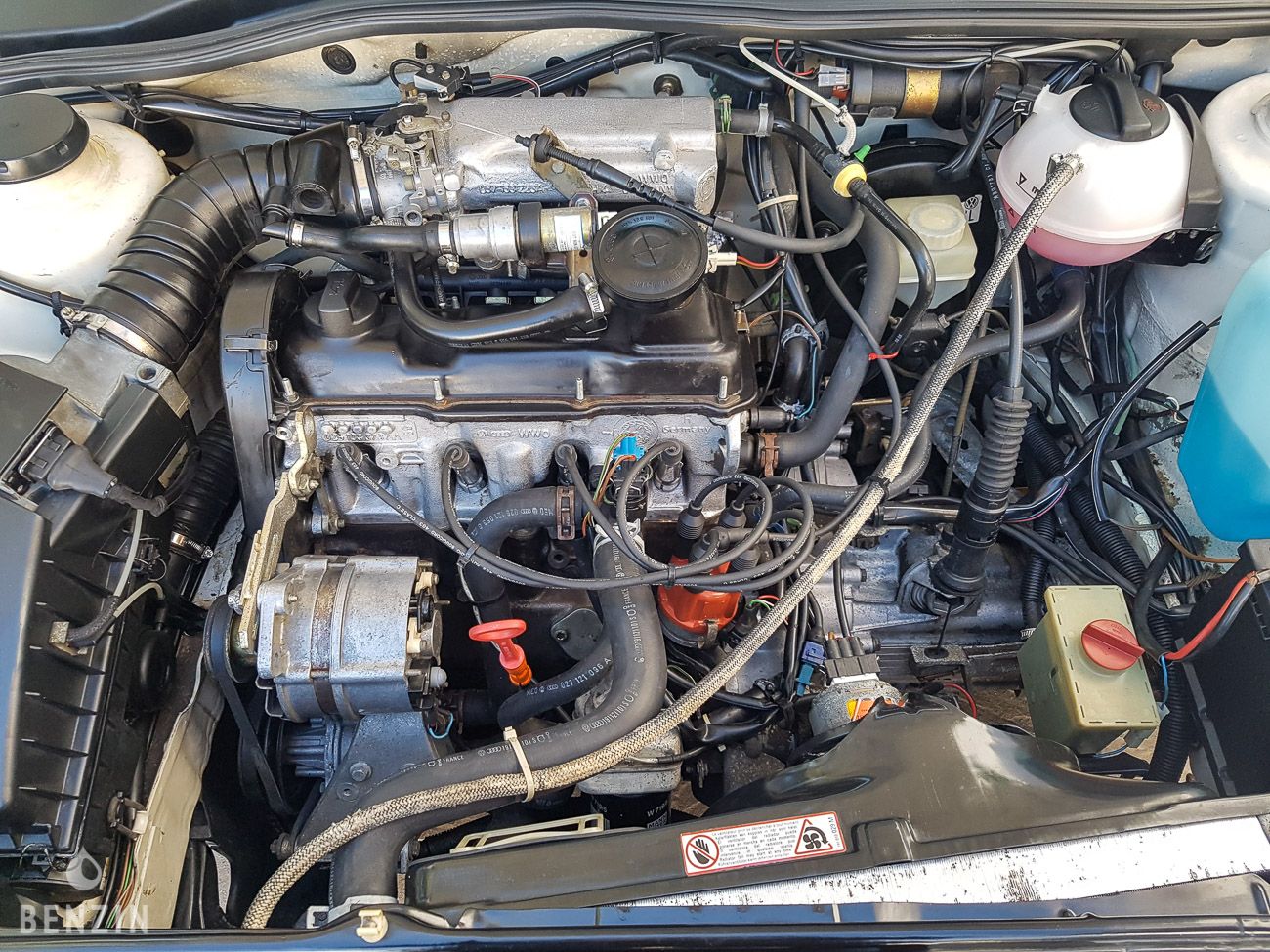 La voiture dispose de 4 jantes style BBS en très bon état chaussées de pneus en très bon état. La voiture freine normalement. Le vendeur ne rapporte aucun jeu dans les trains roulants.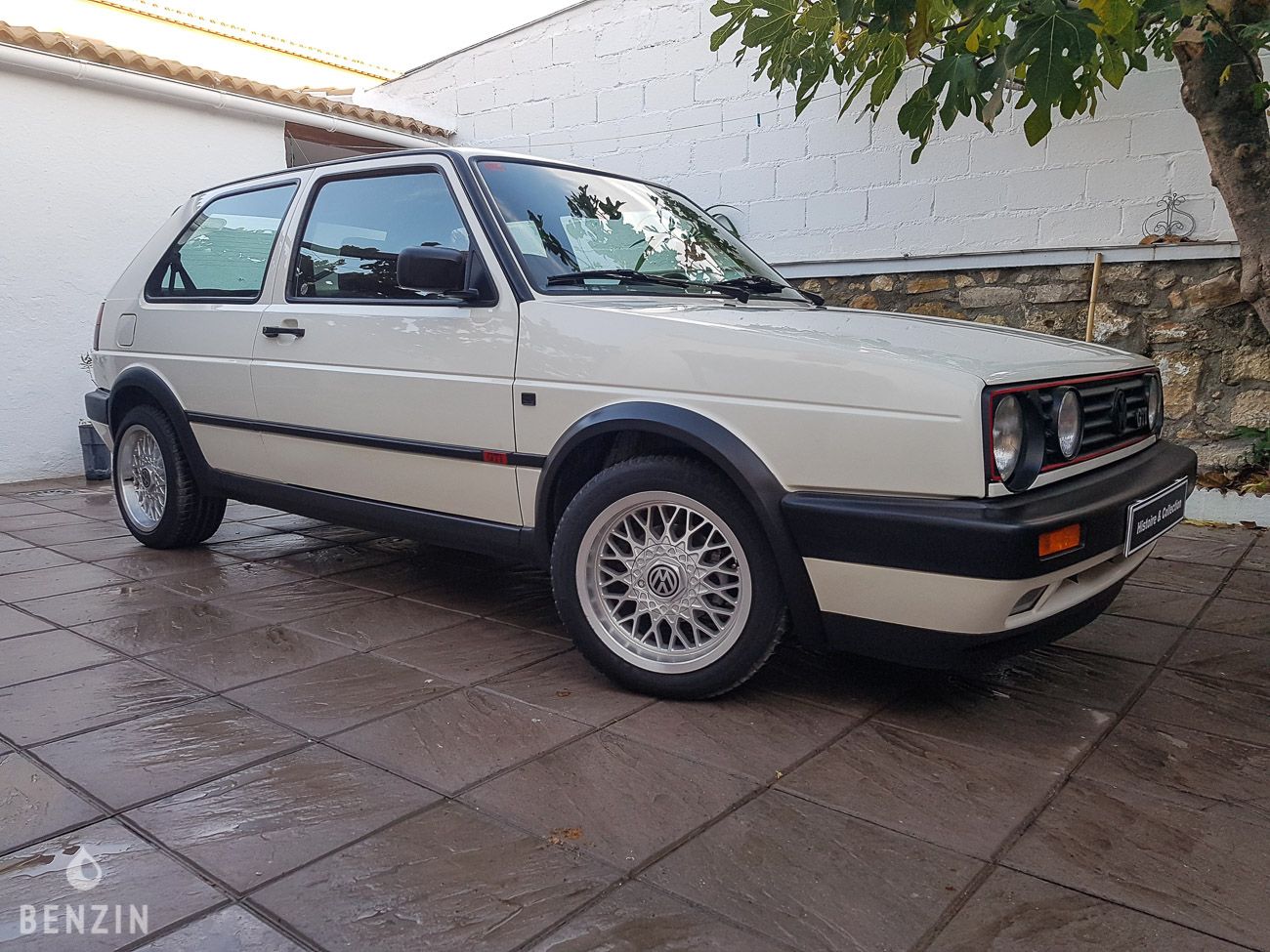 Le vendeur est un professionnel situé en Espagne à Alcala la Real (23680) et accepte les visites pendant la vente. La voiture sera vendue avec sa carte grise espagnole, un contrôle technique espagnol (ITV), sa documentation, des factures et ses clés.
Le vendeur a souhaité définir un prix de réserve.
Auction information
Gallery
Seller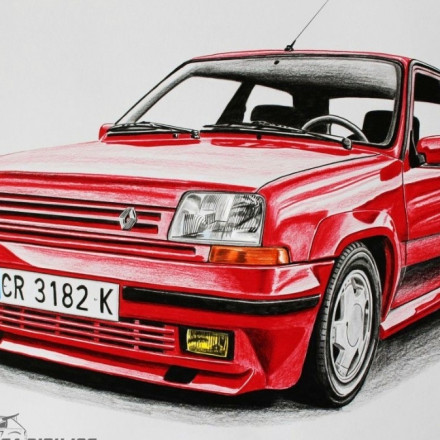 JuanRomero
About this vehicule
Secure Payment

Secure PaymentThis vehicle is eligible for secure payment. You pay for your vehicle via an escrow account
Benzin Trusted Seller

Benzin Trusted SellerThis badge reward the sellers who did several transactions on Benzin with very good buyer feedbacks.
Sold to Ks
Financing
You can no longer submit a request. Requests can be submitted up to 3 days before the end of the sale.
Newsletter
One email per week so you don't miss anything
Currently on Benzin
More on Benzin