Ford Escort MK1 Projet *Sans Réserve
Aller, au boulot ! On se retrousse les manches et on offre une seconde vie à cette Ford Escort de première génération qui l'a bien mérité. Ne passez à côté, c'est SANS réserve. L'équipe Benzin
Localisation
France, Clermont (60600)
Livraison
Possible en supp.
Présentation
Cette Ford Escort MK1 affiche 77.000 km. Le vendeur indique qu'une révision générale en vue de sa remise en route est nécessaire. Le moteur n'est pas bloqué. Le vendeur estime l'année entre 1968 et 1970.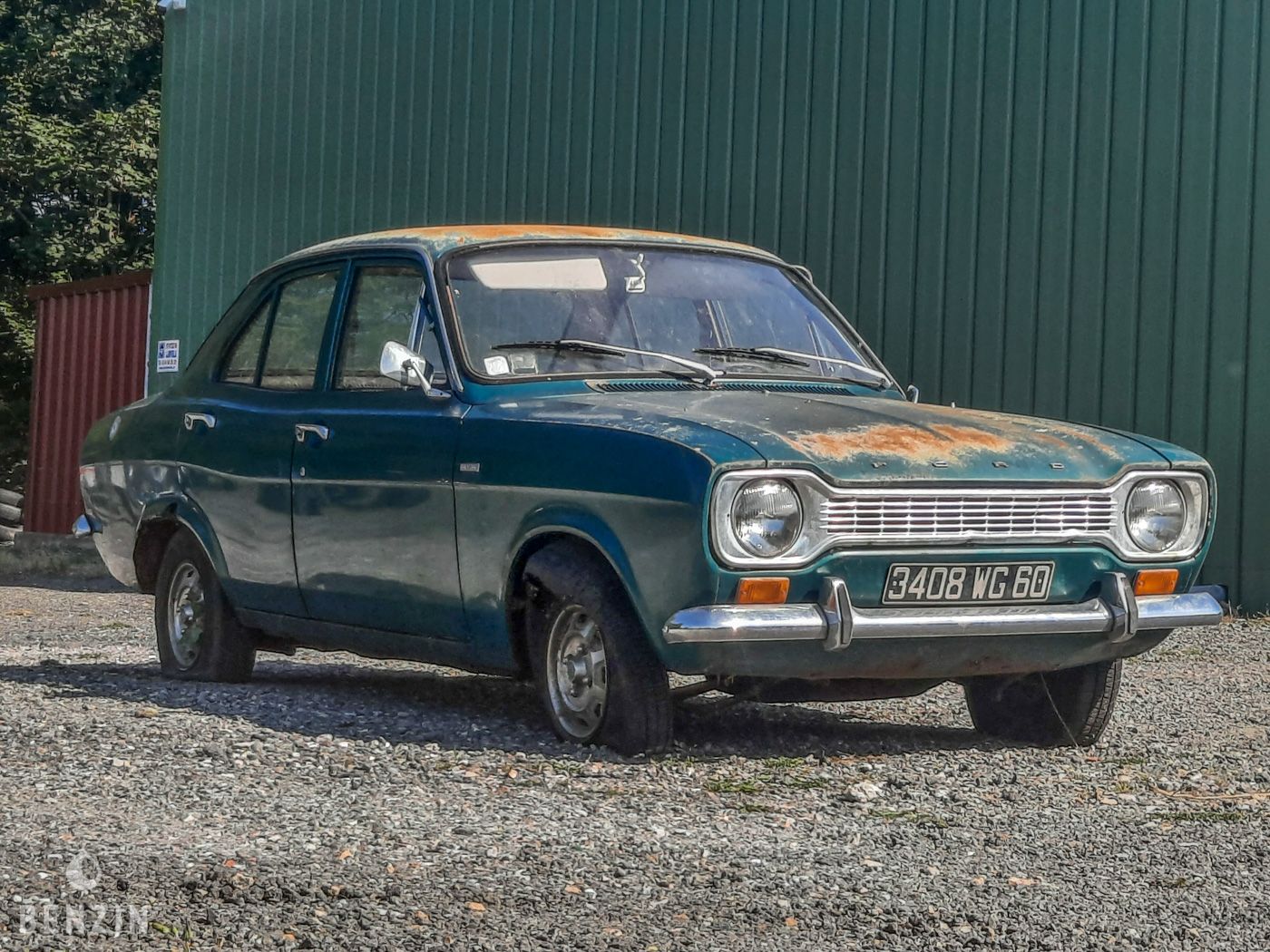 À l'extérieur, la voiture est en mauvais état. On notera de nombreux défauts et des points de corrosion visible dans la galerie. Les joints sont à remplacer. Les vitrages sont en bon état.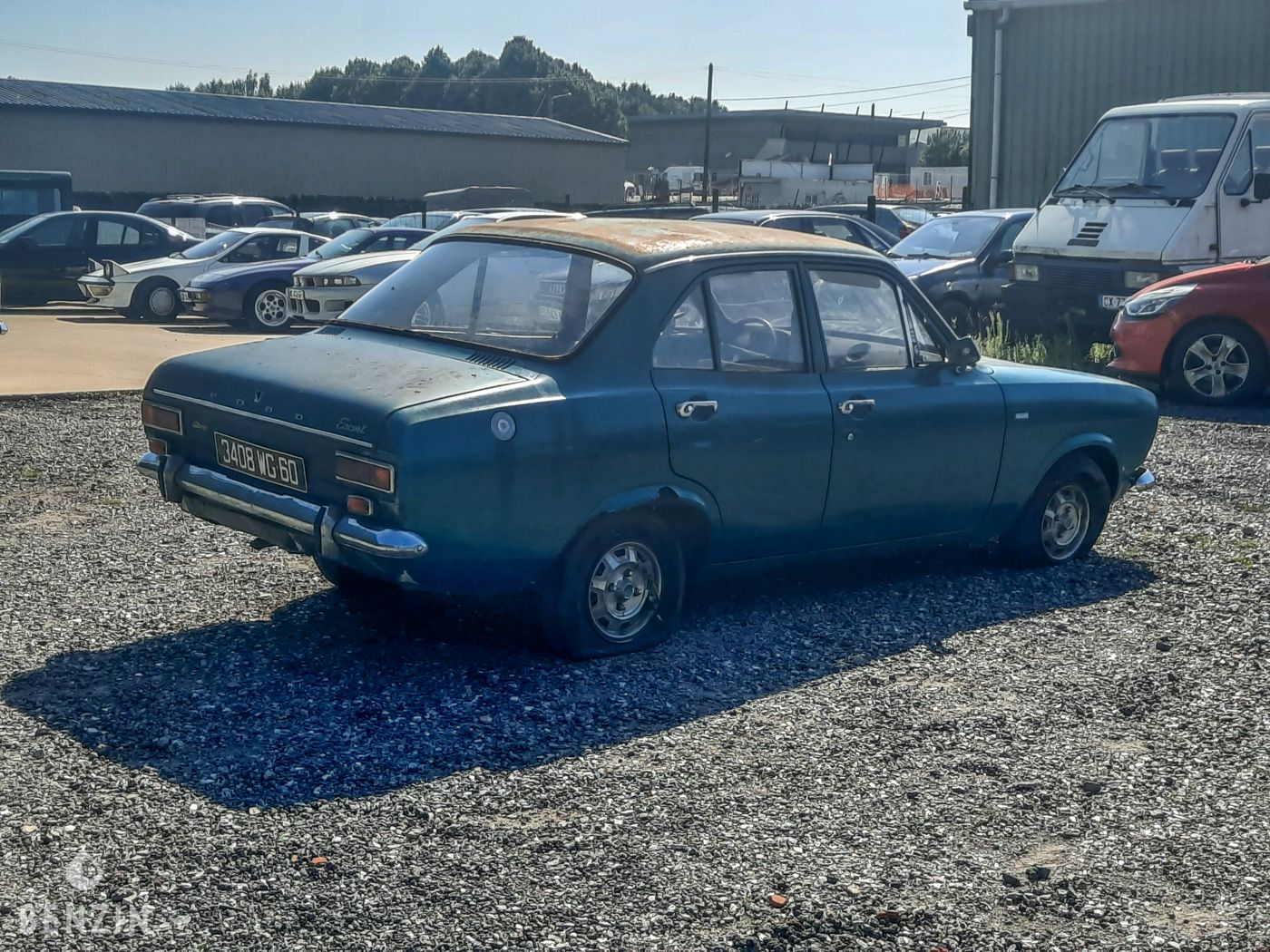 L'intérieur est en mauvais état. La sellerie est en mauvais état, les sièges et la banquette sont déchirés. Les équipements électriques n'ont pas été testés.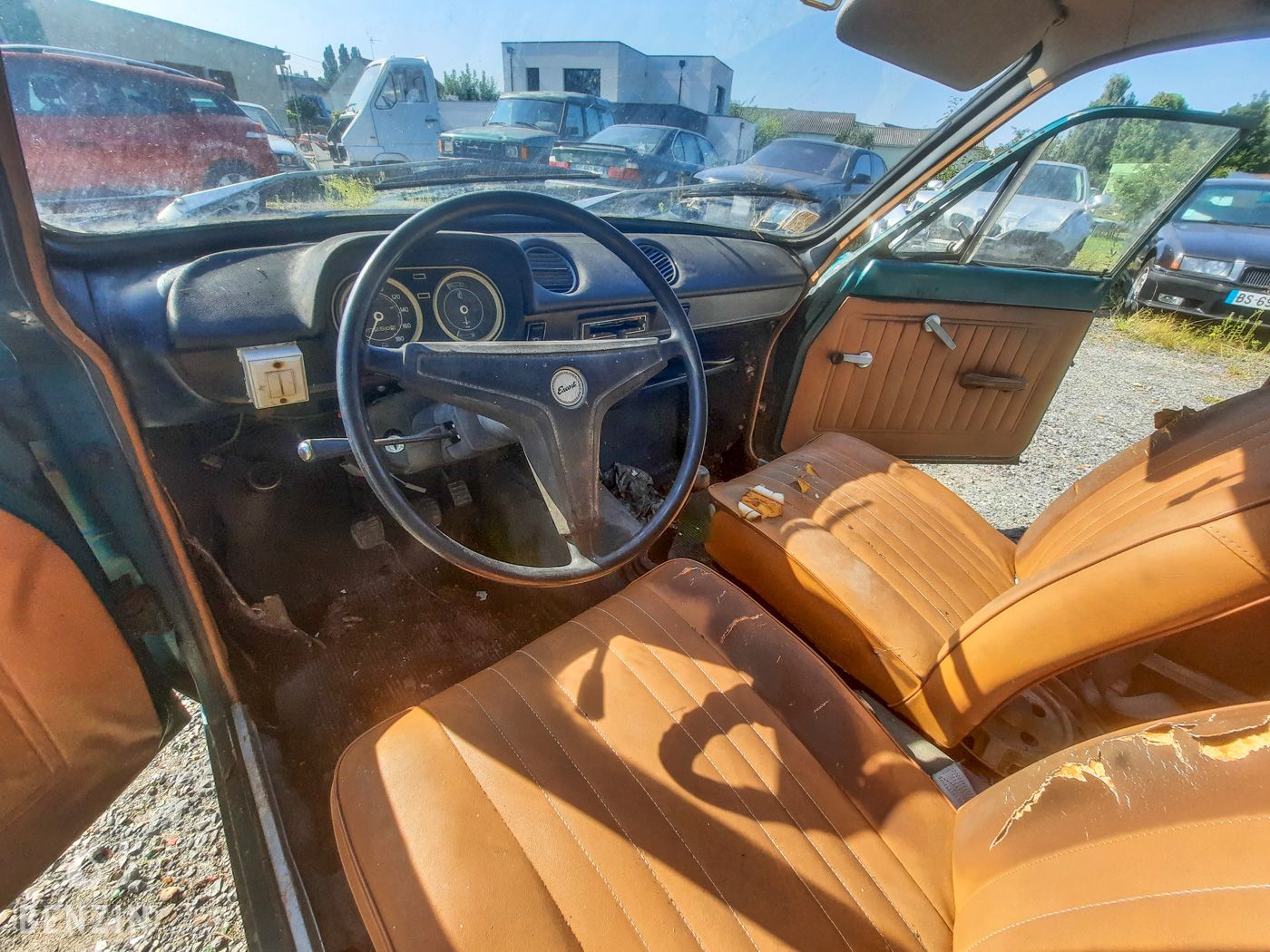 Le 4 cylindres de 1098 haute compression développait 45 cv à sa sortie d'usine. Le vendeur indique que l'ensemble de la mécanique nécessite des travaux de remise en route. Le démarreur fonctionne et le moteur tourne mais ne démarre pas.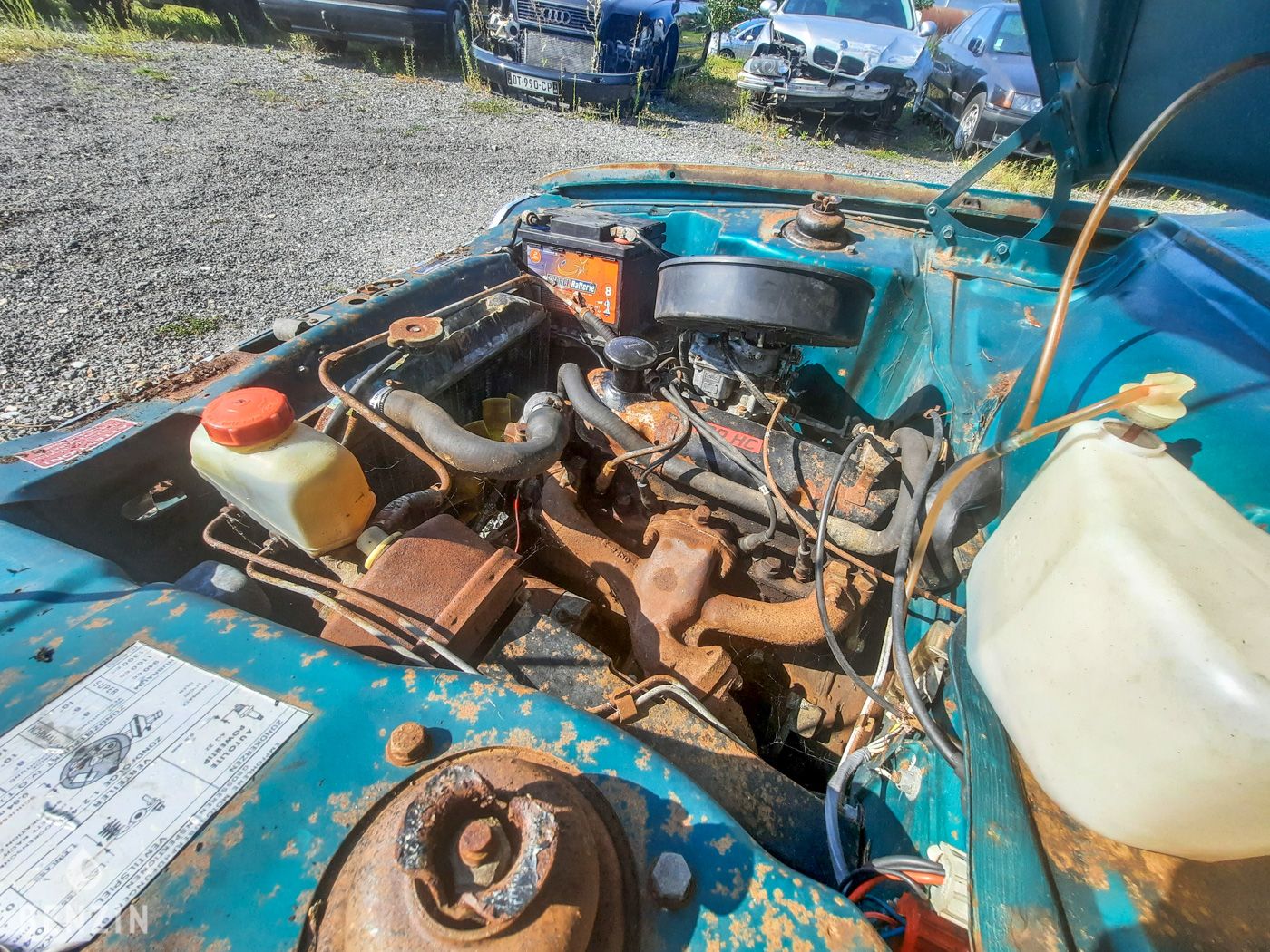 La voiture dispose de ses 4 jantes d'origine chaussées de pneus hors d'usage. L'ensemble des trains roulants nécessite des travaux.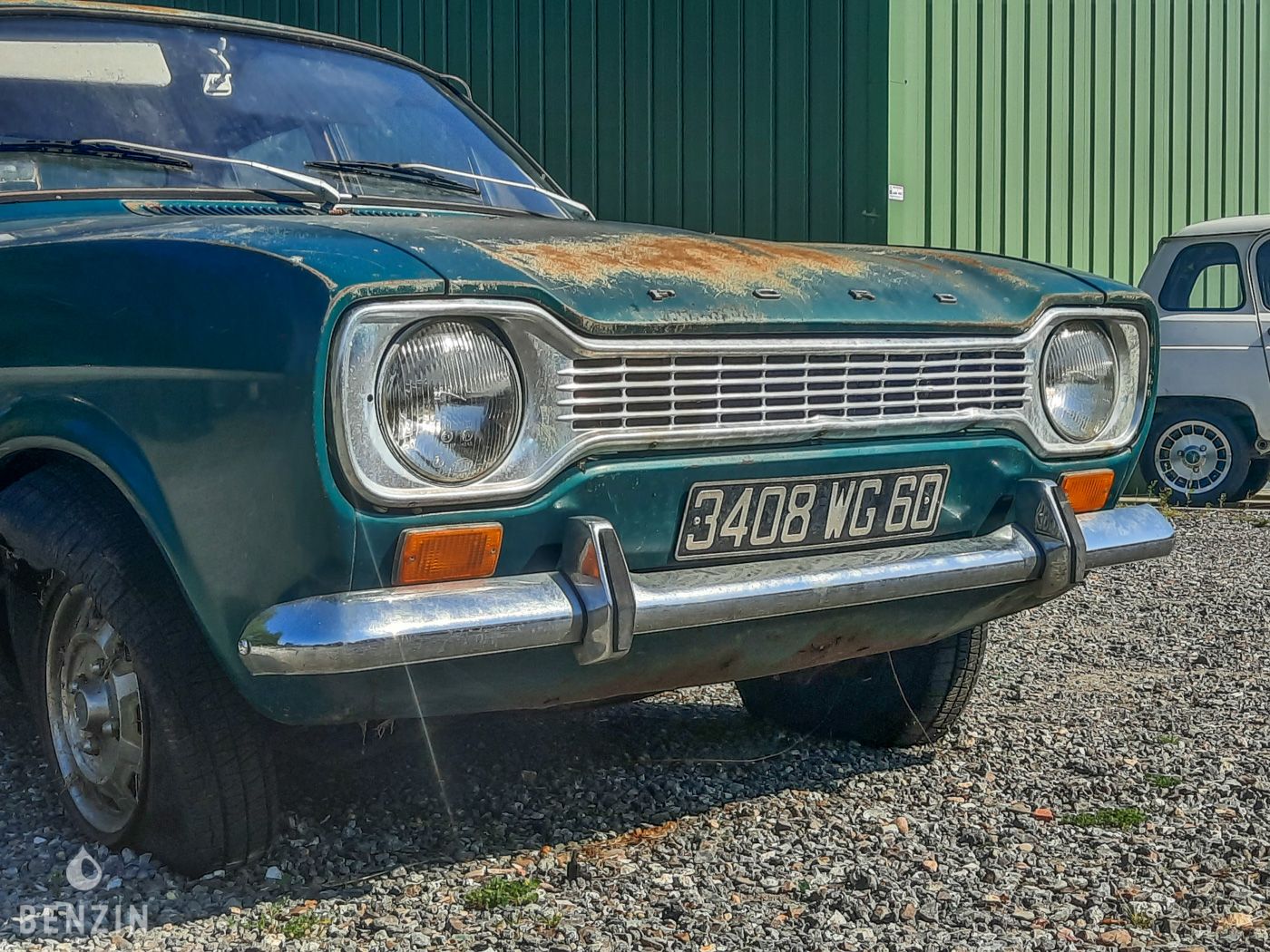 Le vendeur est un particulier situé en France à Clermont (60600) et accepte les visites pendant la vente. La voiture sera vendue pour projet sans carte grise et sans contrôle technique.
Le véhicule est vendu sans prix de réserve.
Auction information
Galerie
Seller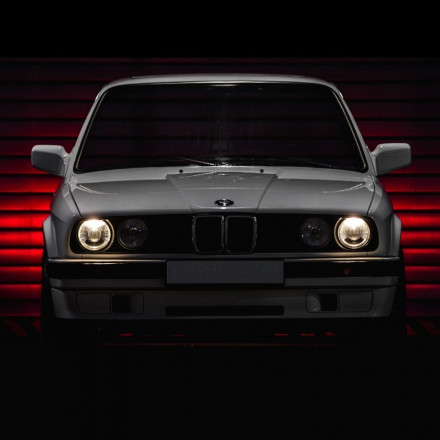 MGA
About this vehicule
Benzin Trusted Seller

Benzin Trusted SellerThis badge reward the sellers who did several transactions on Benzin with very good buyer feedbacks.
Sold to Primerah
Financing
You can no longer submit a request. Requests can be submitted up to 3 days before the end of the sale.
Newsletter
Un mail par semaine pour ne rien manquer
Currently on Benzin
More on Benzin