Mercedes-Benz C30 cdi AMG 87k km - 2004
Secure Payment
After the war and before electric cars, German engineers were bored and tried to make diesel rhyme with sporty. The result? The C30 AMG with a 3.0L TD5 producing 230hp and 540Nm. Tractor pulling lovers, get ready to bid!

Benzin
Location
France, Vincent-Froidville (39)

History report
This vehicle has a history report, click to view it.
Presentation
This 2004 Mercedes C30 CDI AMG of French origin is a second hand car with 87.000 km, certified by a Histovec report, invoices and its maintenance booklet. The seller indicates that the car is in good general condition, that it has a favorable Technical Inspection dated 23/06/2022 and that it has benefited from recent and regular maintenance. The seller states that the car has been serviced exclusively in the Mercedes dealership network.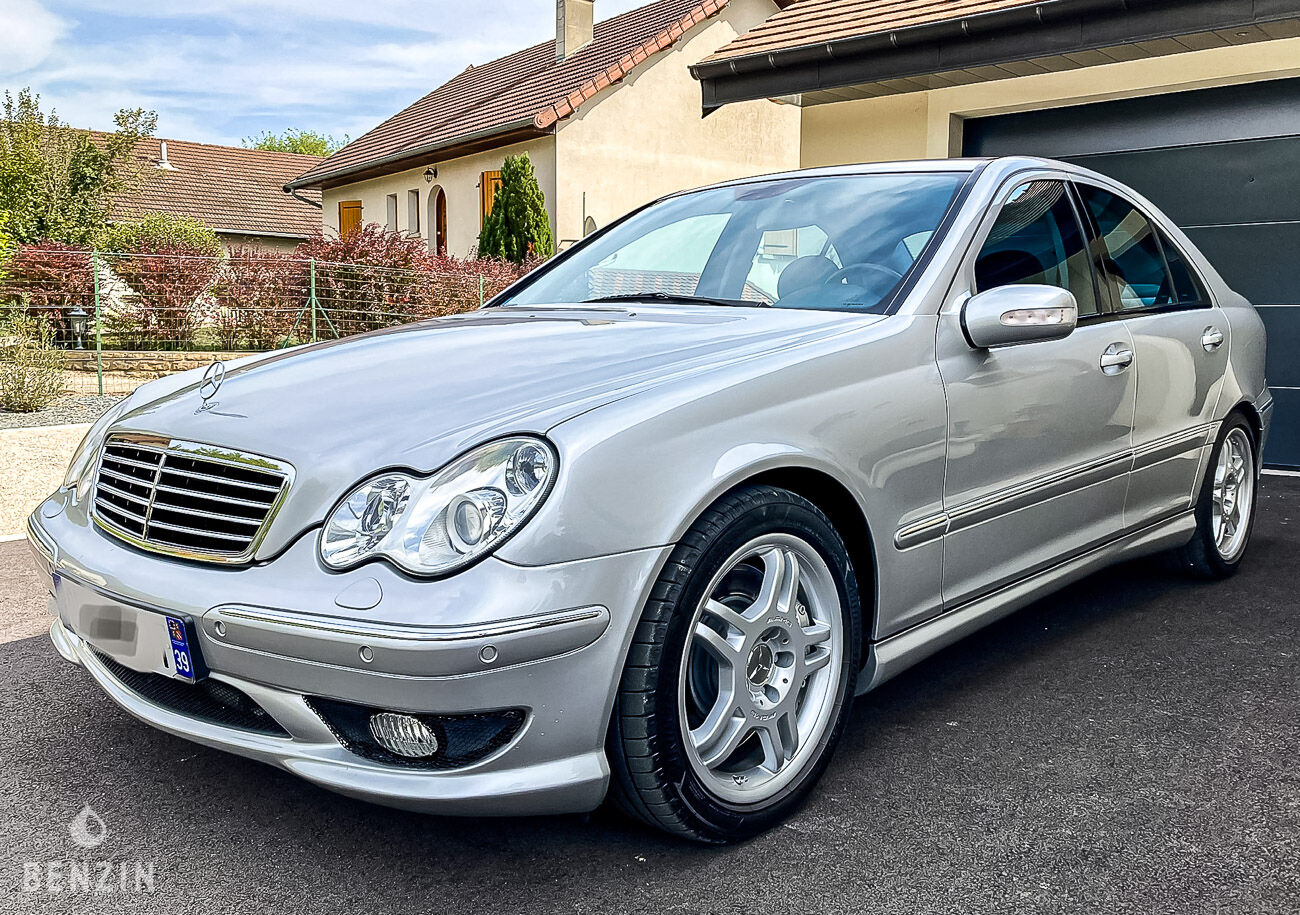 On the outside, the car is in good condition. The body was repainted in its grey color a year ago. There are only a few defects visible in the gallery. He indicates that the turn signals on the mirrors have micro cracks. The exterior plastics and seals are in good condition, as are the headlights. Pictures of the undercarriage are available in the gallery.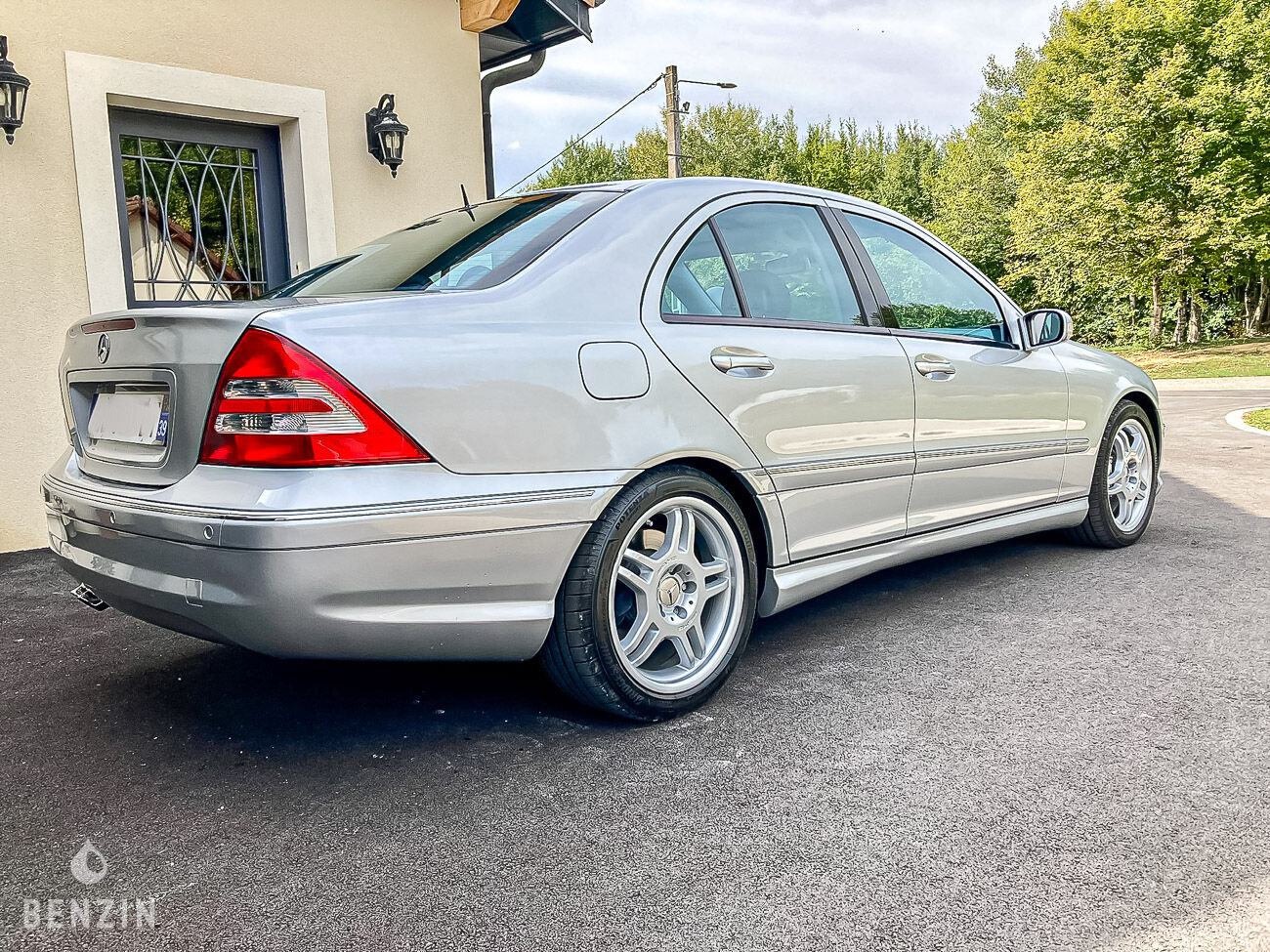 The interior is in good condition. The black leather upholstery has no tears or holes but shows slight traces of use. The steering wheel and the dashboard are in good condition. The seller indicates some traces of wear on the driver and passenger door handles. The on-board instrumentation and electrical equipment are working normally.
However, it indicates a malfunction of the sunroof control. This car has electric seats with memory.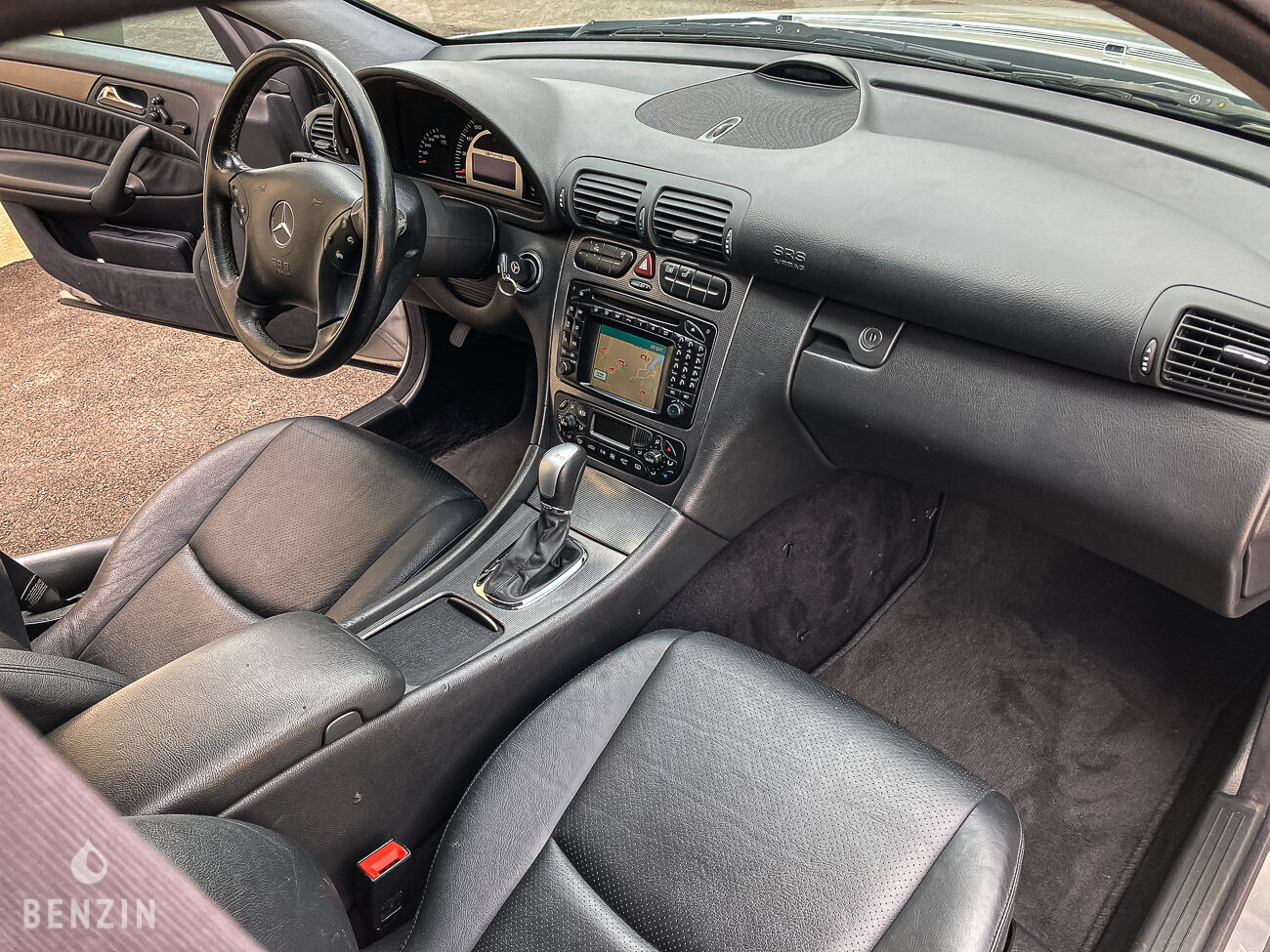 The 3.0-liter 5-cylinder developed 231 hp when it left the factory. The seller indicates that the mechanics work normally as well as the automatic transmission. The seller has numerous invoices and logbooks showing the car's mileage and recently indicated that it had a standard service in June.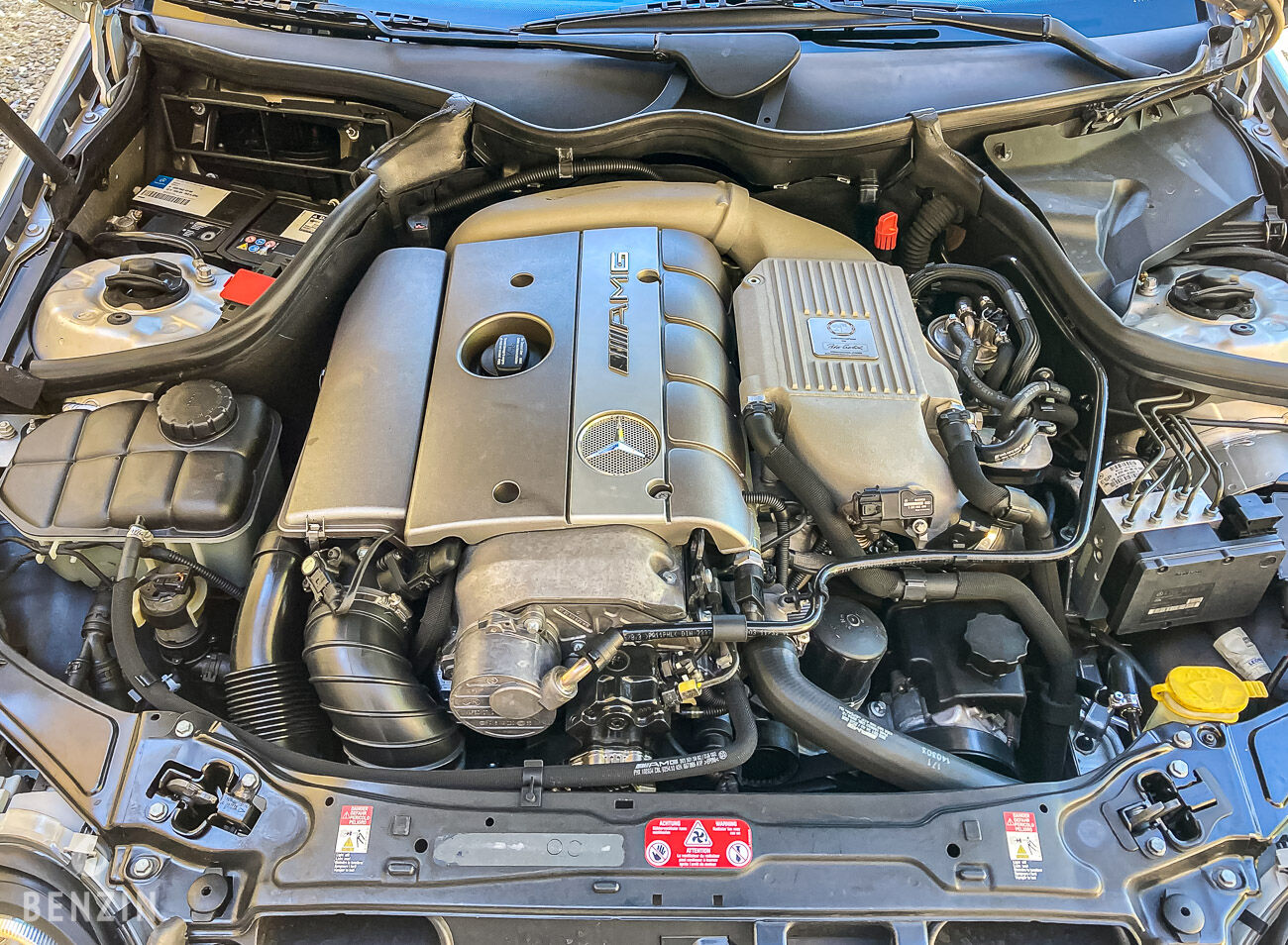 The car has its 4 original rims in good condition, with new tires. The car brakes normally. Recently, the seller indicates that the front brake pads have been changed.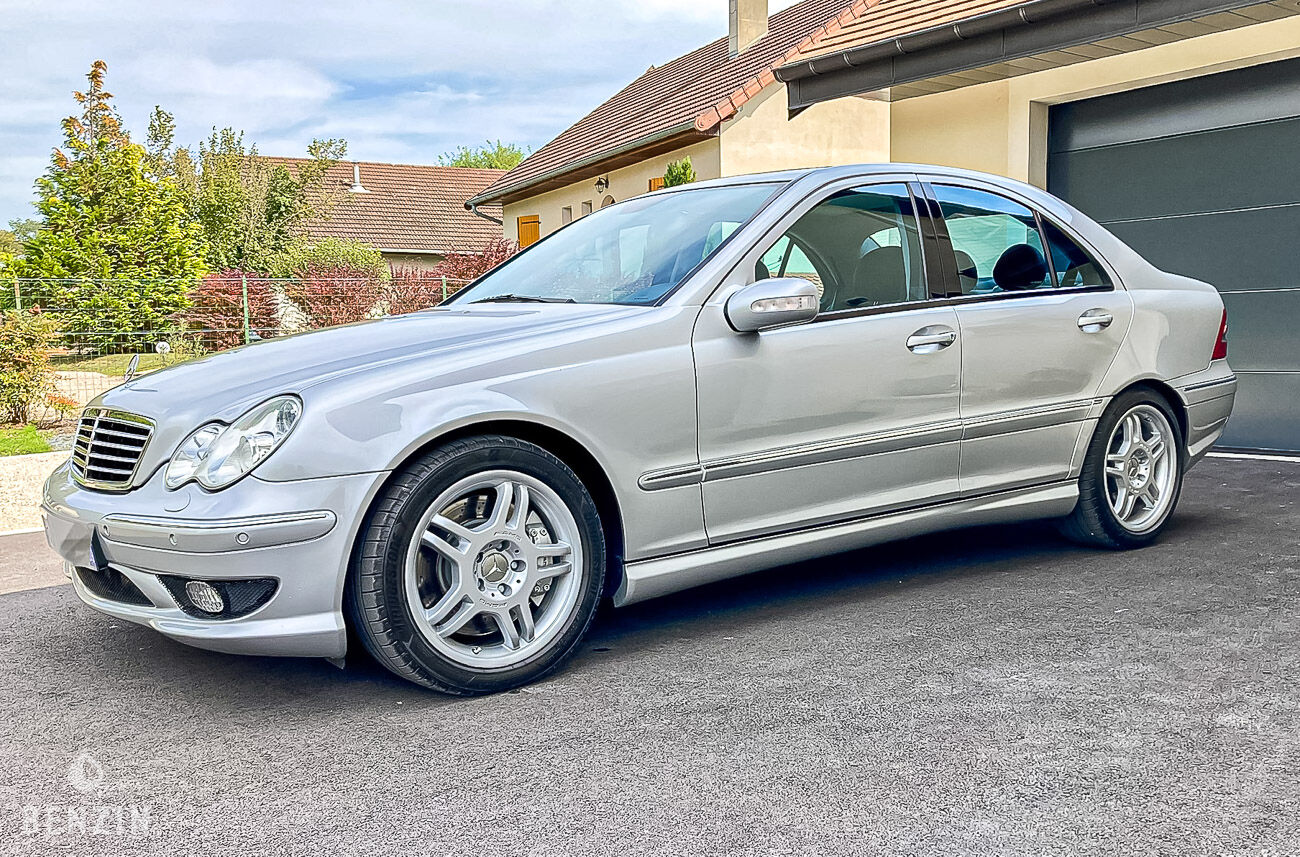 The seller is a private individual located in France in Vincent-Froidville (39) and accepts visits during the sale. The car will be sold with its French registration, a favorable CT dated 23/06/22, its documentation, invoices and its maintenance booklet.
The seller wished to define a reserve price.
Auction information
Sold to Gex47
Newsletter
Subscribe to our Newsletter : one email per week so you don't miss a thing!
Registration
Complete your formalities using our online registration service (including provisional registrations and foreign vehicles) (service available in France only).
Access the service
Currently on Benzin
More on Benzin