Porsche 911 type 996 Turbo - 2001
Secure Payment
Did you know that? In 1974, Porsche invented teleportation. They called it the "911 Turbo", and continued to improve the system over the years. 2001, the 996 is no exception and erases distances with a flat-6 roar. Treat yourself to this beautiful, well-equipped follow-up, put it in first gear, and blast off to 100 km/h in 4 seconds.

Benzin
History report
This vehicle has a history report, click to view it.
Presentation
This 2001 Porsche 911 turbo of German origin has 158,400 km, which is certified by its maintenance booklet. The seller indicates that the car is in good general condition, that it has a valid Technical Control and that it has had recent and regular maintenance. This Porsche was imported to Sweden in 2004, where it has had 3 owners.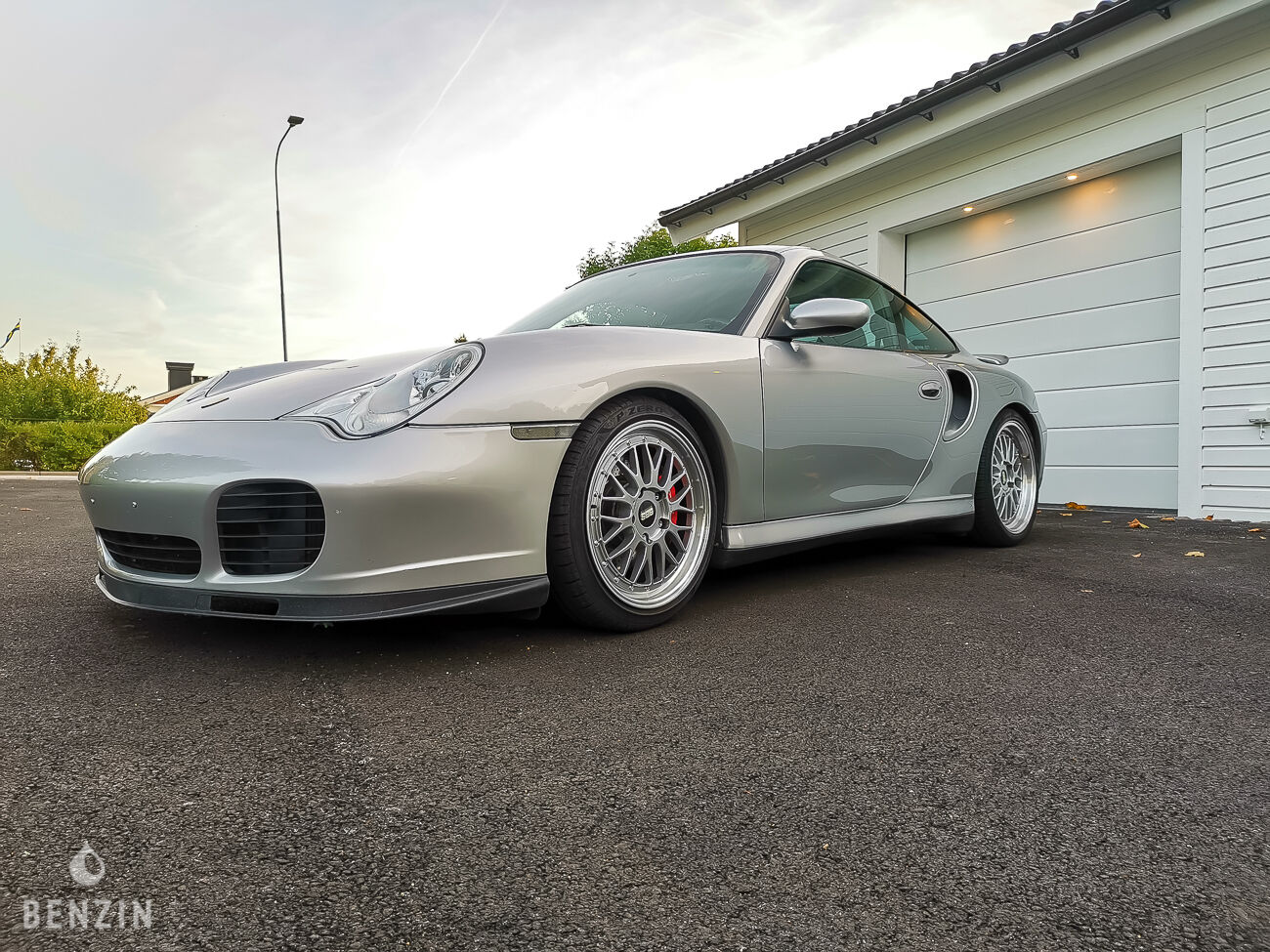 On the outside, the car is in good condition. The paint in its grey color has only a few visible defects in the gallery. The seller indicates that the hood has some paint chips due to gravel. The exterior plastics and seals are in good condition, as are the headlights. Pictures of the underbody are available in the gallery.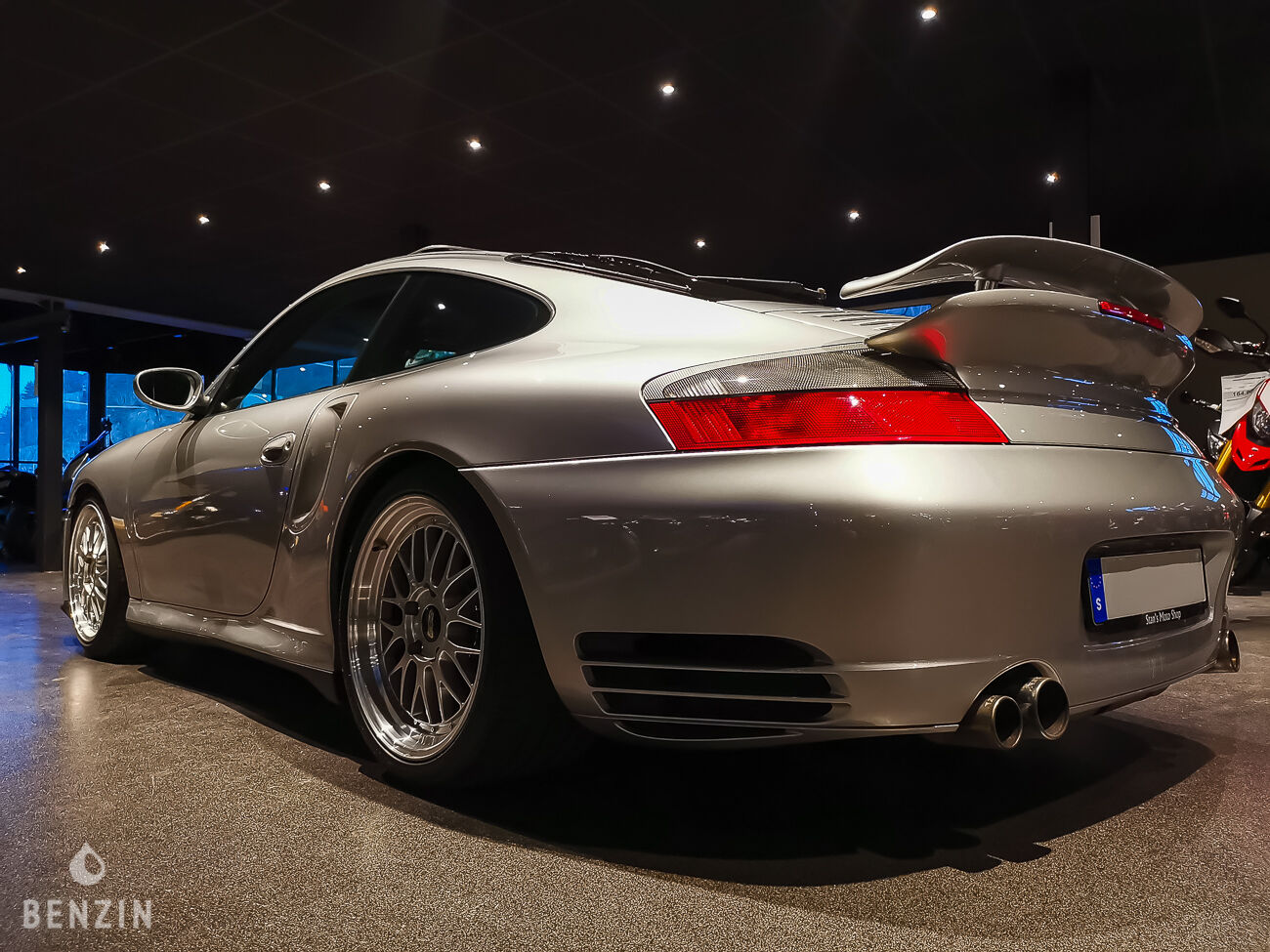 The interior is in good condition. The black leather upholstery has no tears or holes but shows slight wear. The steering wheel and dashboard are in good condition. The seller indicates that the carpet on the passenger side is a bit damaged, as well as a small area behind the driver (see gallery). The on-board instrumentation as well as the electrical equipment is functioning normally. The seller reports that the remote locking of the car does not work, and that the air conditioning display is faulty, but readable (see video). This Porsche has the following equipment:
-GPS
-ACC
-Carbon inserts
-Bi-Xenon headlights
-Heated seats
-Sunroof
-Power heated mirrors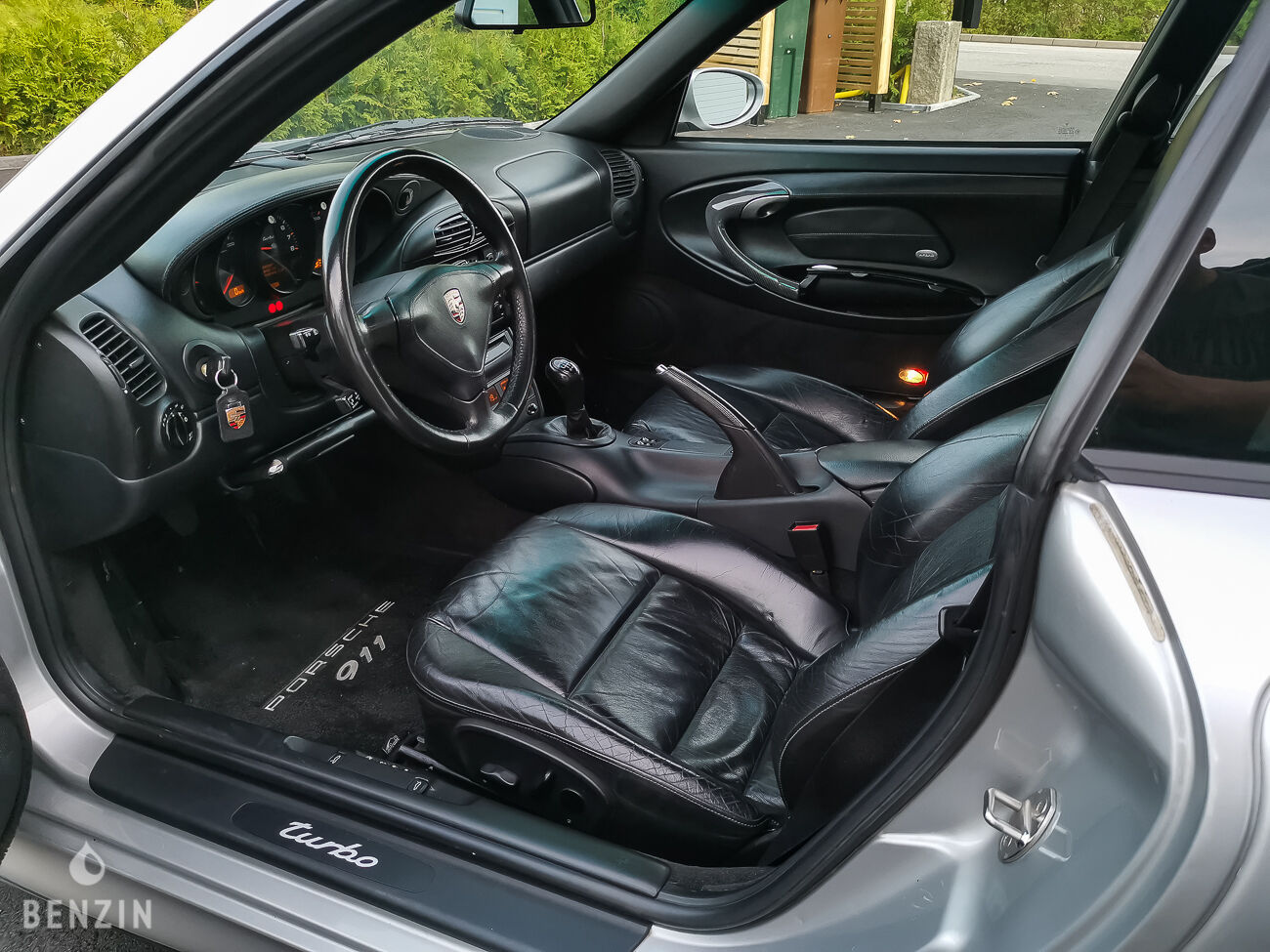 The 3.6-liter 6-cylinder developed 420 hp when it left the factory. The seller indicates that the mechanics work normally as well as the 6-speed manual transmission. The seller has numerous invoices and the maintenance booklet filled out according to the car's mileage. The seller specifies that the car is equipped with a complete Remus exhaust system with Race catalytic converter. Recently, at 150,000km, it has had the following charges:
-Embrayage
-Engine mounts
-Candles
-Ignition coils
-Drain all fluids, replace filters
-Complete renovation of the gearbox in November 2021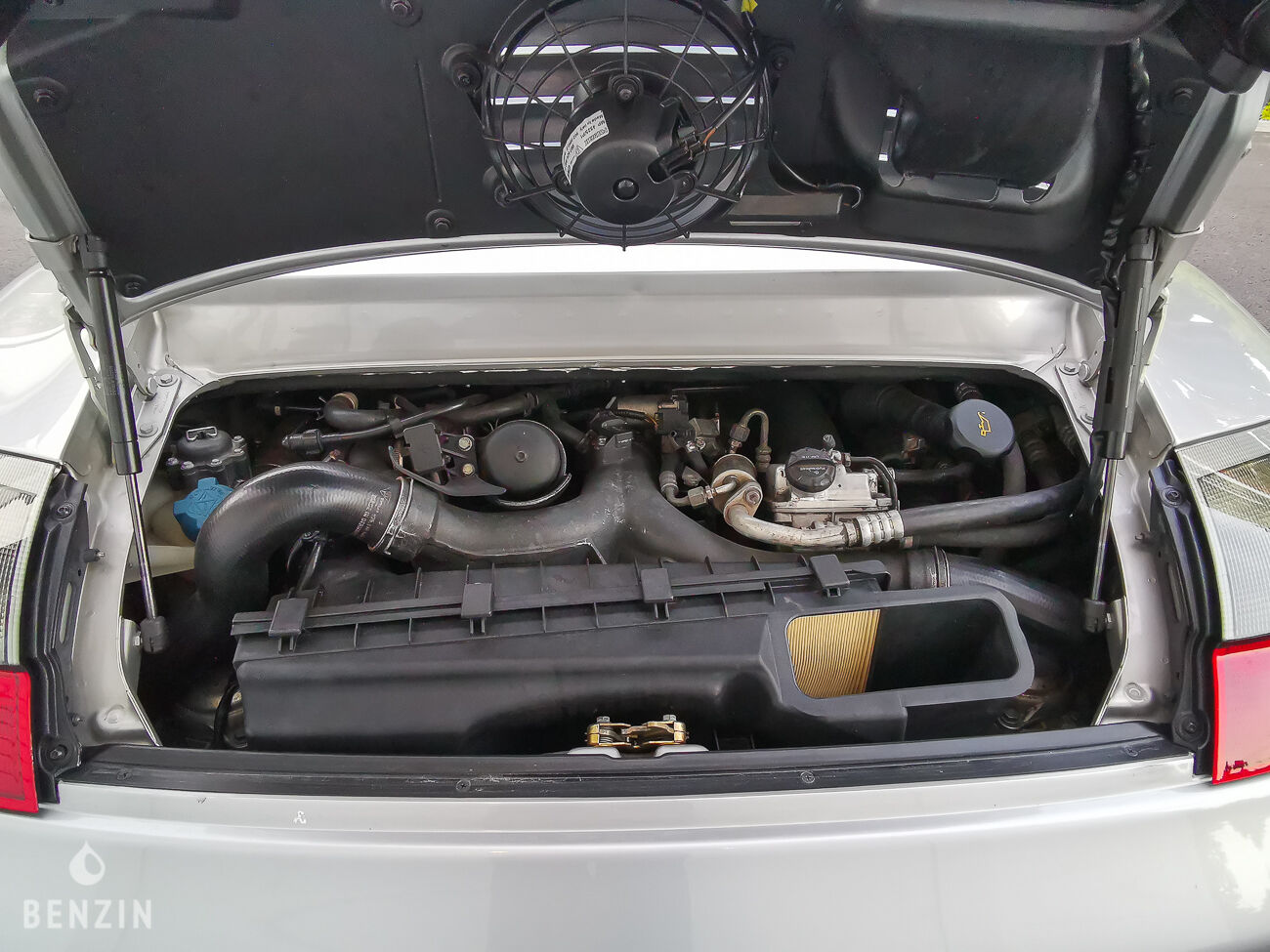 The car has 4 BBS LeMans 18 inch rims in very good condition, with new Pirelli tires. The car brakes normally. The suspensions are new (springs, silentblocks and cup bearings)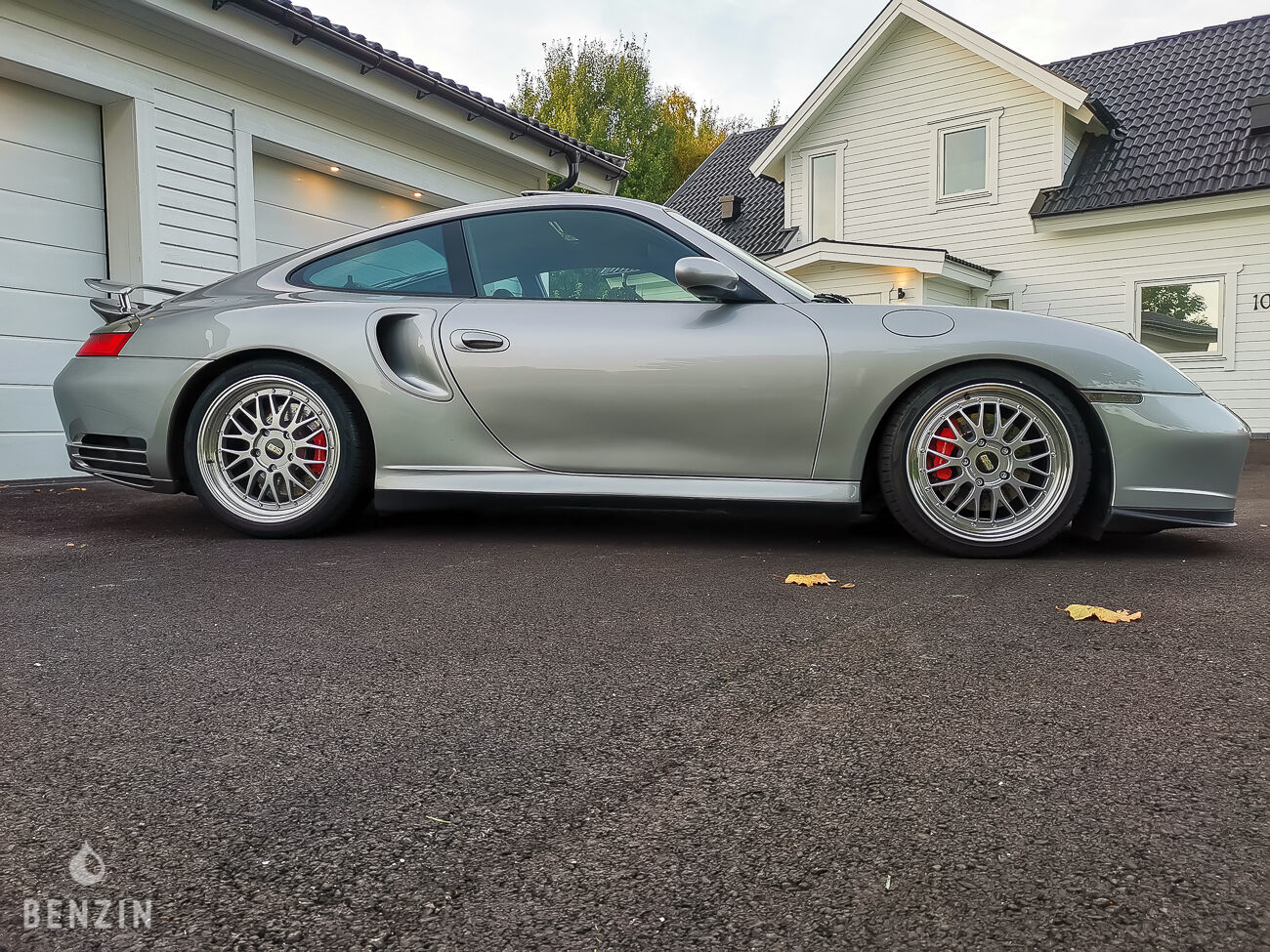 The seller is a professional located in Sweden in Partille and accepts visits during the sale. The car will be sold with its Swedish registration, a valid Swedish roadworthiness test, documentation, invoices, service book and two keys (one is not working).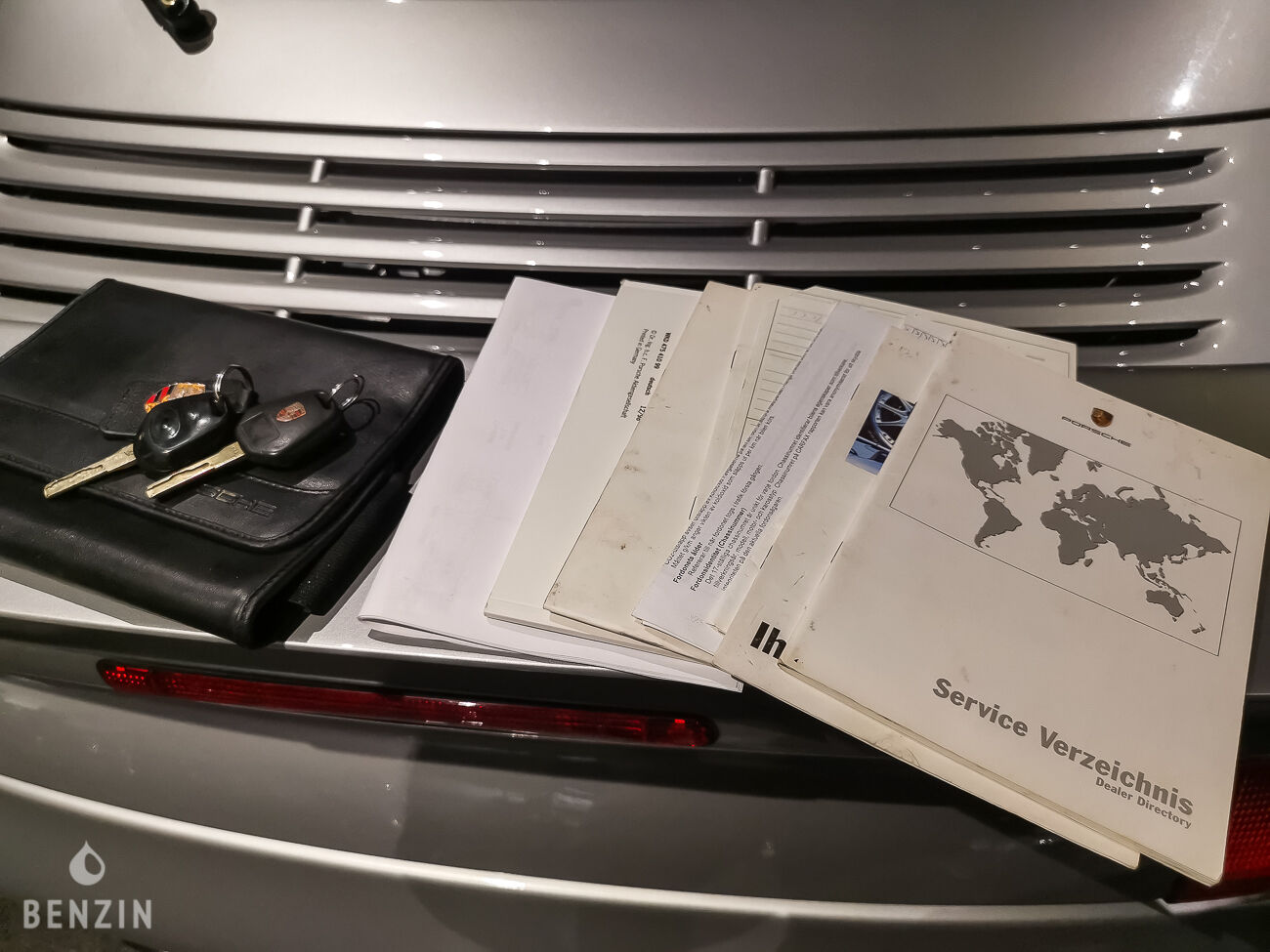 The seller wished to define a reserve price.
Auction information
About this vehicule
Secure Payment

Secure PaymentThis vehicle is eligible for secure payment. You pay for your vehicle via an escrow account
Model page
Porsche
Porsche 911 type 996
Sold to Yggdrasilfr
Newsletter
Subscribe to our Newsletter : one email per week so you don't miss a thing!
Currently on Benzin
More on Benzin