This vehicle got away! Don't miss the next one by subscribing to the model:
Ferrari 575
Ferrari 575M Maranello - 2002
Secure Payment
Une élégante robe rouge signée Pininfarina abritant une cathédrale mécanique à 12 cylindres : pas doute nous avons ici bien affaire à une Ferrari. Au début des années 2000 la 575M Maranello était ce qu'il se faisait de mieux en matière de grande GT sportive. Ce bel exemplaire fête ces 20 ans cette année et n'a pas pris une ride. Offrez-lui une nouvelle vie, placez votre enchère. Benzin
Localisation
Espagne, Barcelone
Livraison
Possible en supplément
Présentation
Cette Ferrari 575M Maranello de 2002 d'origine espagnole est une seconde main affichant 56.800 km, justifié par carnet et / ou factures. Le vendeur indique que la voiture est en très bon état général, qu'elle dispose d'un Contrôle Technique valide et qu'elle a bénéficié de frais récents et réguliers.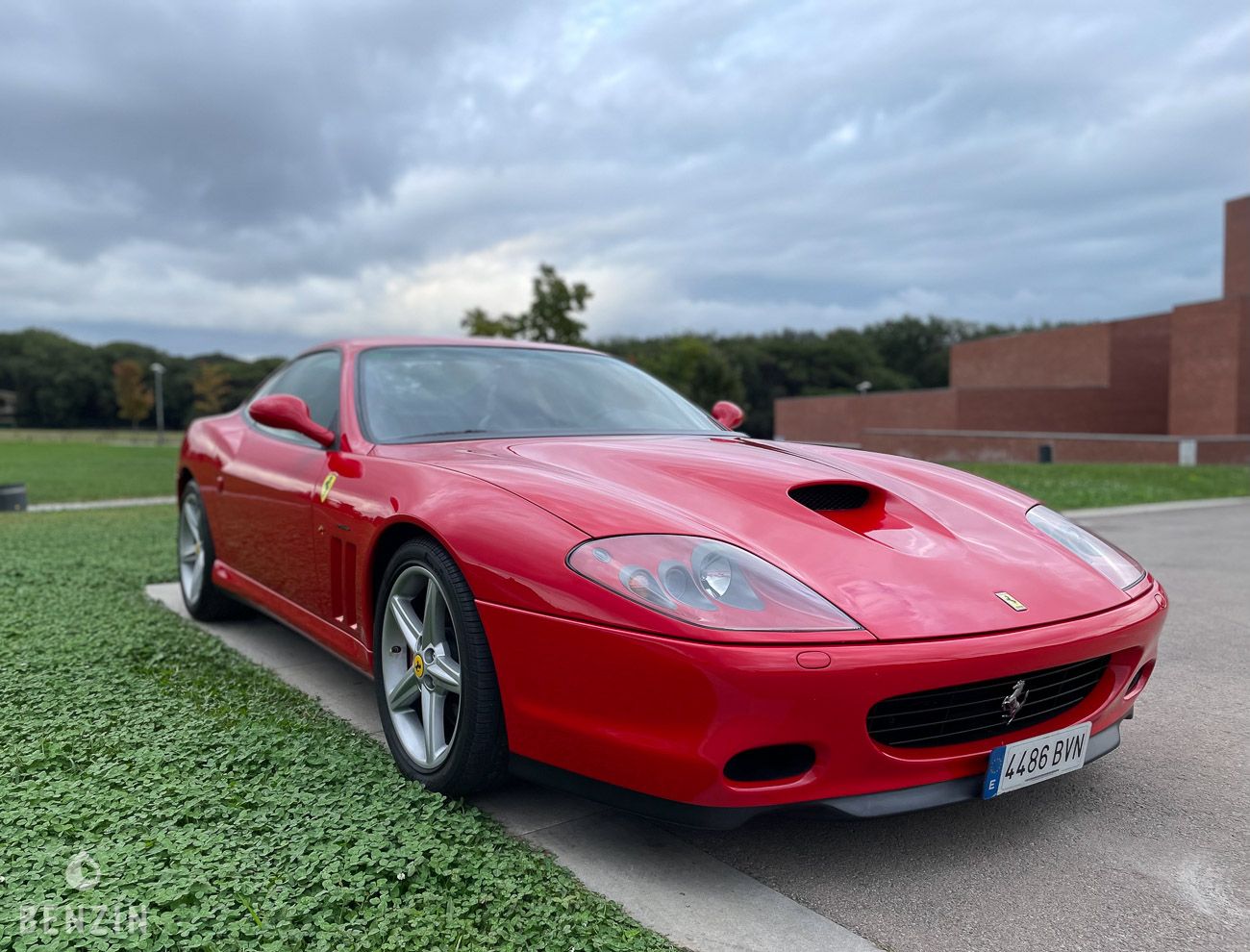 À l'extérieur, la voiture est en très bon état. La peinture dans sa teinte rouge Rosso Corsa ne présente que de très rares défauts visibles dans la galerie. Les plastiques et joints extérieurs sont en bon état, tout comme les optiques. Le vendeur indique que le châssis de cette 575M est sain, des photos des soubassements sont disponibles dans la galerie.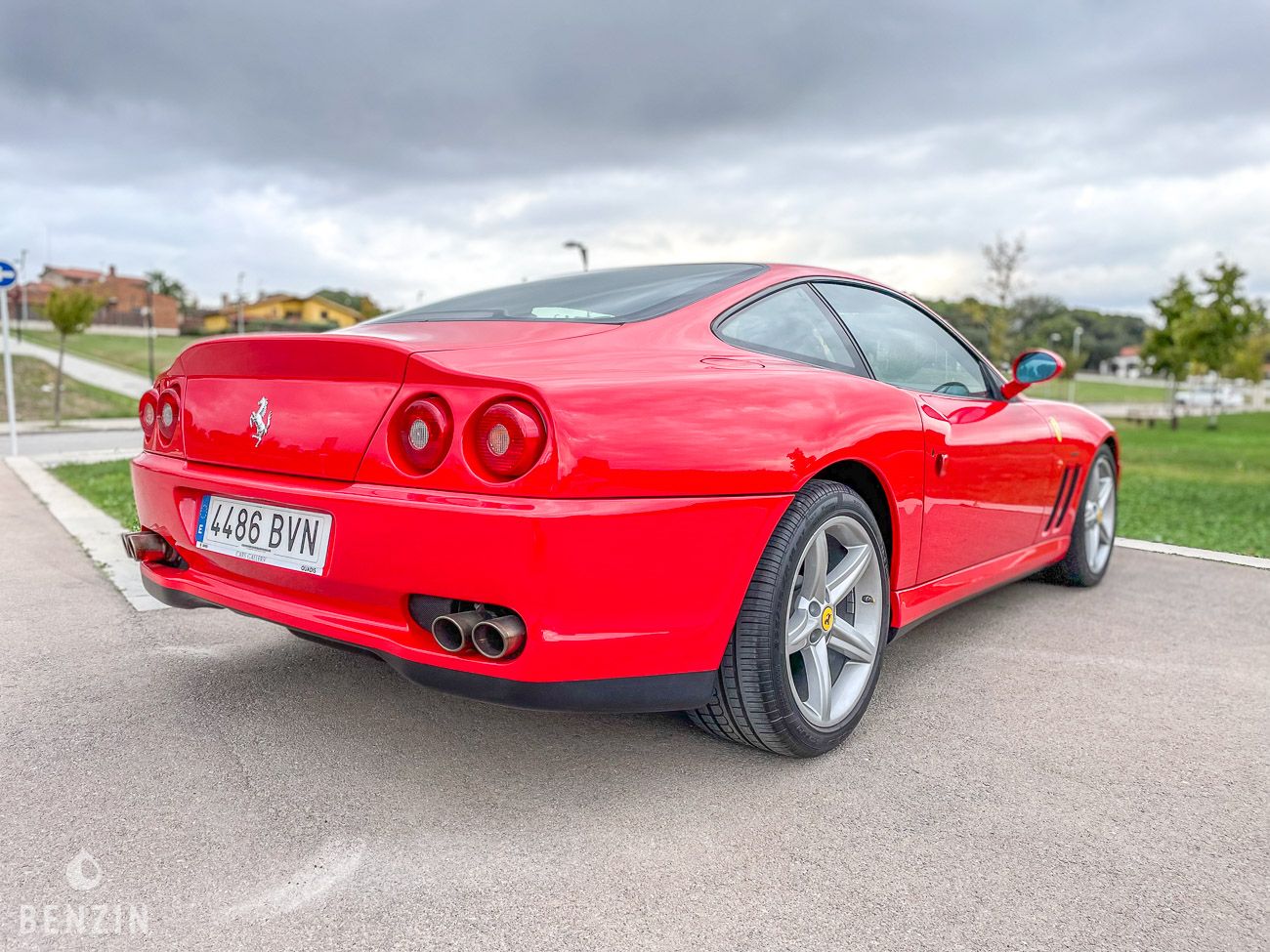 L'intérieur est en très bon état. La sellerie en cuir noir ne comporte ni déchirures ni trous mais montre de très légères traces d'usure. Le volant et le tableau de bord sont en très bon état. L'instrumentation de bord ainsi que les équipements électriques fonctionnent normalement.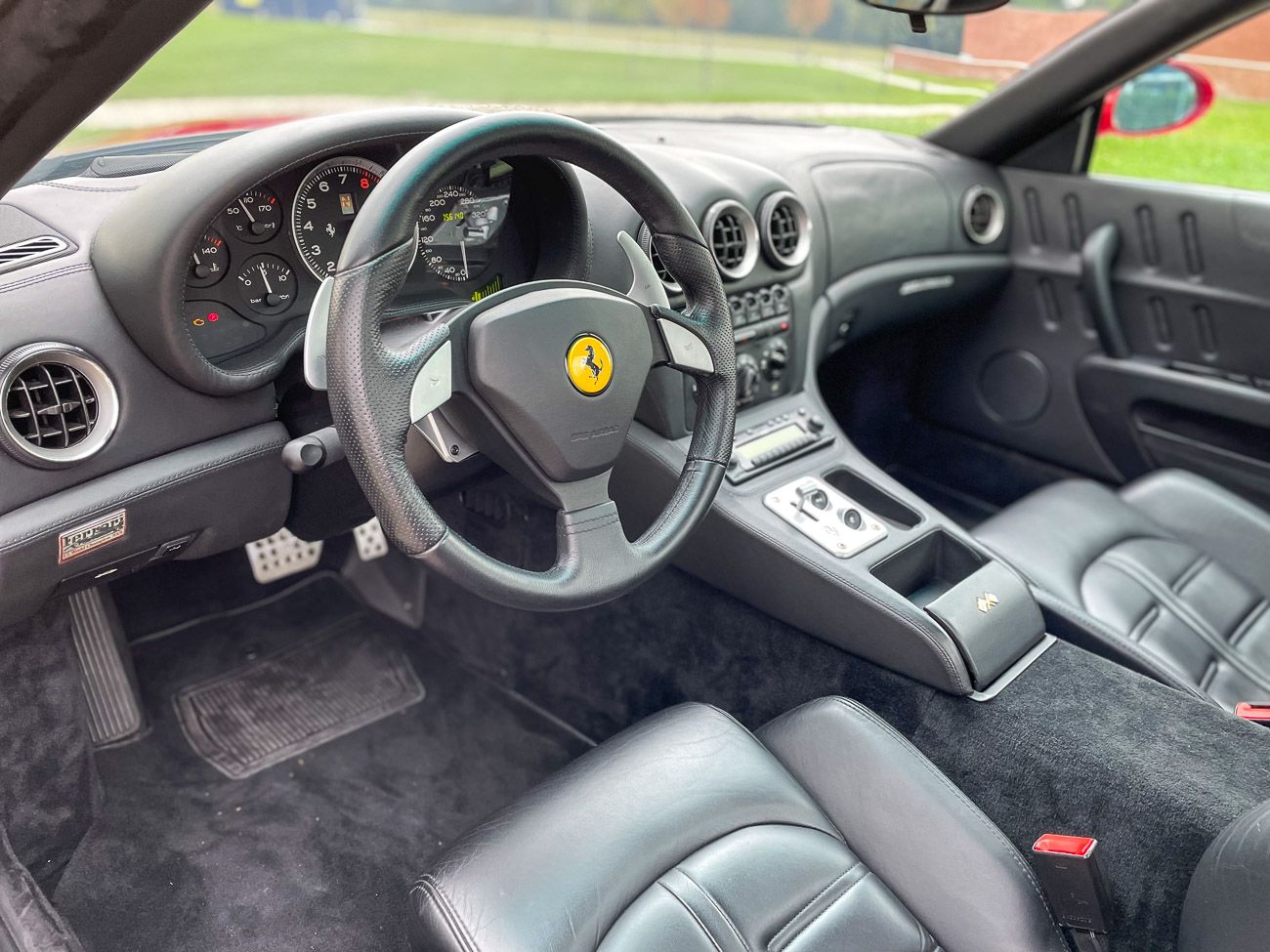 Le 12 cylindres de 5.7 litres développait 515 cv à sa sortie d'usine. Le vendeur indique que la mécanique fonctionne normalement de même que la boîte automatique F1 à 6 rapports. Le moteur est entièrement d'origine. Le vendeur dispose de nombreuses factures suivant le kilométrage de l'auto. Récemment, elle a bénéficié des frais suivant :
-Remplacement de la courroie de distribution
-Bougies
-Vidange, filtres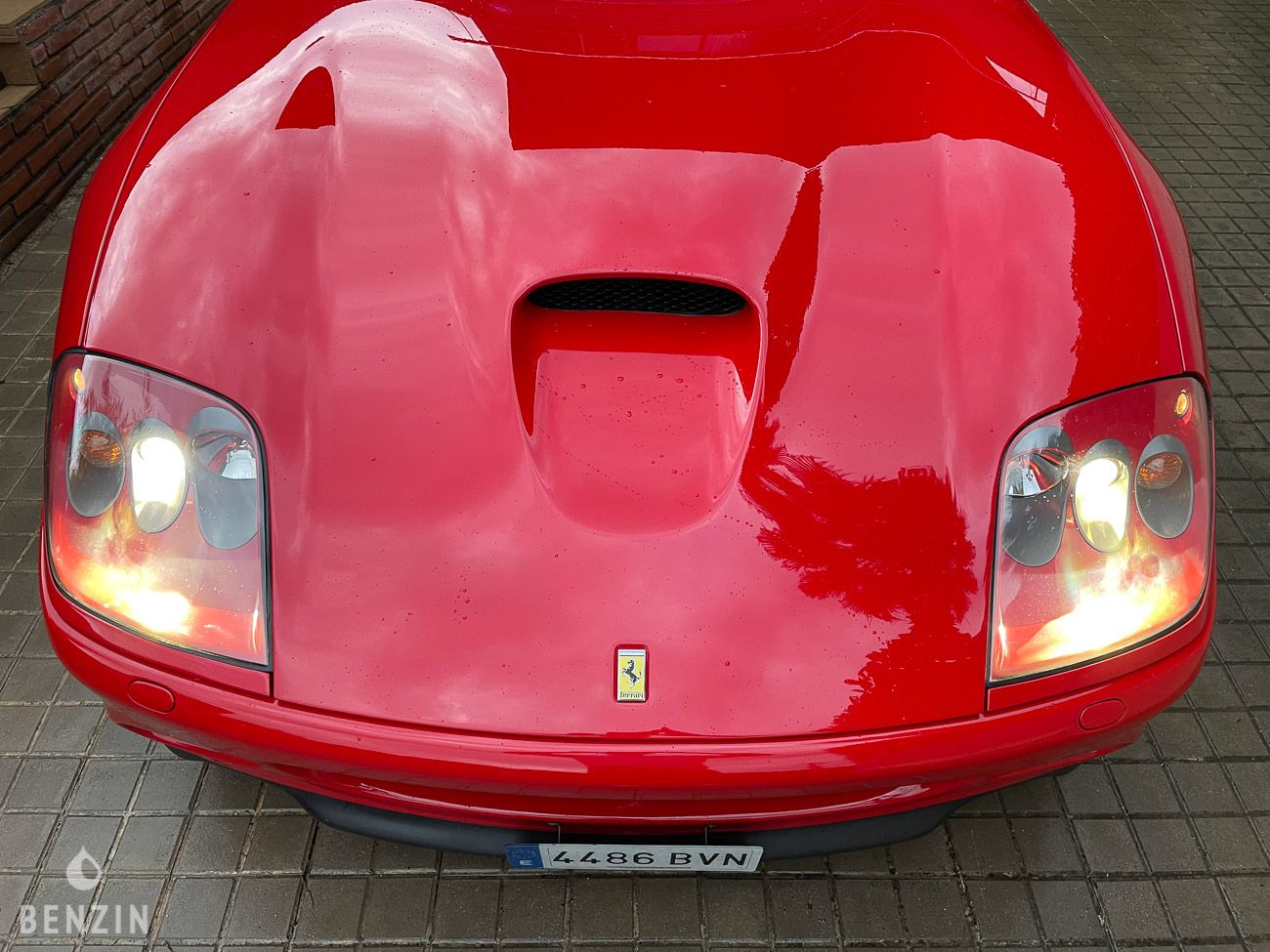 La voiture dispose de ses 4 jantes d'origine en très bon état chaussées de pneus en bon état. La voiture freine normalement.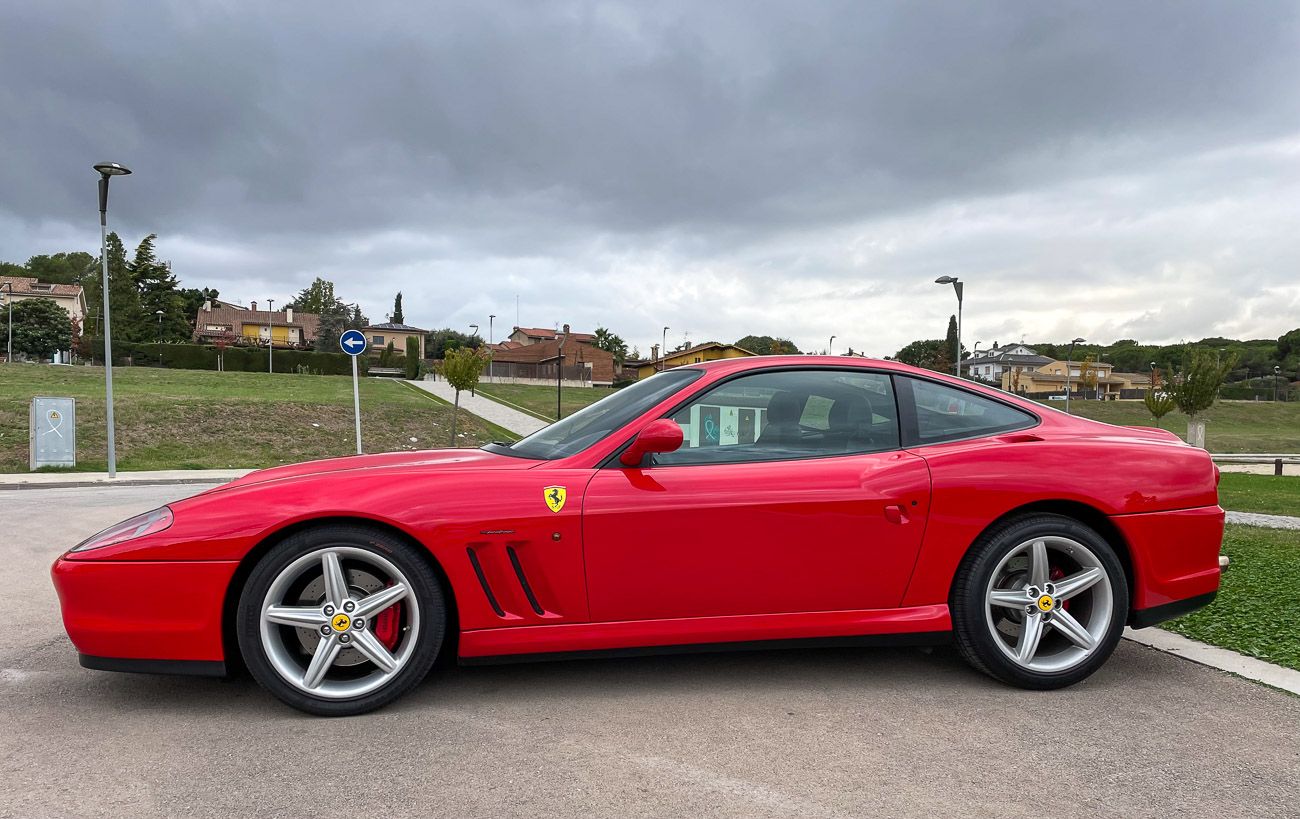 Le vendeur est un professionnel situé en Espagne à Barcelone et accepte les visites pendant la vente. La voiture sera vendue avec sa carte grise espagnole, un contrôle technique espagnol favorable, sa documentation, des factures, son carnet d'entretien et ses clés.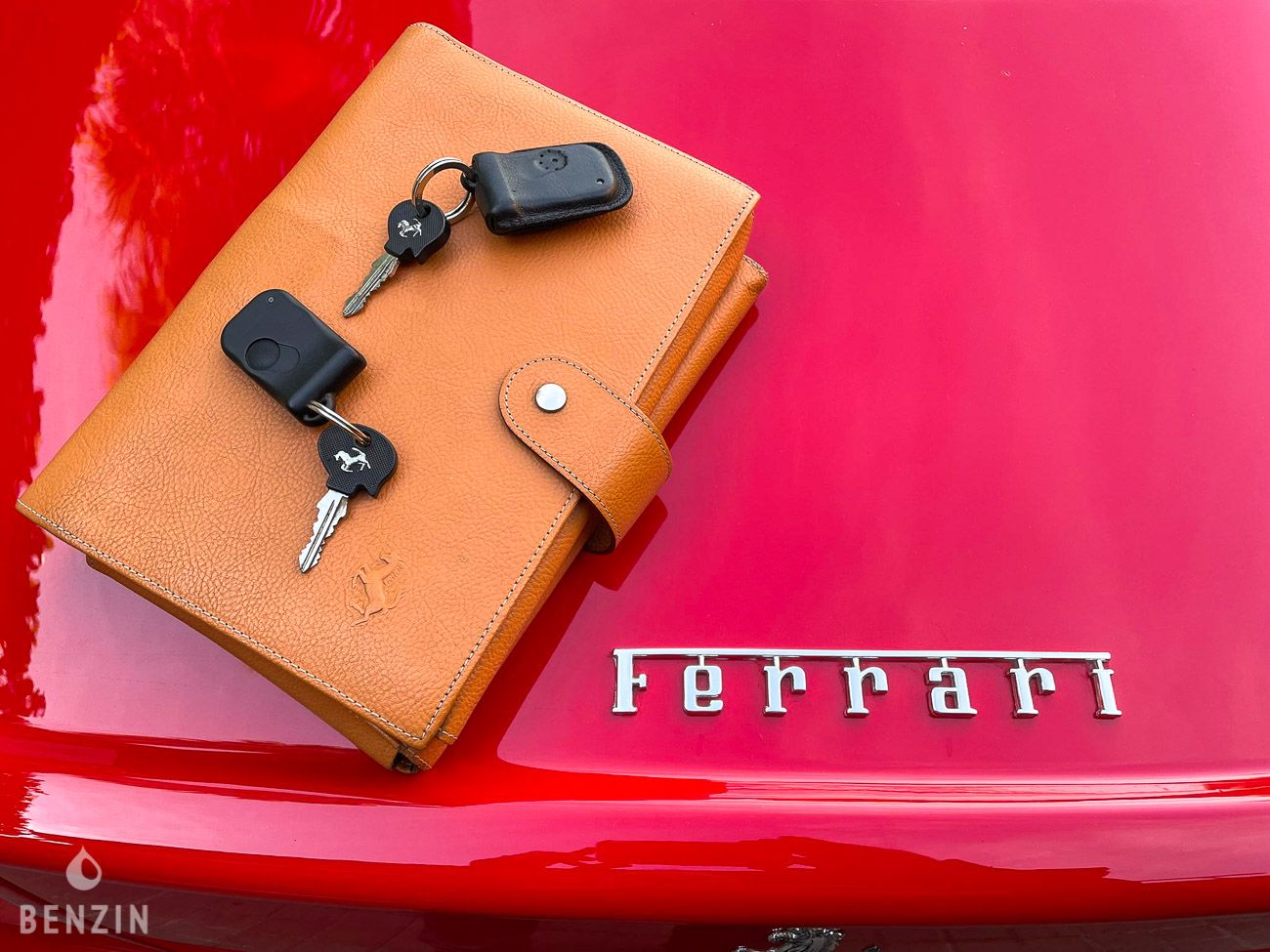 Le vendeur a souhaité définir un prix de réserve.
Auction information
Gallery
Seller sitotodomotor
About this vehicule
Secure Payment

Secure PaymentThis vehicle is eligible for secure payment. You pay for your vehicle via an escrow account
Model page
Ferrari
Ferrari 575
Reserve not met
Newsletter
One email per week so you don't miss anything
Currently on Benzin
More on Benzin