BMW 530i e12 US - 1977
Secure Payment
Non, on ne s'est pas trompé. La 530i e12 a bel et bien existé chez l'oncle Sam. Cet exemplaire en provenance directe de Georgie n'attend plus que vous pour frimer sur les routes de France. Une chose est sûre : il sera difficile de croiser la même ailleurs. Placez votre enchère. Benzin
Localisation
France, La Chapelle en Serval (60)
Livraison
Possible en supplément
Vidéo
Présentation
Cette BMW 530i type e12 de 1977 d'origine américaine est une 2ème main affichant 85.500 miles (soit environ 137.600 km), justifiés par factures. Le vendeur indique que la voiture est fonctionnelle et qu'elle sera vendue dédouanée.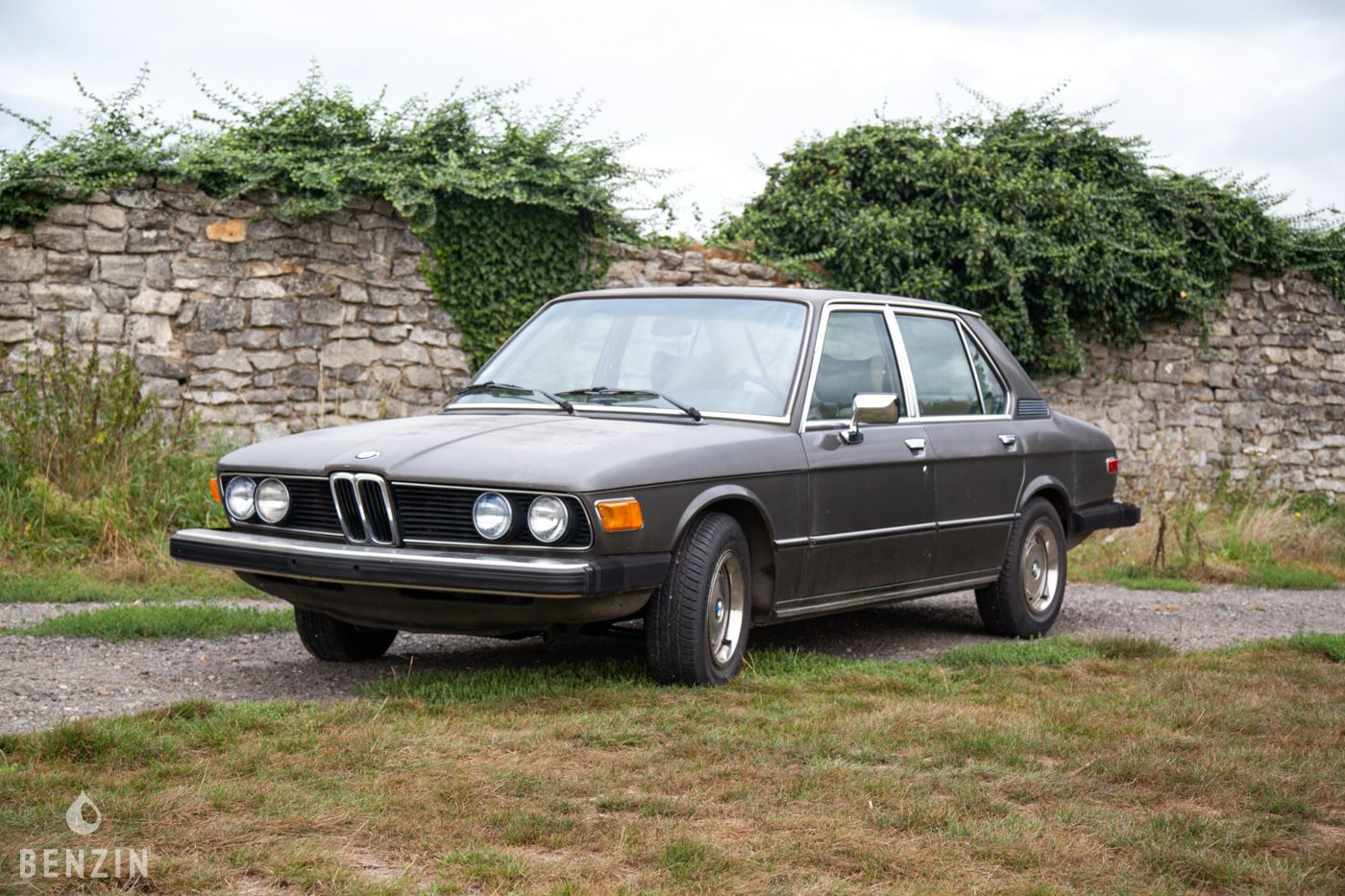 À l'extérieur, la peinture dans sa teinte marron présente des défauts visibles dans la galerie. Les plastiques extérieurs sont en bon état, tout comme les optiques. Le vendeur indique que le châssis de cette e12 est sain, des photos des soubassements sont disponibles dans la galerie.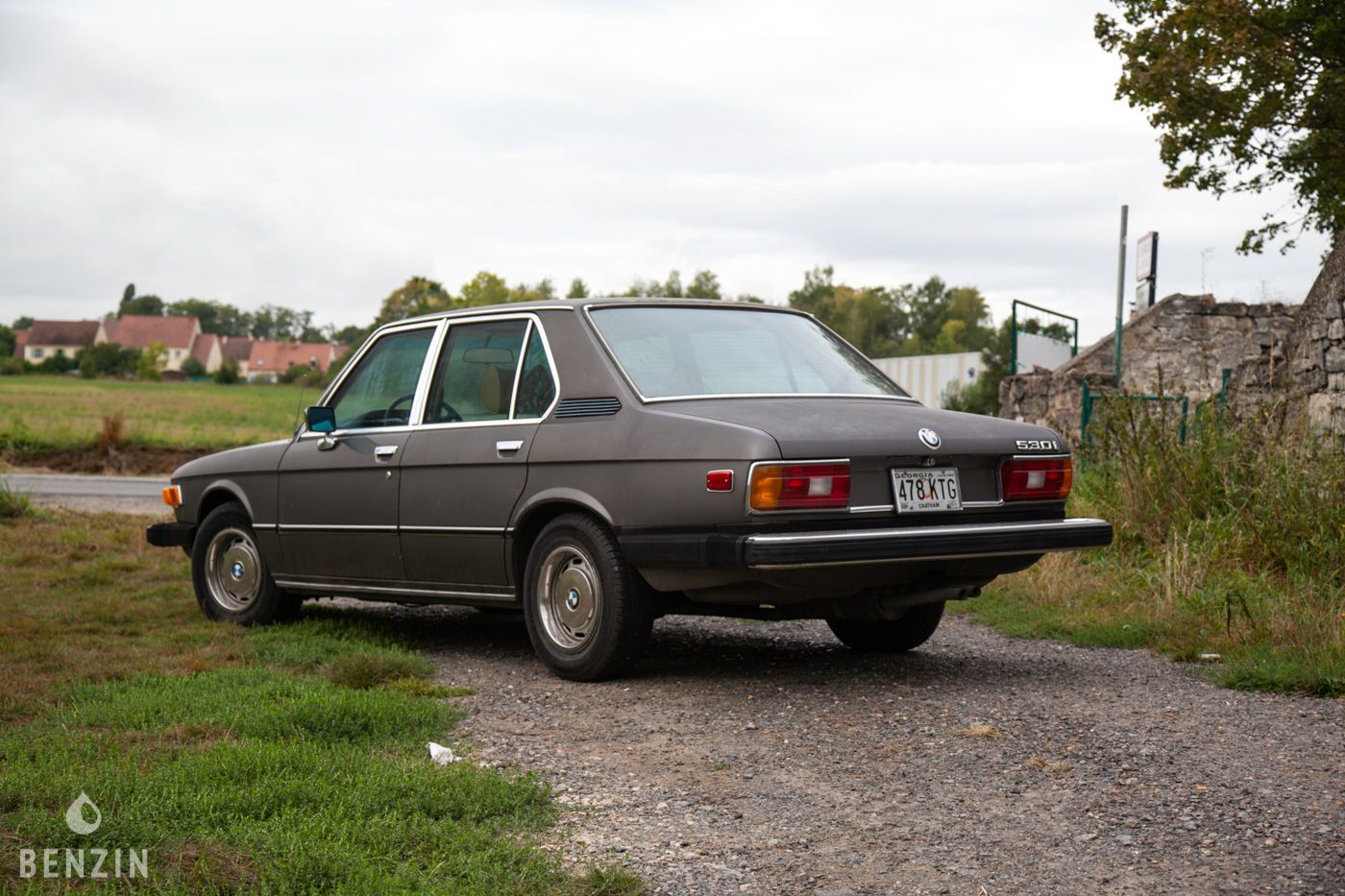 L'intérieur et la sellerie en cuir beige sont en bon état, même si on notera un trou sur le siège conducteur. Le volant et le tableau de bord sont en bon état. L'instrumentation de bord ainsi que les équipements électriques fonctionnent normalement, notamment la climatisation.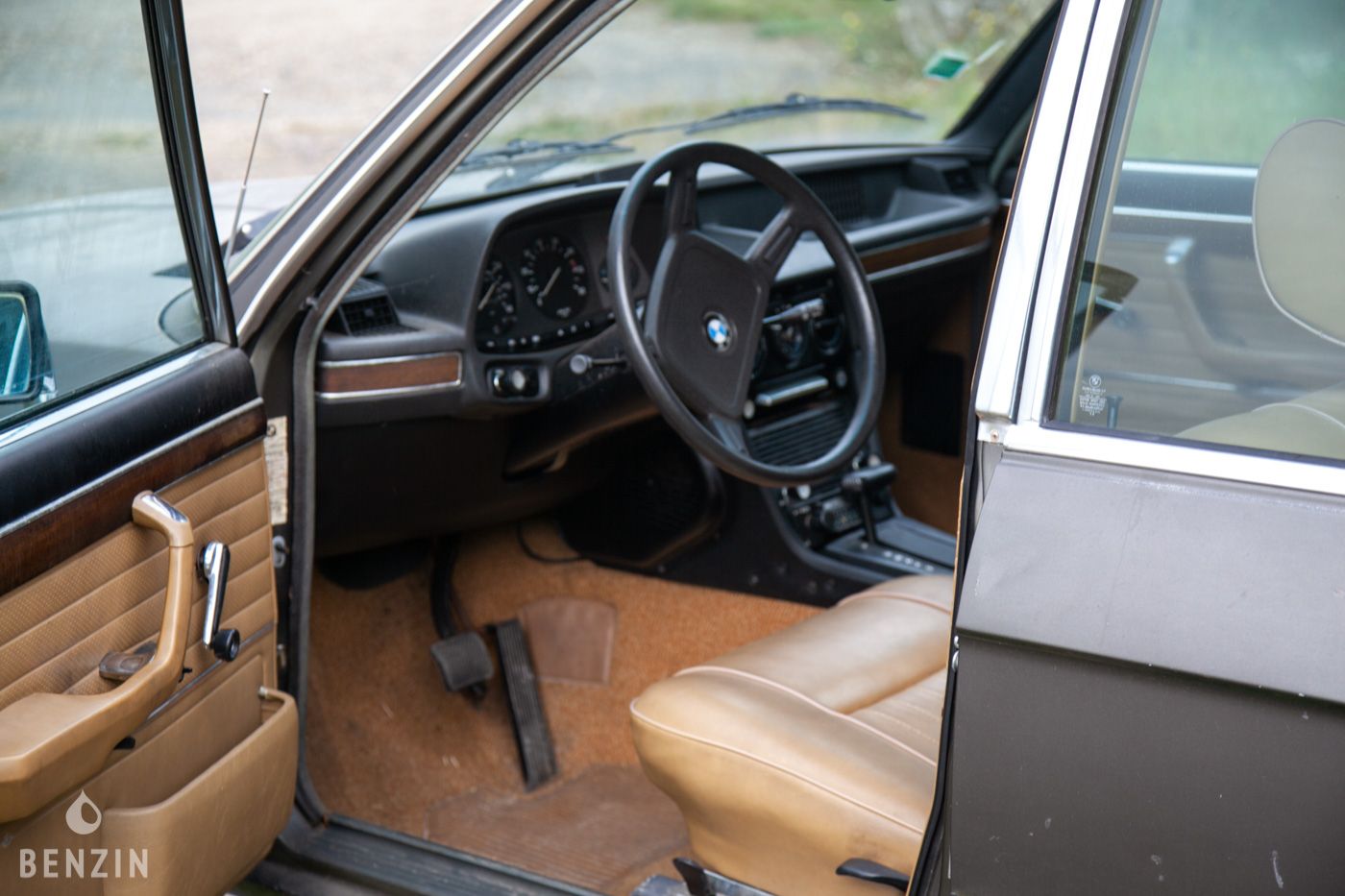 Le 6 cylindres de 3.0 litres (type M30) développait 176 cv à sa sortie d'usine. Le vendeur indique que la mécanique fonctionne normalement de même que la boîte automatique. Le moteur est entièrement d'origine. Le vendeur dispose de nombreuses factures suivant le kilométrage de l'auto (voir galerie). Elle bénéficiera des frais suivant pour la vente :
-Courroies accessoire
-Révision standard
-Vidange de boite
-Vidange Circuit de refroidissement
-Pompe à eau
Le vendeur indique que la ligne d'échappement est récente.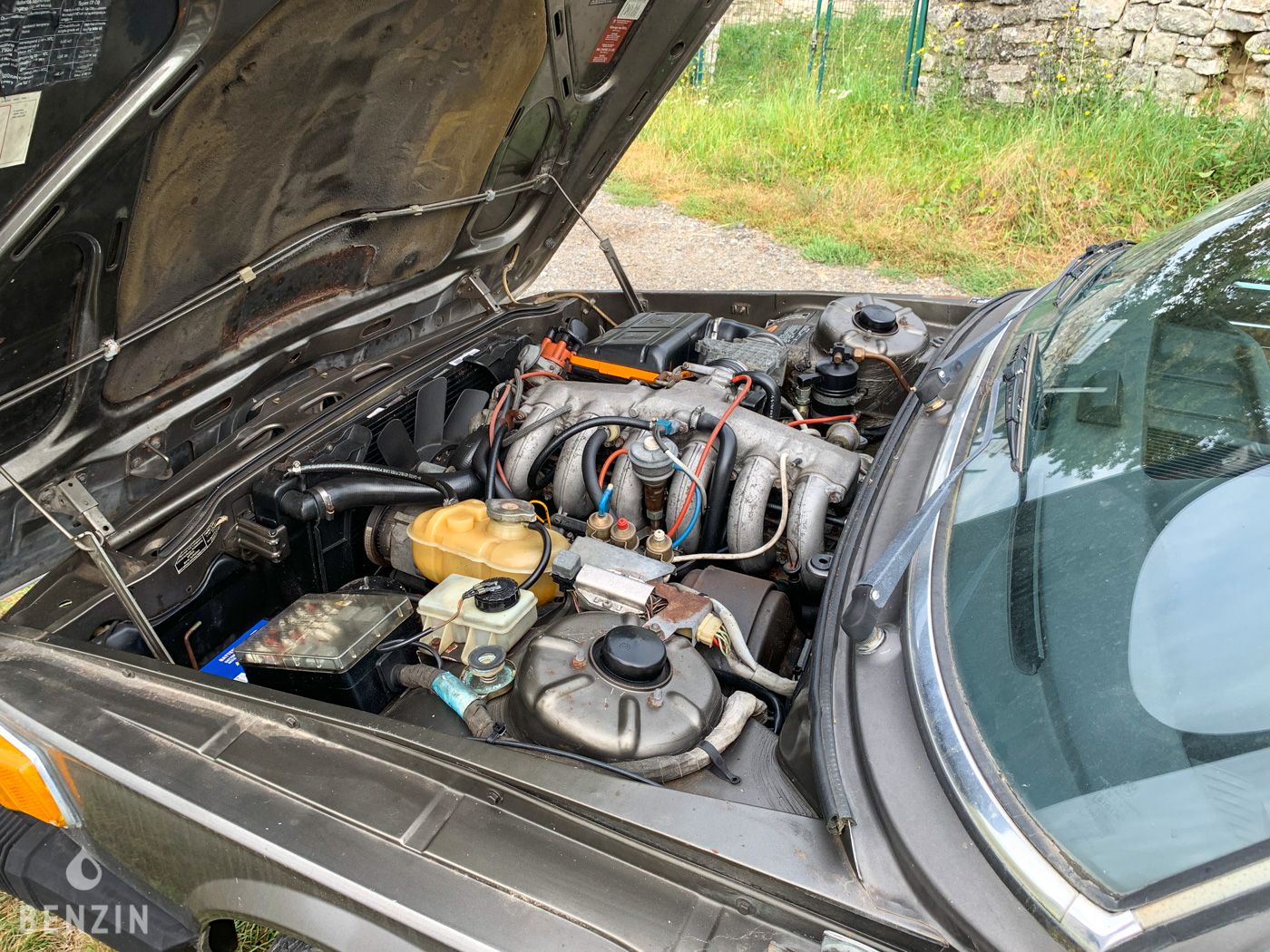 La voiture dispose de ses 4 jantes d'origine en bon état, chaussées de pneus en bon état. La voiture freine normalement. Le vendeur ne note pas de bruits particuliers dans les trains roulants.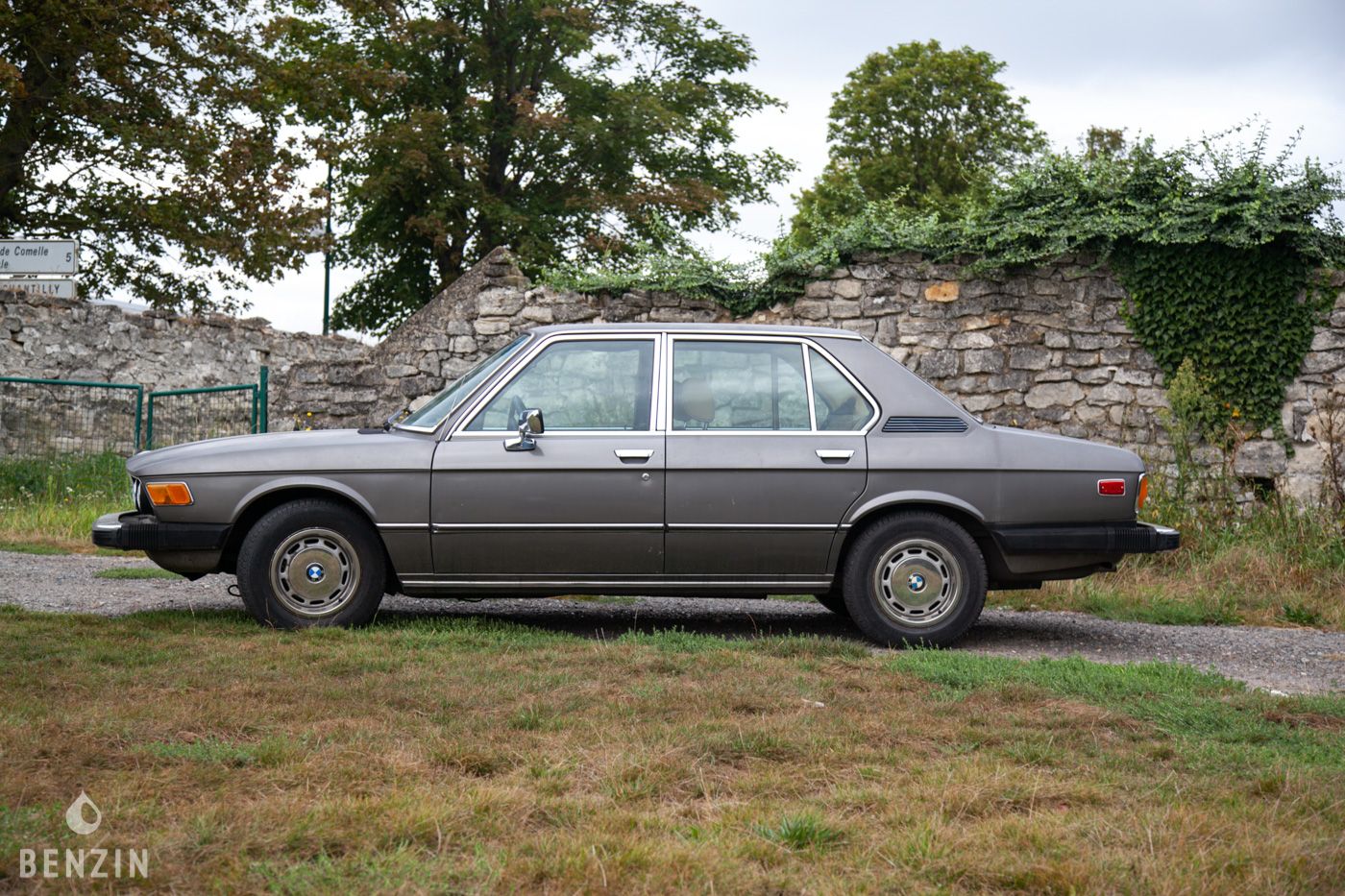 Le vendeur est un professionnel situé en France à La Chapelle-en-Serval (60) et accepte les visites pendant la vente. La voiture sera vendue avec sa carte grise américaine, ses factures et un certificat de dédouanement.
Le vendeur a souhaité définir un prix de réserve.
Auction information
Gallery
Seller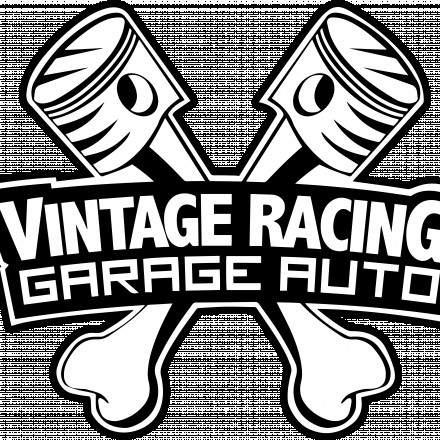 VRA60520
About this vehicule
Photo Pack

Photo PackThis vehicle received a professional photo shoot
Secure Payment

Secure PaymentThis vehicle is eligible for secure payment. You pay for your vehicle via an escrow account
Benzin Trusted Seller

Benzin Trusted SellerThis badge reward the sellers who did several transactions on Benzin with very good buyer feedbacks.
Reserve not met
Financing
You can no longer submit a request. Requests can be submitted up to 3 days before the end of the sale.
Newsletter
One email per week so you don't miss anything
Currently on Benzin
More on Benzin