Fiat 500 F "8 bulloni" - 1965
Secure Payment
La Fiat 500 ne se présente plus. Une ligne en pot de yaourt, un petit bicylindre et un intérieur chaleureux. De quoi vous donner le sourire à chaque tour de volant. Si vous êtes nostalgique des routes italiennes ou que vous cherchez une petite citadine, cette 500 F première génération est faite pour vous (à condition de placer votre enchère). Benzin
Localisation
Italie, l'Aquila (Abruzzo)
Livraison
Possible en supplément
Présentation
Cette Fiat 500 F de 1965 est une 2ème main d'origine italienne affichant 26.800 km (compteur 5 chiffres). La carrosserie a récemment été restaurée par le vendeur et la voiture a parcouru quelques km depuis la restauration. Elle disposera d'un nouveau Contrôle Technique Italien favorable pour la vente. Le vendeur précise qu'il s'agit des premiers modèles de "500 F".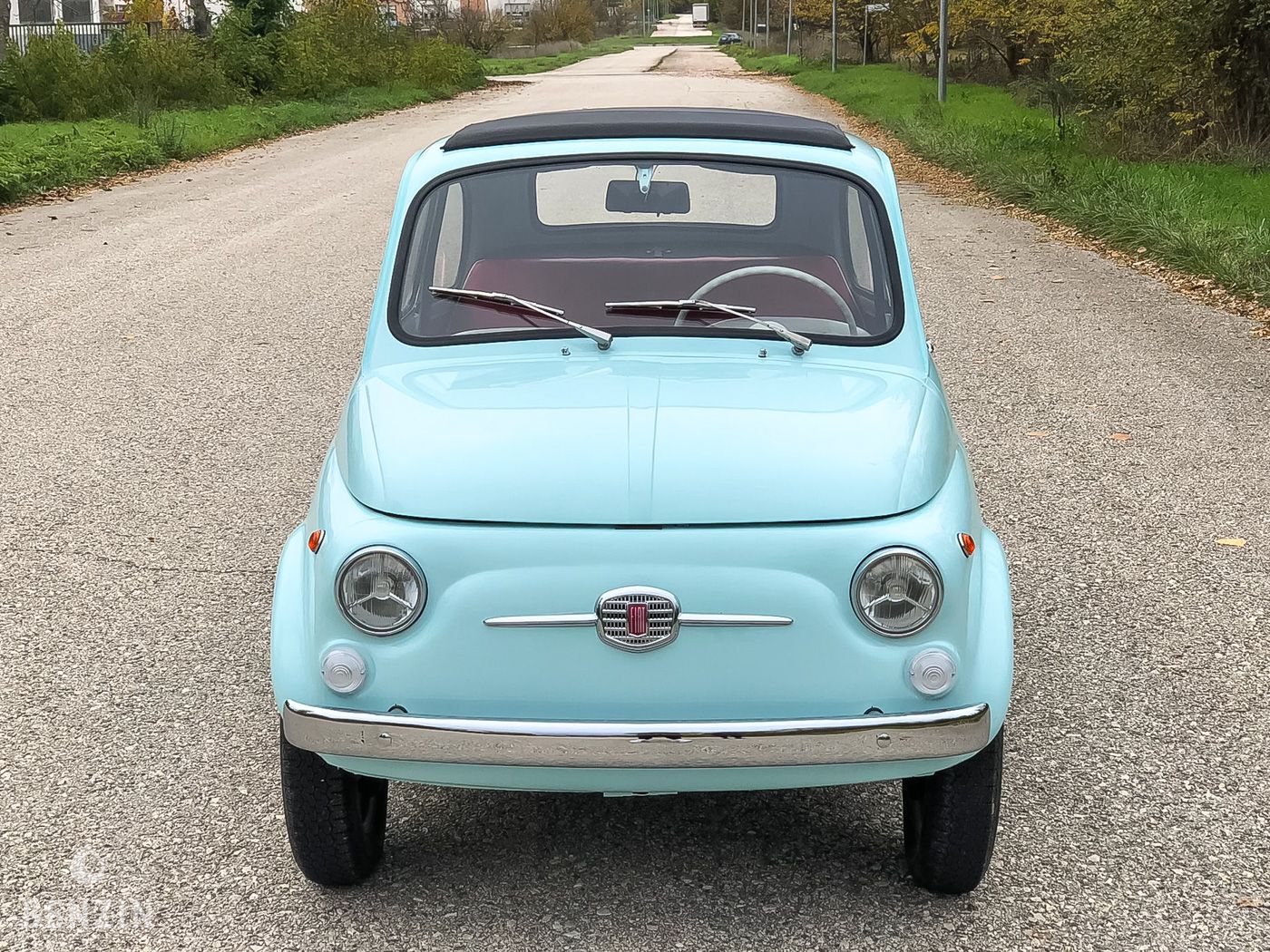 À l'extérieur, la voiture est en très bon état. Le vendeur indique que la carrosserie a été restaurée et qu'elle a bénéficié d'une peinture complète. Les plastiques et joints extérieurs sont en bon état, tout comme les optiques. La capote noire est neuve. Des photos des soubassements sont visibles dans la galerie.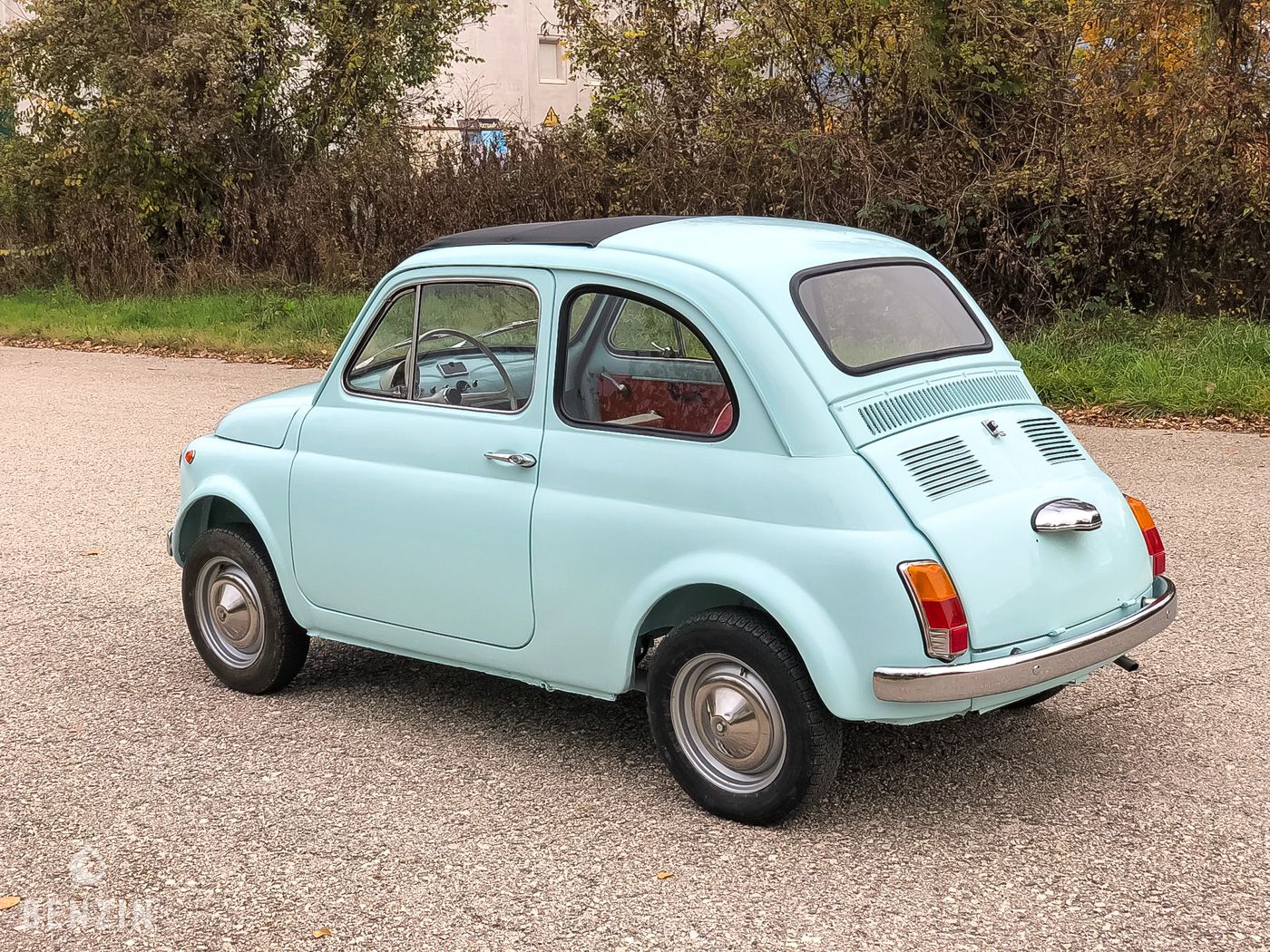 L'intérieur est en très bon état. La sellerie en vinyle rouge et blanc et les panneaux des portes sont neufs, les moquettes sont en très bon état. Le volant et le tableau de bord sont également en bon état. L'instrumentation de bord ainsi que les équipements électriques fonctionnent normalement.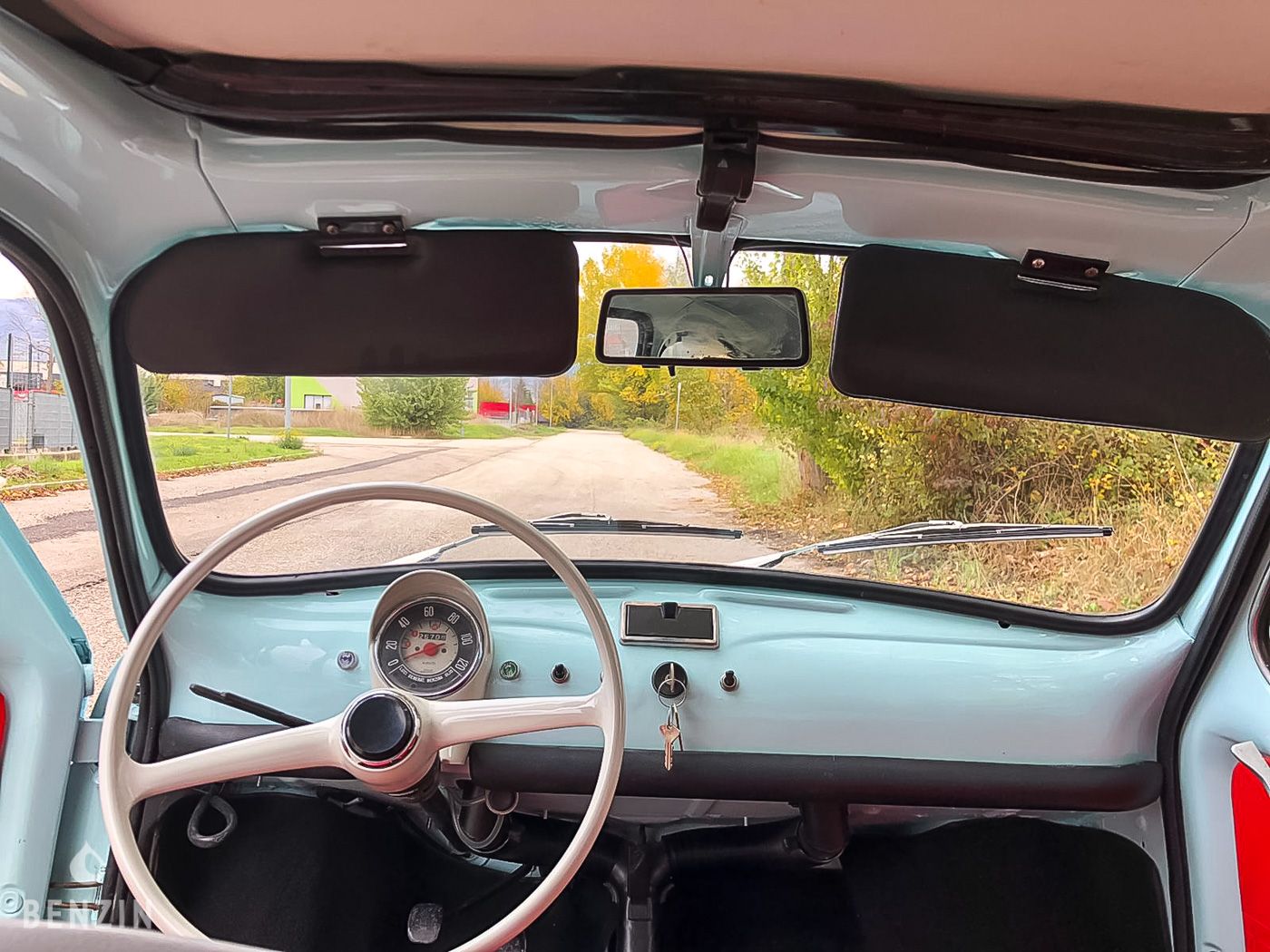 Le bicylindre de 499 cc développait 18 cv à sa sortie d'usine. La mécanique fonctionne normalement de même que la boîte manuelle à 4 rapports. Récemment, le moteur a bénéficié d'une révision comprenant :
- Vidange et filtre air
- Remplacement courroie accessoirs
- Kit allumage (bougies, condensateur, points)
- Embrayage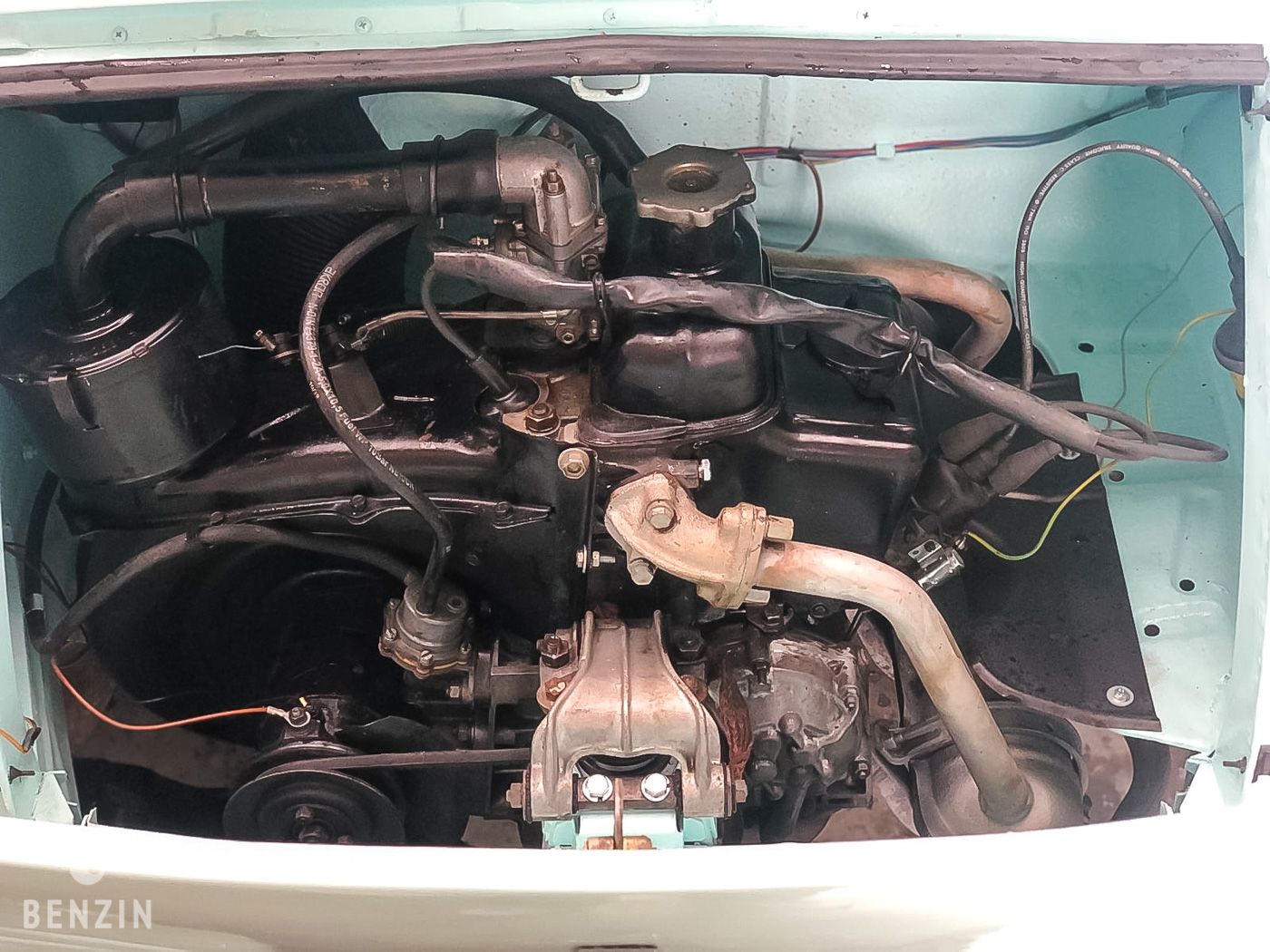 La voiture dispose de ses 4 jantes d'origine (repeintes. Elles sont chaussées de pneus en bon état. Les durites des freins ont été remplacées et la voiture freine normalement.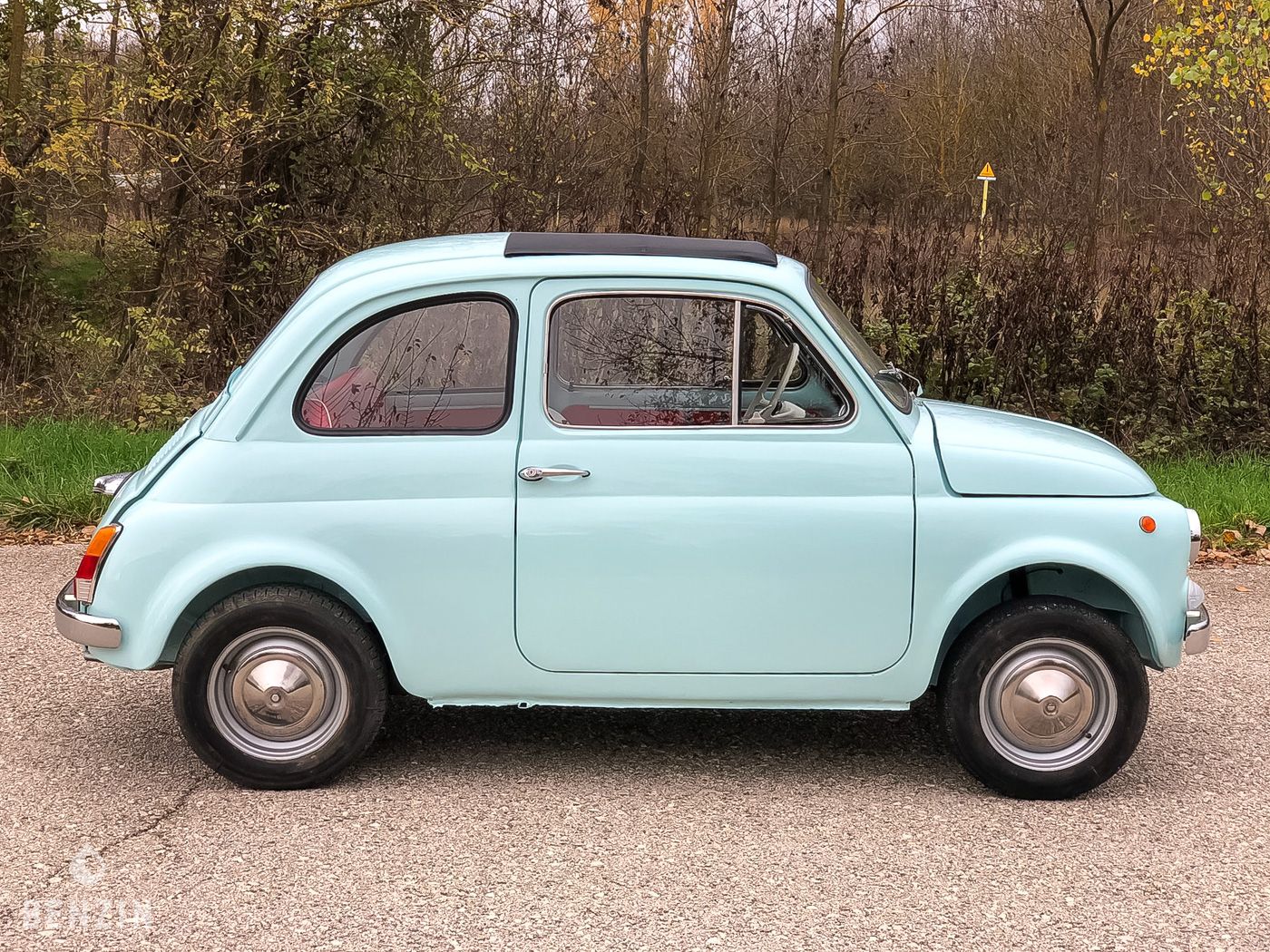 Le vendeur est un professionnel situé en Italie à l'Aquila (Abruzzo) et accepte les visites pendant la vente. La voiture sera vendue avec un contrôle technique italien de moins de 6 mois, les documents d'exportation et une copie de la carte grise italienne.
Le vendeur a souhaité définir un prix de réserve.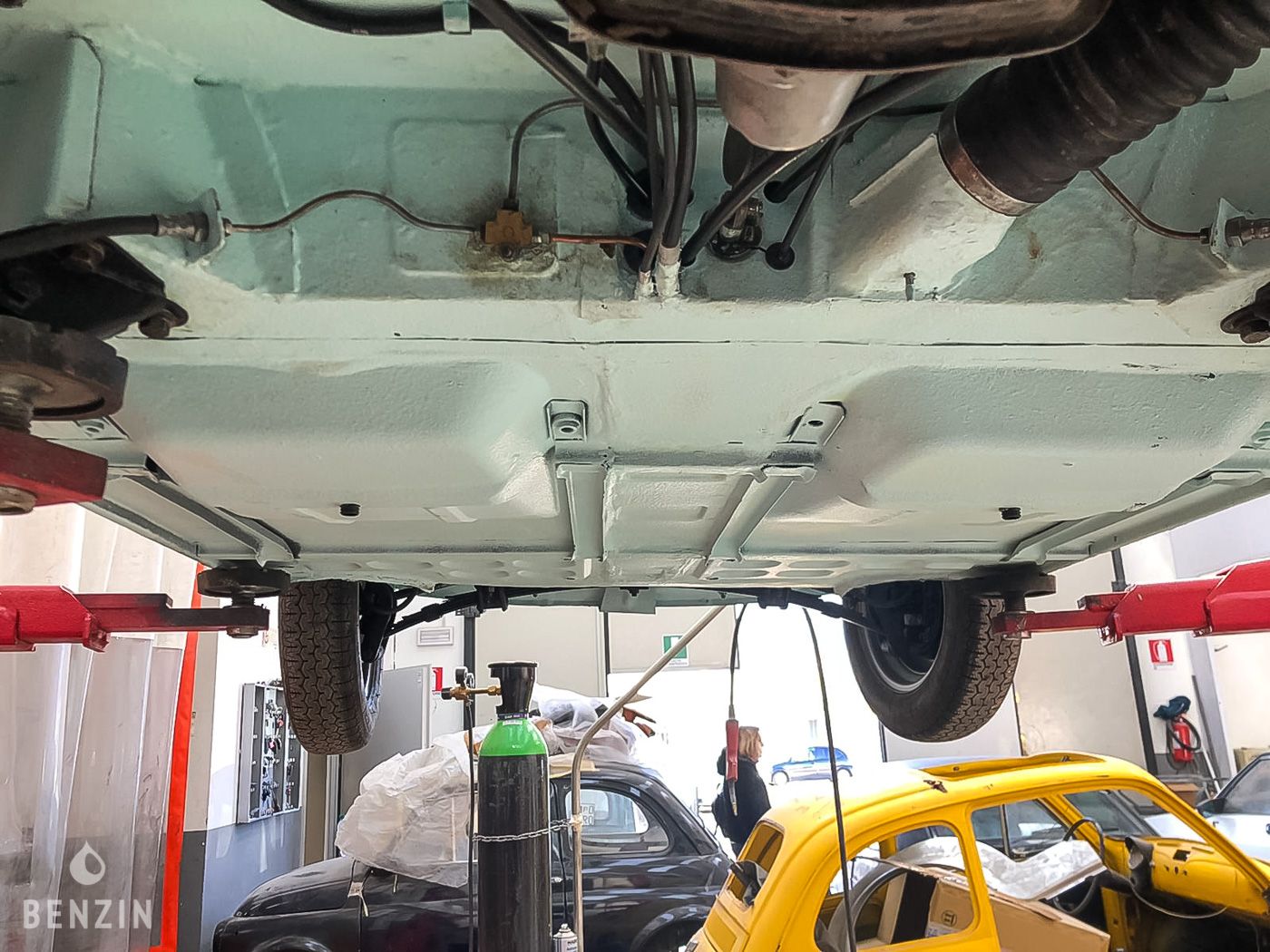 NOTE: L'acheteur devra compter en supplément du prix d'achat une taxe d'export de 200€.
Auction information
Gallery
Seller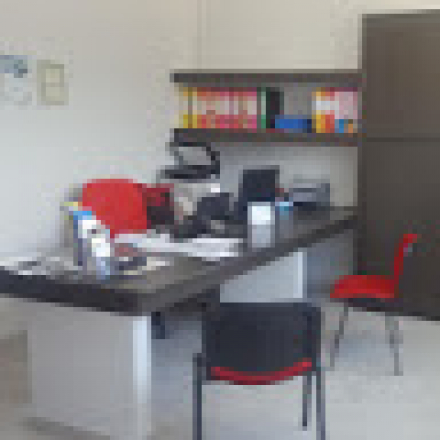 LAquilaItalia
About this vehicule
Secure Payment

Secure PaymentThis vehicle is eligible for secure payment. You pay for your vehicle via an escrow account
Reserve not met
Financing
You can no longer submit a request. Requests can be submitted up to 3 days before the end of the sale.
Newsletter
One email per week so you don't miss anything
Currently on Benzin
More on Benzin