This vehicle got away! Don't miss the next one by subscribing to the model:
Peugeot 405 Mi16
Peugeot 405 Mi16 - 1991 *Sans Réserve
Secure Payment
La Peugeot 405 Mi16 : c'est le sleeper français des années 90. Très difficile à différencier du reste de la gamme (sans soulever le capot), plus d'un se sont fait surprendre par ses 160 cv. A remettre d'origine, ou à conserver avec son look "GTI Mag", c'est à vous de voir ! Benzin
Localisation
France, Survilliers (95)
Livraison
Possible en supp.
History report
This vehicle has a history report, click to view it.
Véhicule faisant partie de la collection Mickael. Pour plus d'informations Cliquez ici.
Véhicule remis en ligne suite à une levée de la réserve.
Présentation
Cette Peugeot 405 Mi16 de 1991 d'origine française est une 3 ème affichant 187.500 km, justifié partiellement par un rapport Histovec. Le vendeur indique que la voiture est dans un état général moyen.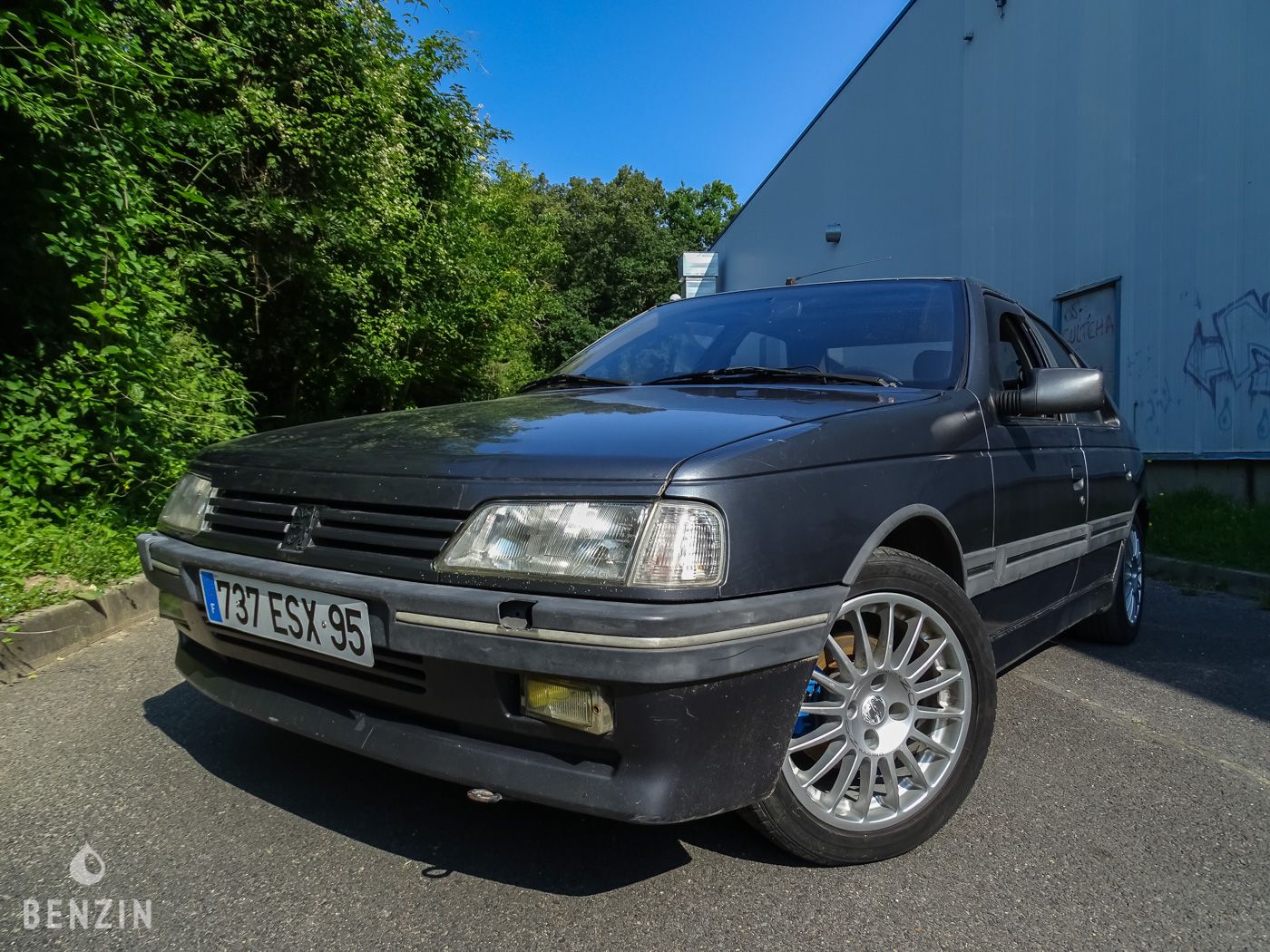 À l'extérieur, la peinture dans sa teinte grise présente des défauts visibles dans la galerie. Le vendeur indique que le châssis de cette 405 est sain, des photos des soubassements sont disponibles dans la galerie.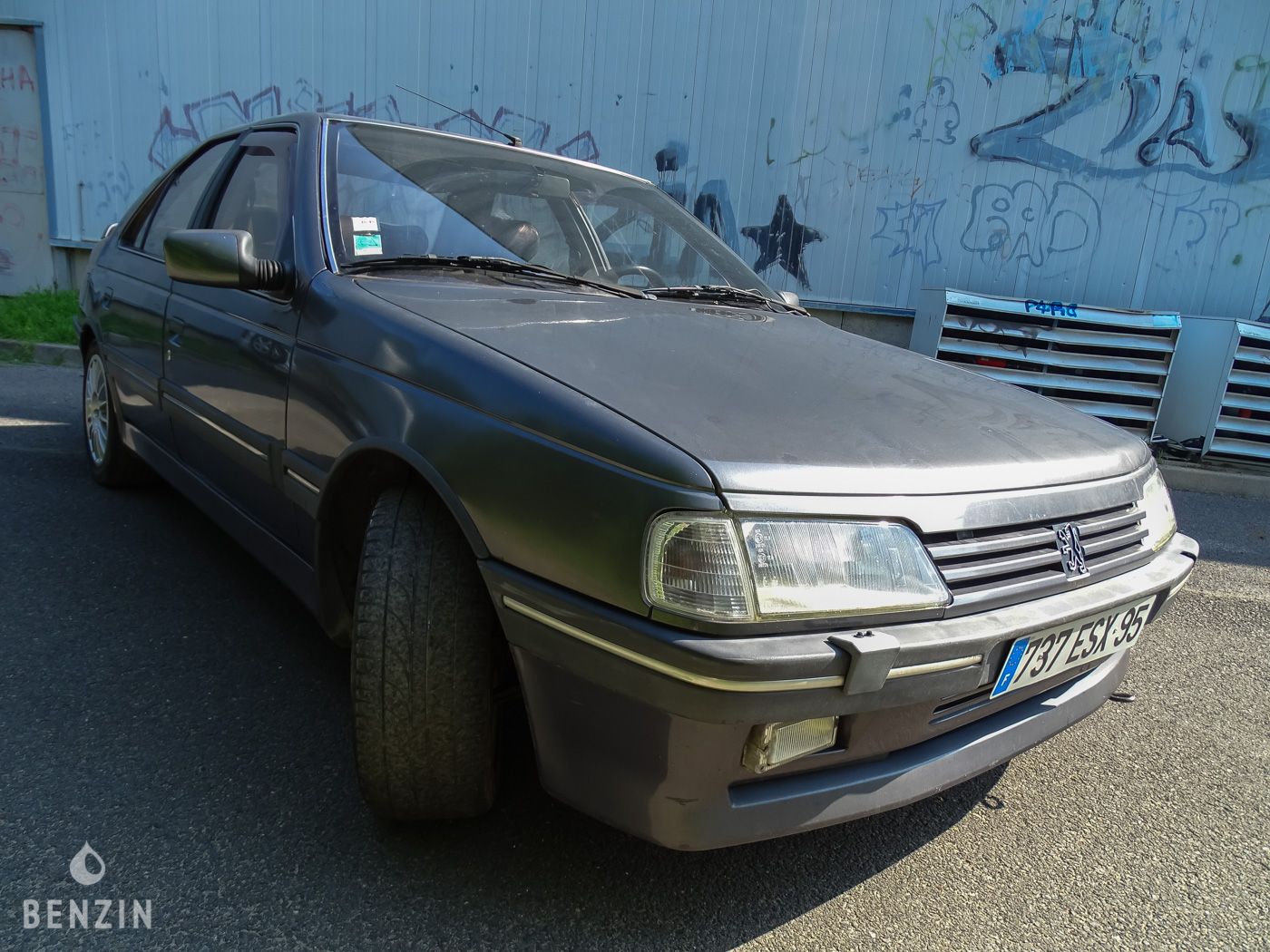 L'intérieur est en état moyen. La sellerie en cuir est en bon état mais présente quelques défauts visibles dans la galerie.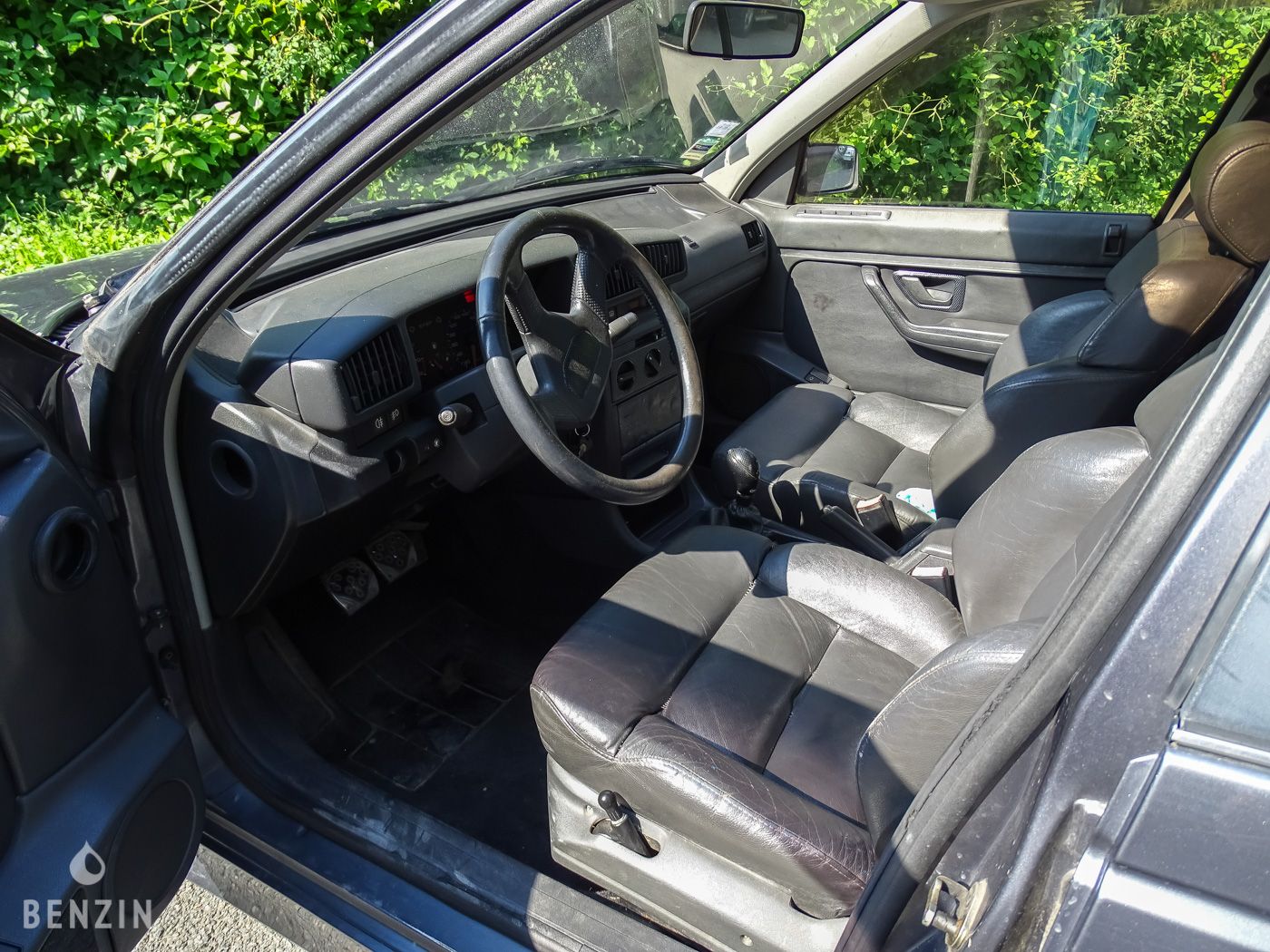 Le 4 cylindres de 1.9 litres développait 160 cv à sa sortie d'usine. Le vendeur indique que la mécanique fonctionne mais une révision peut-être nécessaire. La boîte de vitesses manuelle est fonctionnelle.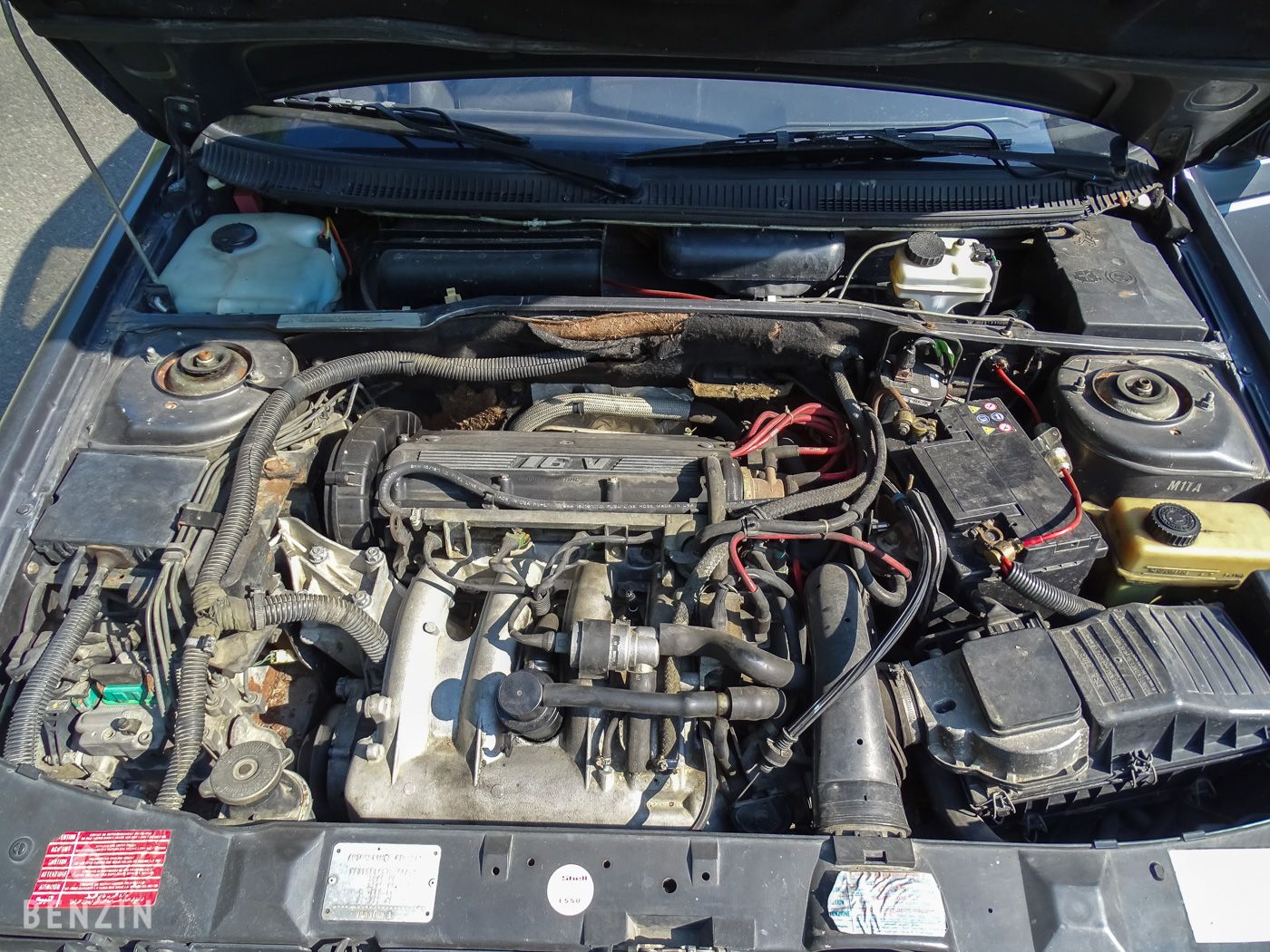 La voiture dispose de ses 4 jantes chaussées de pneus anciens. Le véhicule freine.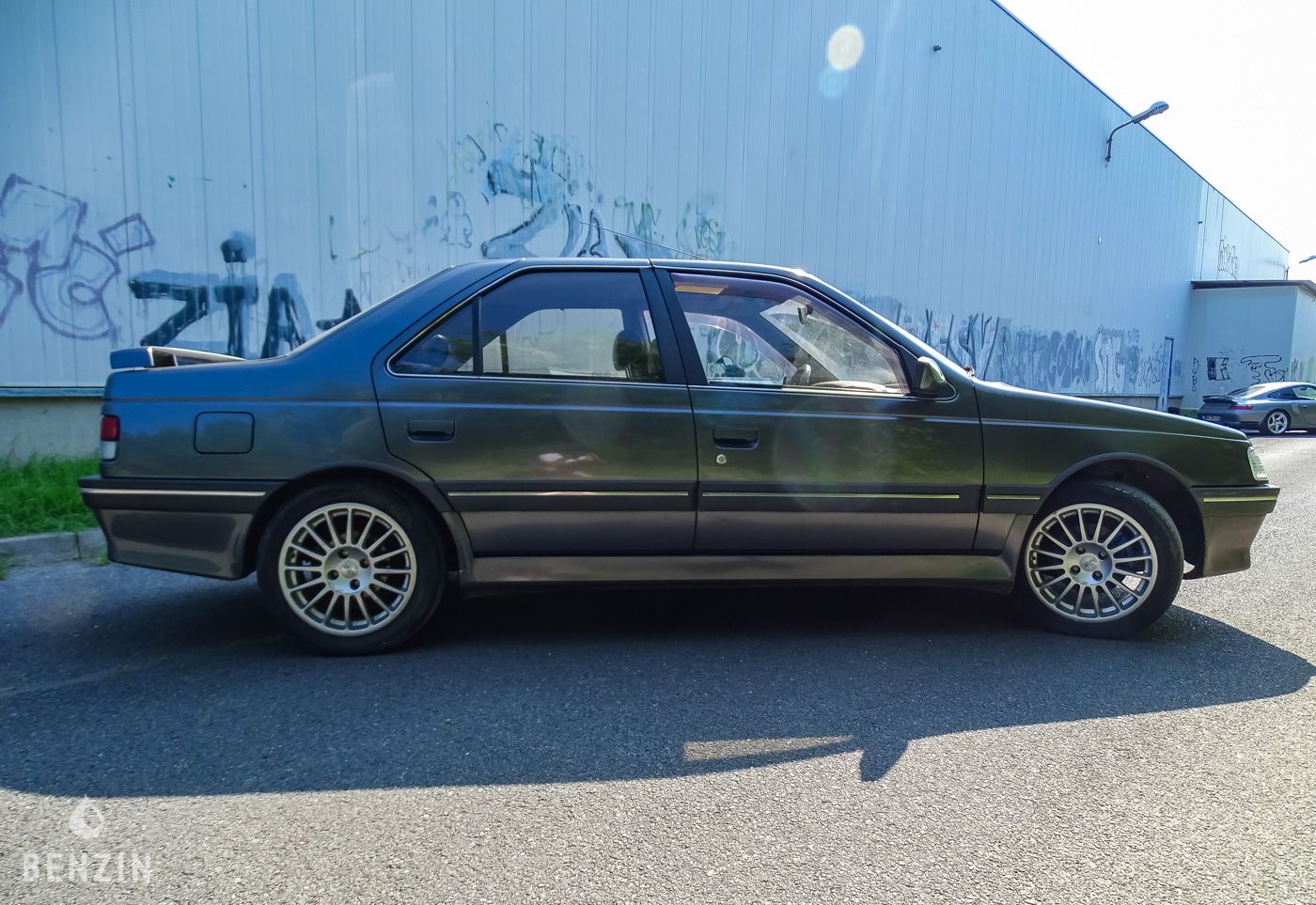 Le vendeur est un professionnel situé en France à Survilliers (95) et accepte les visites pendant la vente. La voiture sera vendue avec sa carte grise française et un CT de moins de 6 mois. Le vendeur ne s'engage pas à ce qu'il soit favorable.
Le vendeur a souhaité définir un prix de réserve.
Auction information
Gallery
Seller GarageGMC
About this vehicule
Photo Pack

Photo PackThis vehicle received a professional photo shoot
Benzin Trusted Seller

Benzin Trusted SellerThis badge reward the sellers who did several transactions on Benzin with very good buyer feedbacks.
Model page
Peugeot
Peugeot 405 Mi16
Sold to Beretta77
Newsletter
One email per week so you don't miss anything
Currently on Benzin
More on Benzin