BMW 328i e46 - 1999 *Sans réserve
Secure Payment
L'e46 trace tranquillement sa route parmi les Youngtimers, à tel point que les beaux exemplaires en 6 cylindres se font rare. L'exemplaire du jour nécessitera des soins mécaniques avant de reprendre la route, mais sa base saine et sa configuration en font une auto à potentielle. Mécanos apprentis ou avertis, cet exemplaire est pour vous. Benzin
Localisation
France, Magny le Hongre (77)
Livraison
Possible en supplément
History report
This vehicle has a history report, click to view it.
Présentation
Cette BMW 328i type e46 de 1999 d'origine française affiche 173.000 km, justifié par un rapport Histovec. Le vendeur indique que la voiture sera vendue avec un problème de puissance. Une photo des codes erreur sont disponibles dans la galerie.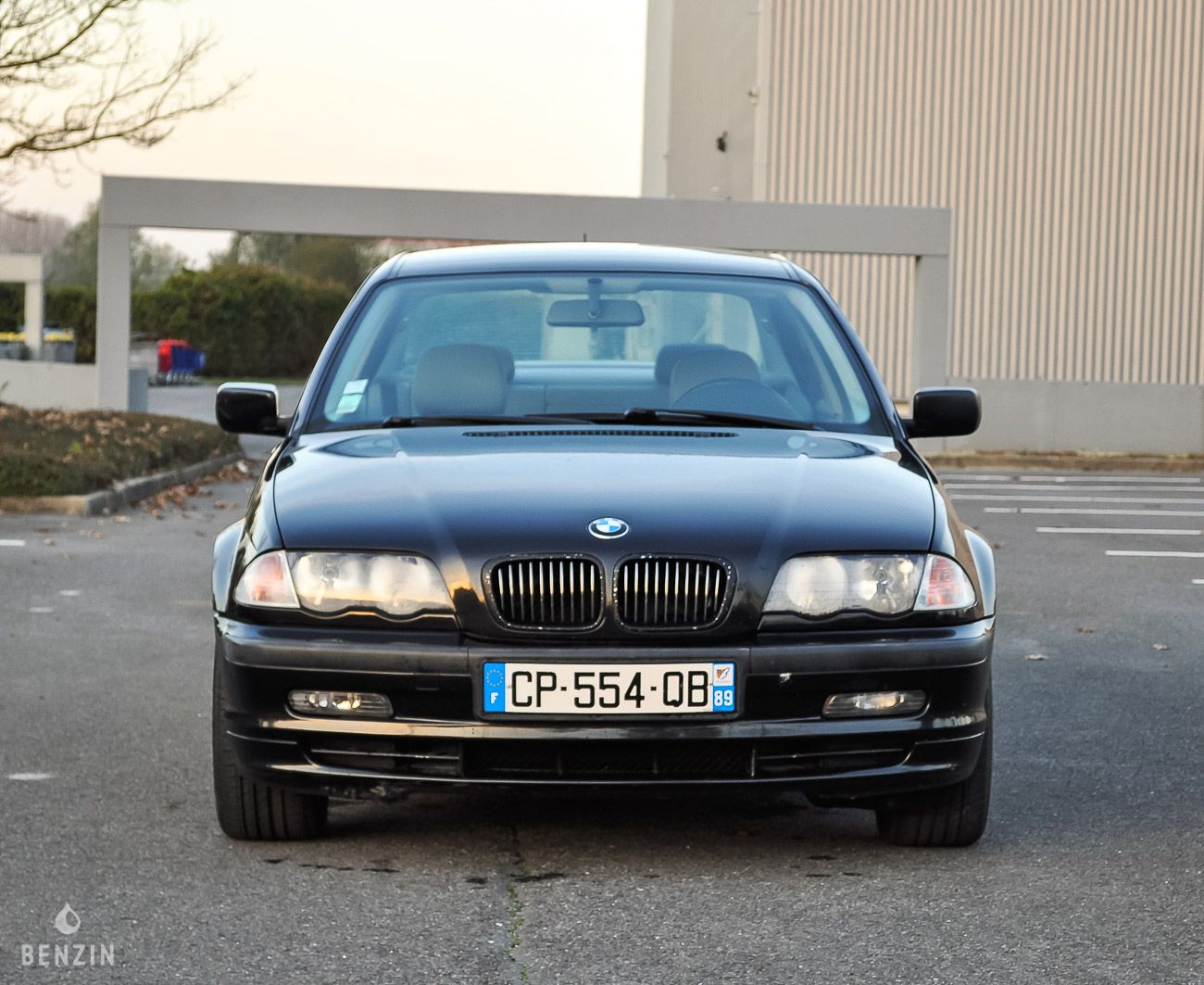 À l'extérieur, la voiture est en bon état. La peinture dans sa teinte noire ne présente que quelques défauts visibles dans la galerie. Le vendeur indique que le châssis de cette 328i est sain, des photos des soubassements sont disponibles dans la galerie.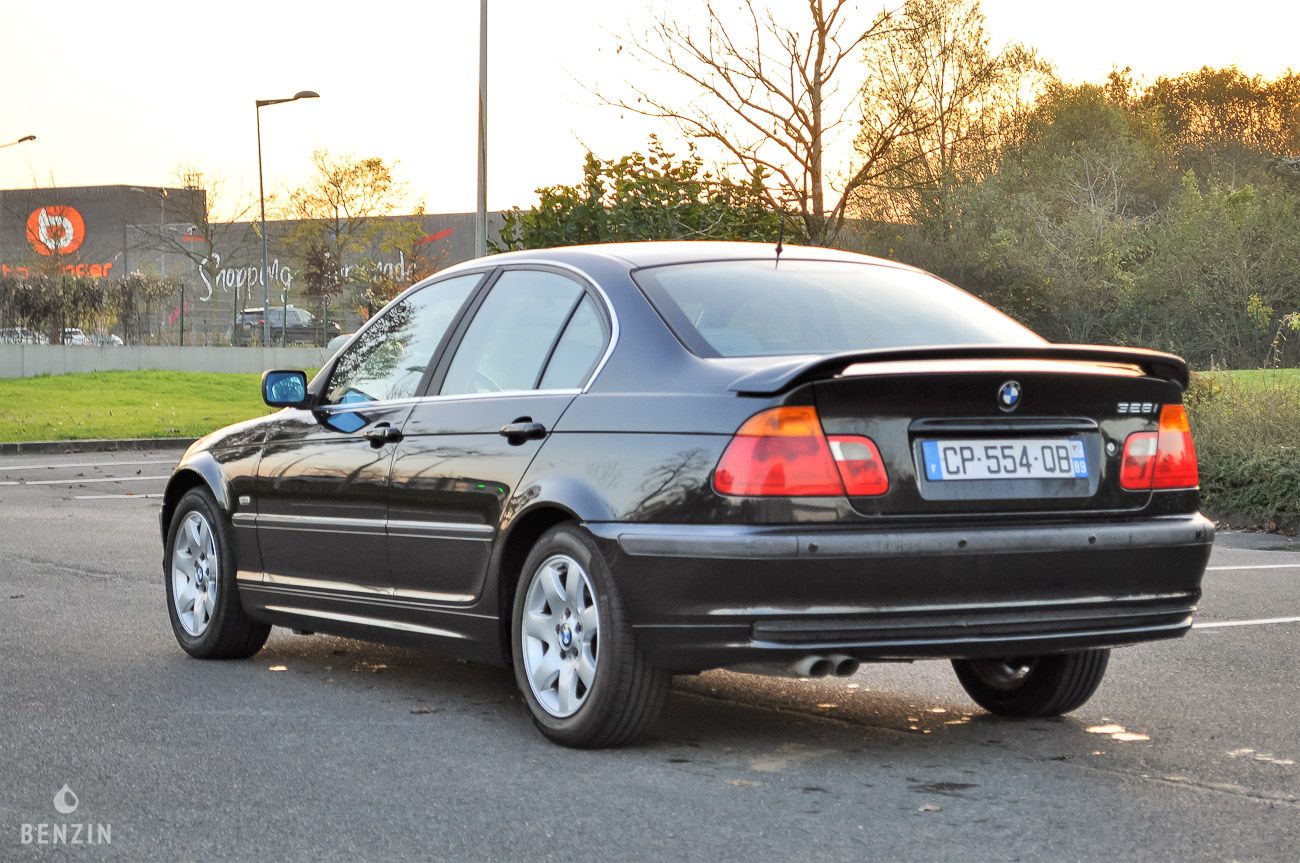 La sellerie en cuir gris ne comporte ni déchirures ni trous mais des traces d'usage. Le volant et le tableau de bord sont en bon état. L'instrumentation de bord ainsi que les équipements électriques fonctionnent normalement. L'autoradio est manquant.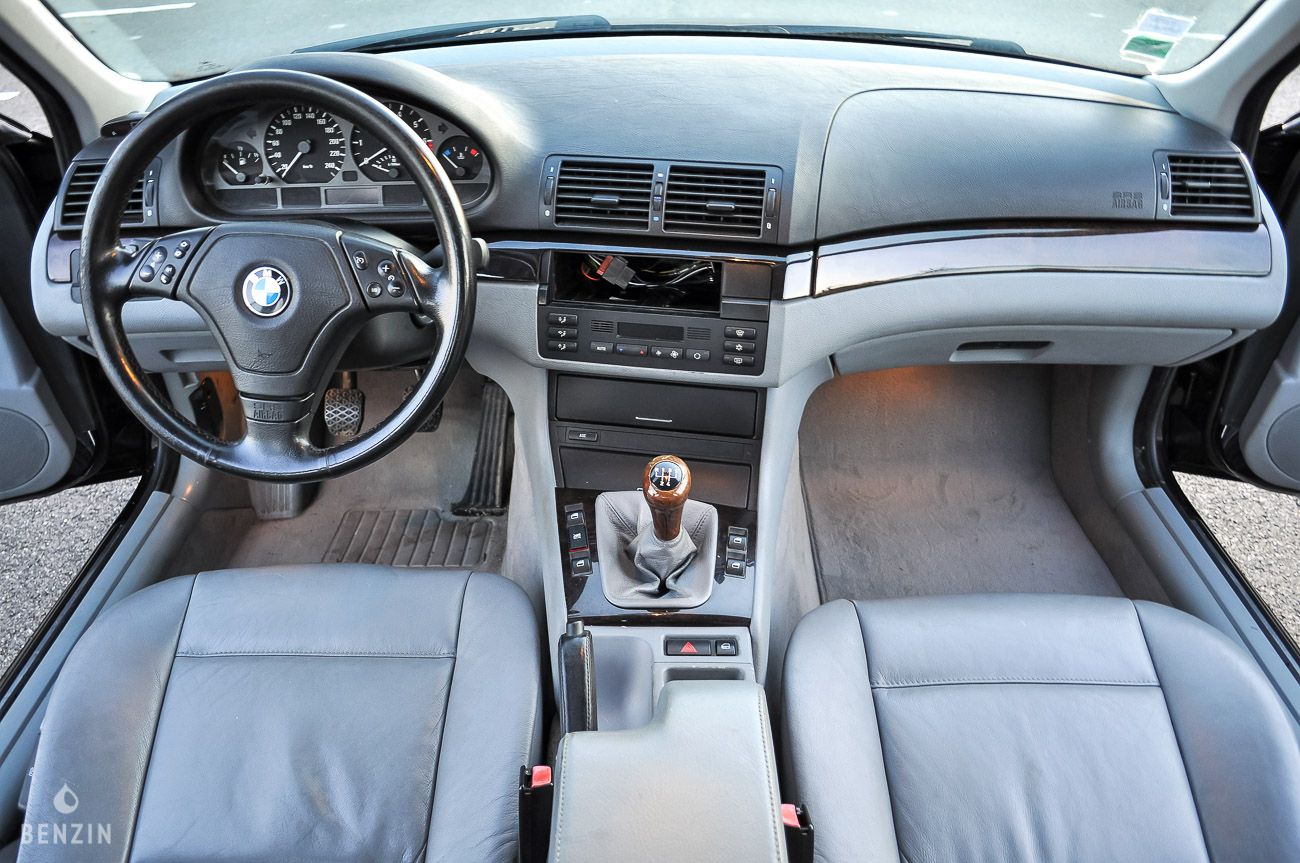 Le 6 cylindres de 2.8 litres développait 193 cv à sa sortie d'usine. Le vendeur indique que le moteur présente un manque de puissance et peut caler de manière aléatoire. La boîte manuelle à 5 rapports fonctionne normalement. Le moteur est entièrement d'origine.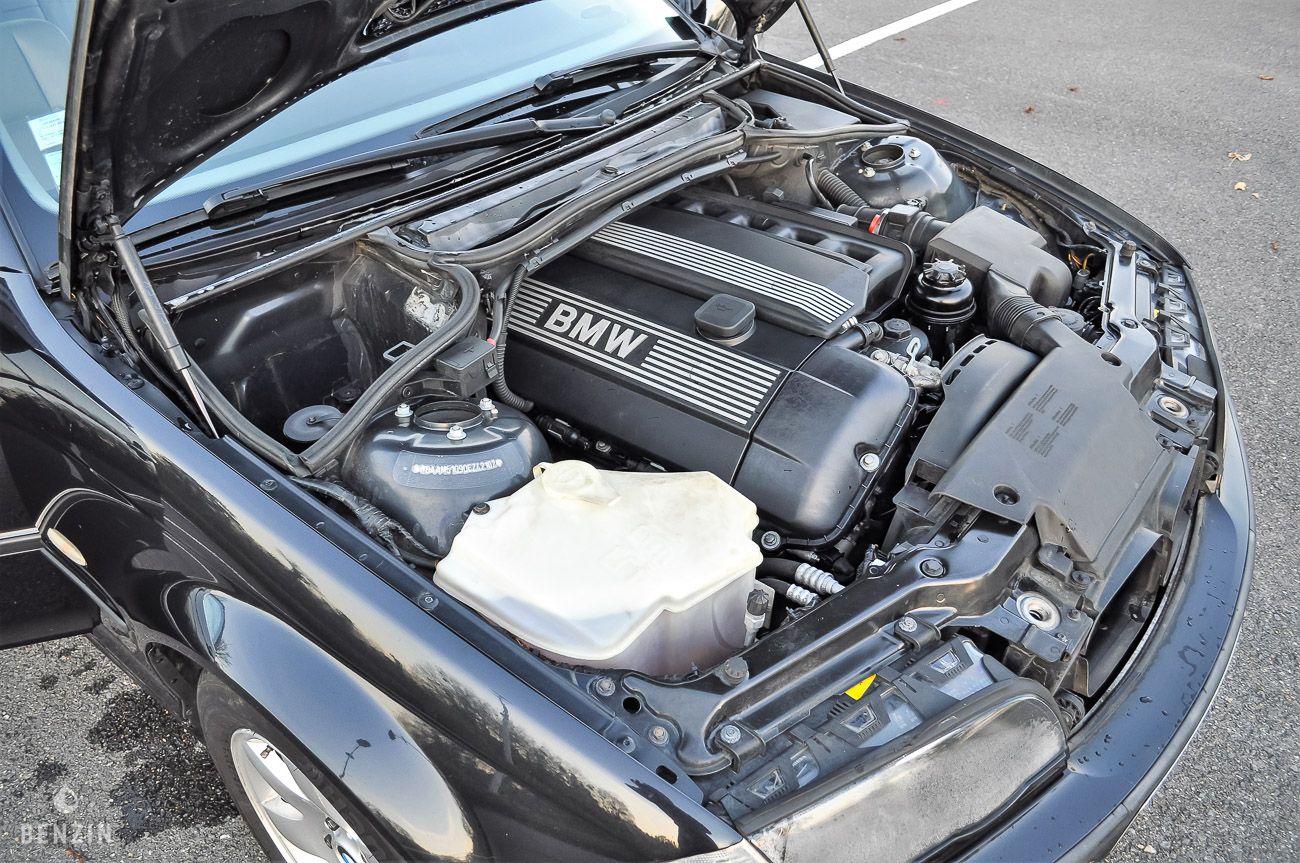 La voiture dispose de ses 4 jantes d'origine en bon état.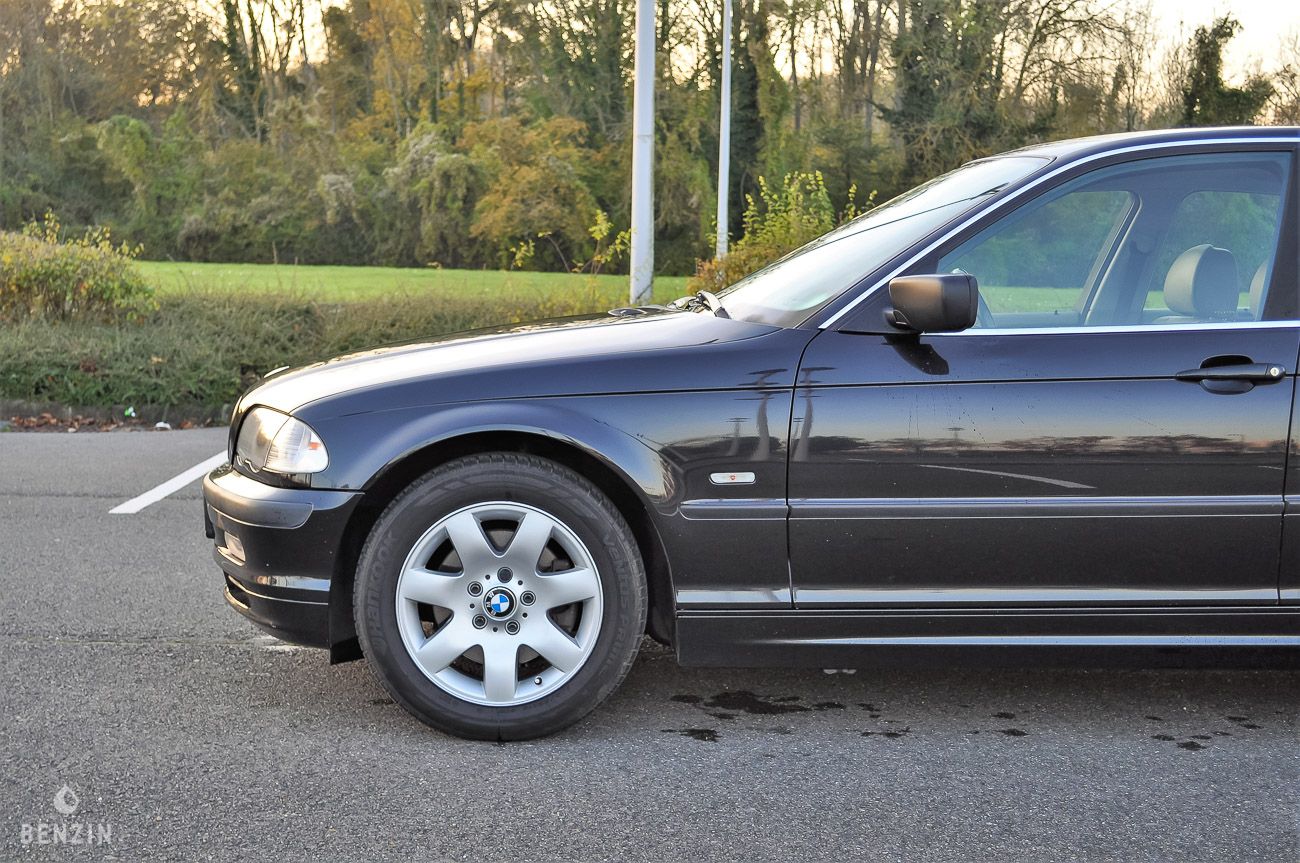 Le vendeur est un professionnel situé en France à Magny le Hongre (77) et accepte les visites pendant la vente. La voiture sera vendue avec sa carte grise française et le vendeur s'engage à fournir un CT favorable de moins de 6 mois pour la vente. Le dernier CT est disponible dans la galerie.
Le véhicule est vendu sans prix de réserve.
Auction information
Gallery
Seller Mwauto
About this vehicule
Photo Pack

Photo PackThis vehicle received a professional photo shoot
Secure Payment

Secure PaymentThis vehicle is eligible for secure payment. You pay for your vehicle via an escrow account
Benzin Trusted Seller

Benzin Trusted SellerThis badge reward the sellers who did several transactions on Benzin with very good buyer feedbacks.
Sold to Martin
Financing
You can no longer submit a request. Requests can be submitted up to 3 days before the end of the sale.
Newsletter
One email per week so you don't miss anything
Currently on Benzin
More on Benzin