BMW 325i e93 Cabriolet - 2008
Secure Payment
Il est parfois difficile de rendre un cabriolet discret, et pourtant BMW y arrive à merveille. 6 cylindres, boite manuelle et toit (rigide) rétractable, cette série 3 e93 est un exemple de polyvalence. Cet exemplaire bien suivi et en bon état n'attend donc plus que votre enchère. Benzin
Localisation
France, Lille (59)
Livraison
Possible en supplément
Présentation
Cette BMW 325i cabriolet type e93 de 2008 d'origine allemande affiche 149.900 km, justifié par un rapport Autorecords et par carnet. Le vendeur indique que la voiture est en très bon état général et qu'elle a bénéficié de frais récents et réguliers. Le rapport Autorecords estime que ce véhicule a eu au moins 2 propriétaires.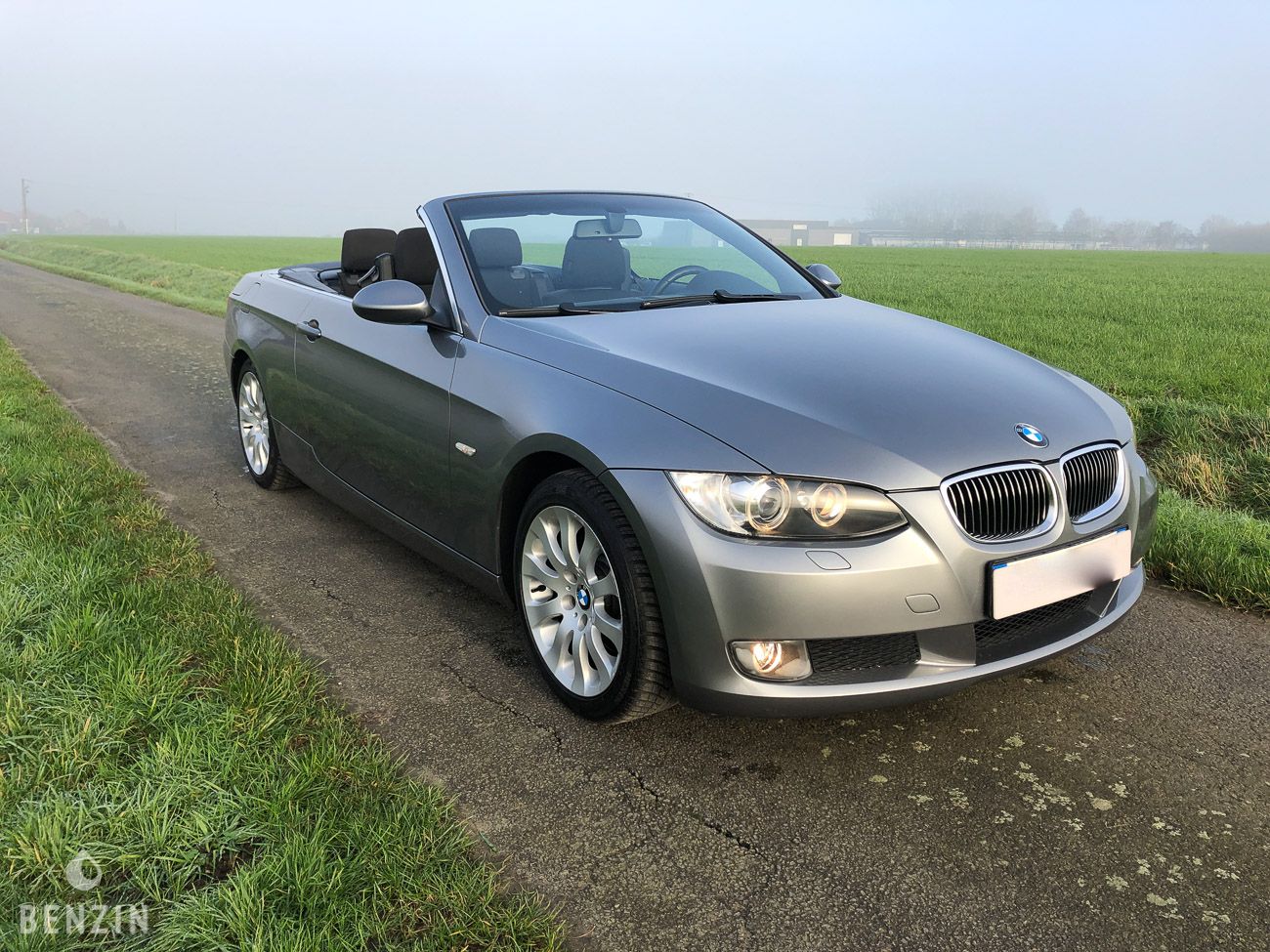 Note : La voiture est actuellement en carte grise allemande, le vendeur est un professionnel et accompagnera sans supplément l'acquéreur dans les démarches d'immatriculation en France de la voiture. L'acheteur aura simplement à régler le coût de la Carte Grise (comme si le véhicule était déjà en CG française).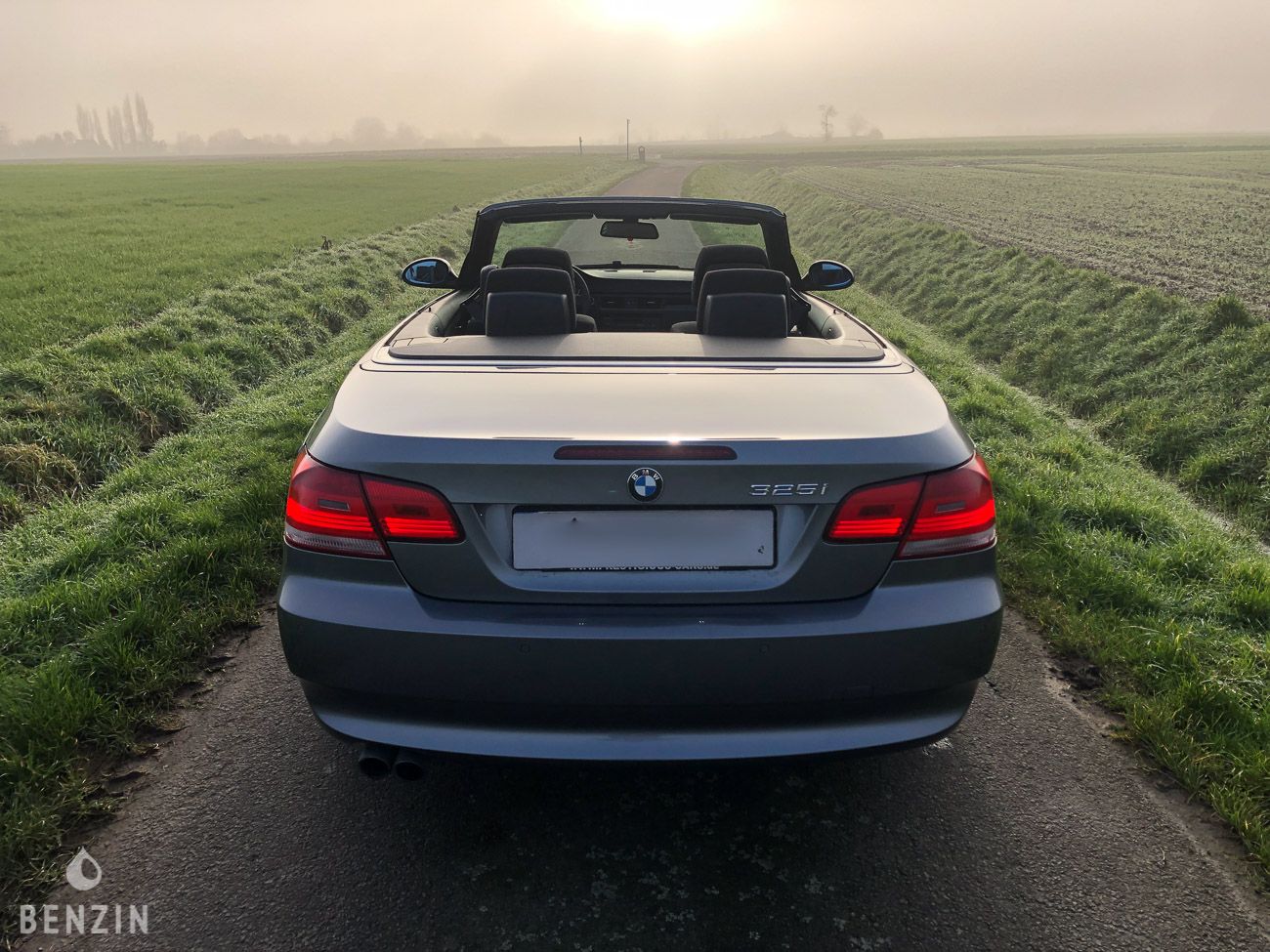 À l'extérieur, la voiture est en très bon état. La peinture dans sa teinte grise "Space grey Metallic (A52)" ne présente que de rares défauts visibles dans la galerie. Les plastiques et joints extérieurs sont en bon état, tout comme les optiques. Le toit rigide rétractable fonctionne normalement. Le vendeur indique que le châssis de cette BMW est sain, des photos des soubassements sont disponibles dans la galerie.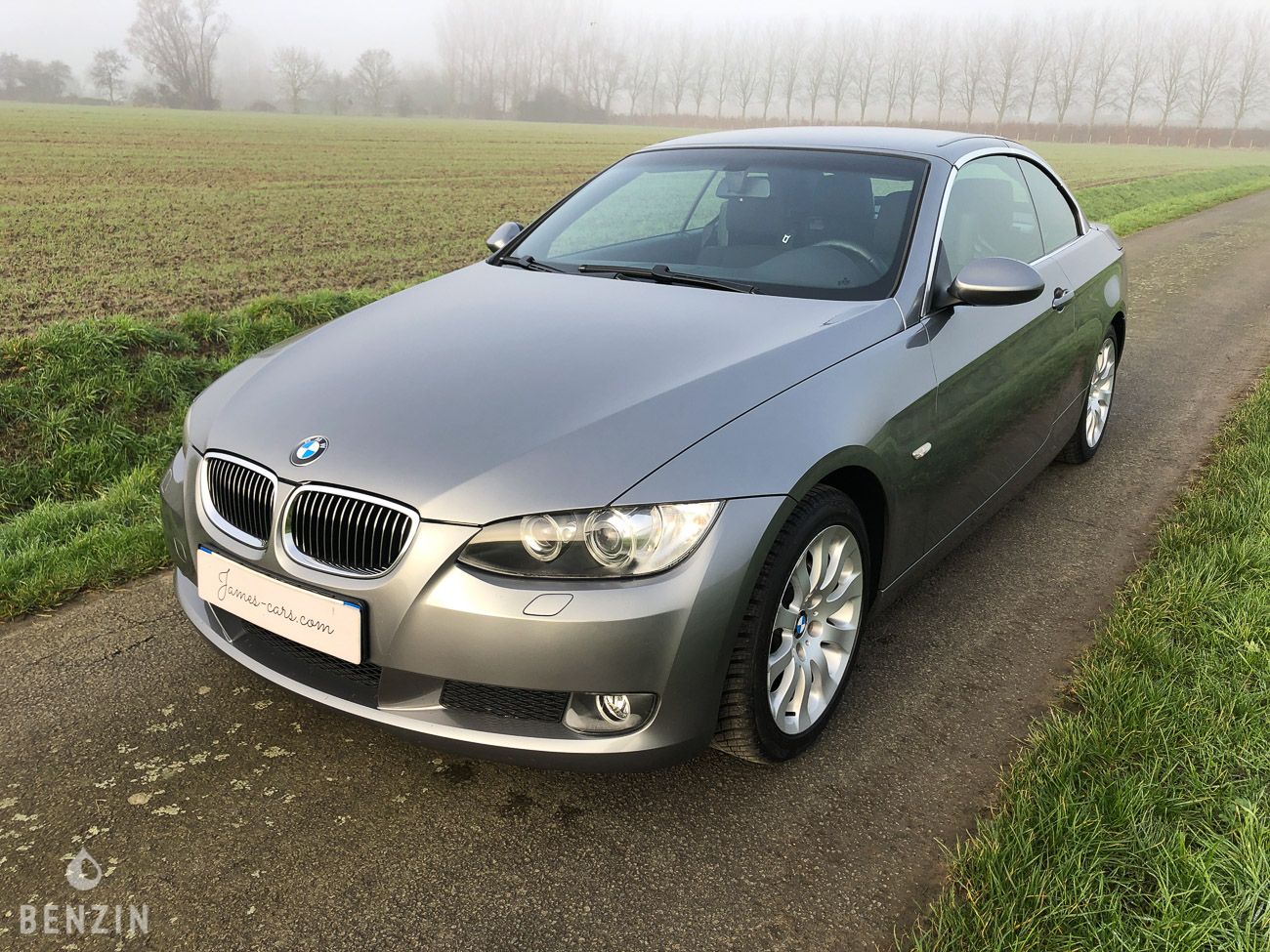 L'intérieur est en très bon état. La sellerie en tissu ne comporte ni déchirures ni trous mais montre de légères traces d'usure. Le volant et le tableau de bord sont en très bon état. L'instrumentation de bord ainsi que les équipements électriques fonctionnent normalement. Cette 325i dispose des équipements suivant :
- Régulateur de vitesse
- Xénons
- Aide au stationnement
- Volant multifonctions et levier de vitesse M Performance
- Sièges électriques à mémoire
- Finition piano black
- Coupe circuit batterie
- Attelage amovible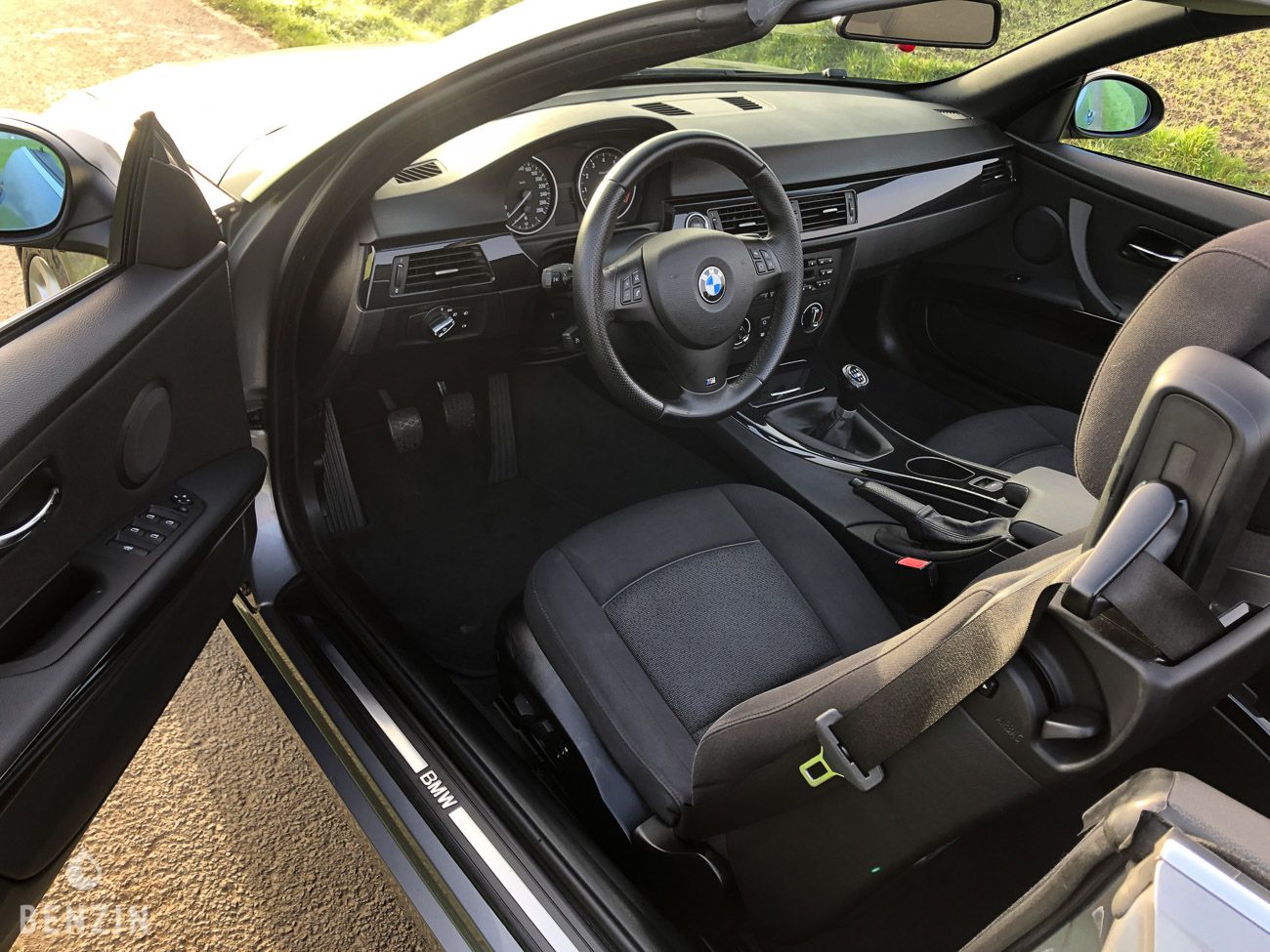 Le 6 cylindres de 3.0 litres type N53 développait 218 cv à sa sortie d'usine. Le vendeur indique que la mécanique fonctionne normalement de même que la boîte manuelle à 6 rapports. Le moteur est entièrement d'origine. Le vendeur dispose du carnet. En janvier 2022, elle a bénéficié des frais suivant :
- Vidange
- Filtre à huile
- Filtre à air
- Filtre habitacle
- Bougies
- Joint echangeur thermique
- Couvre culasse et son joint.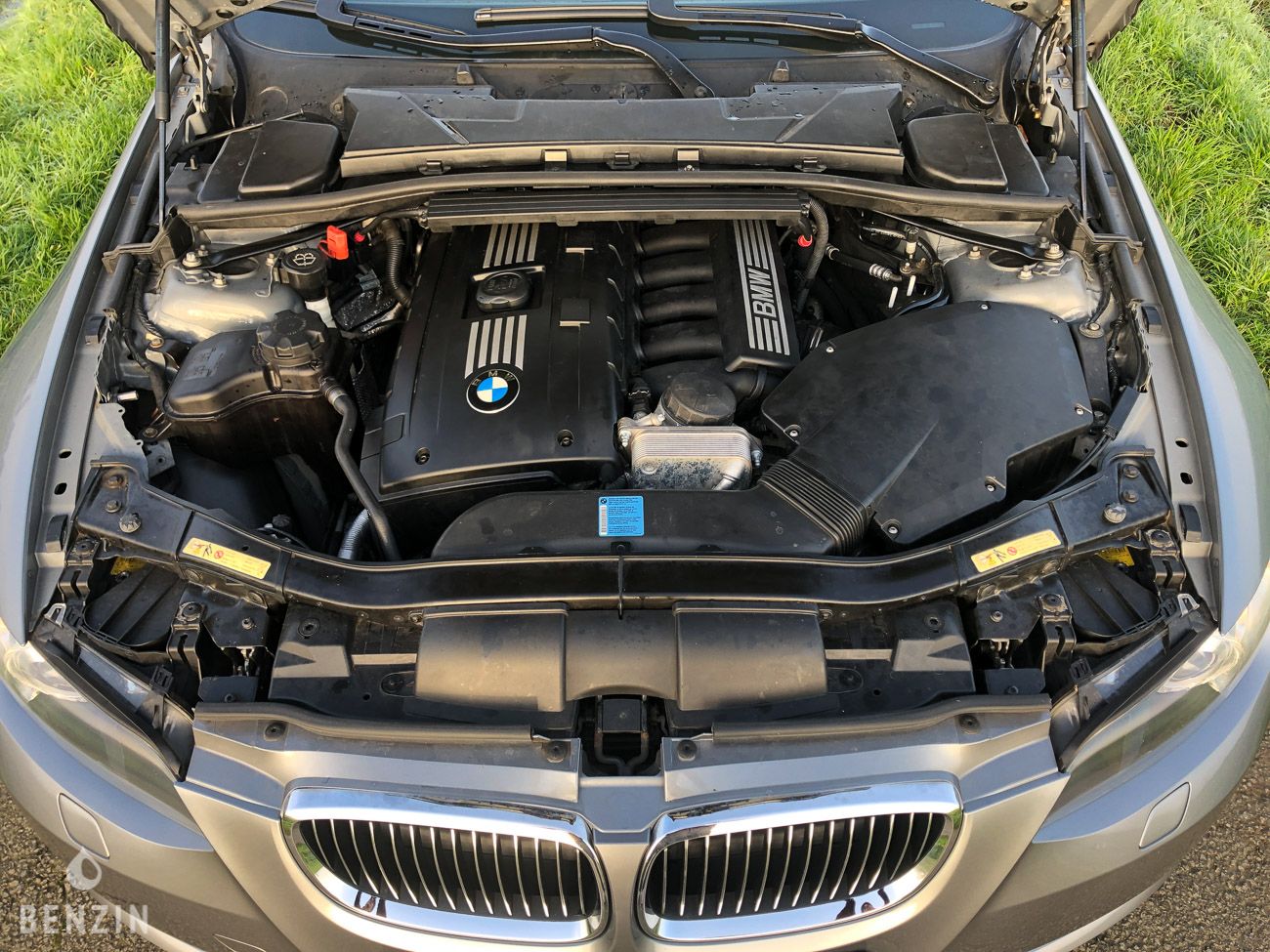 La voiture dispose de ses 4 jantes d'origine en bon état, chaussées de pneus neufs (4 saisons). La voiture freine normalement.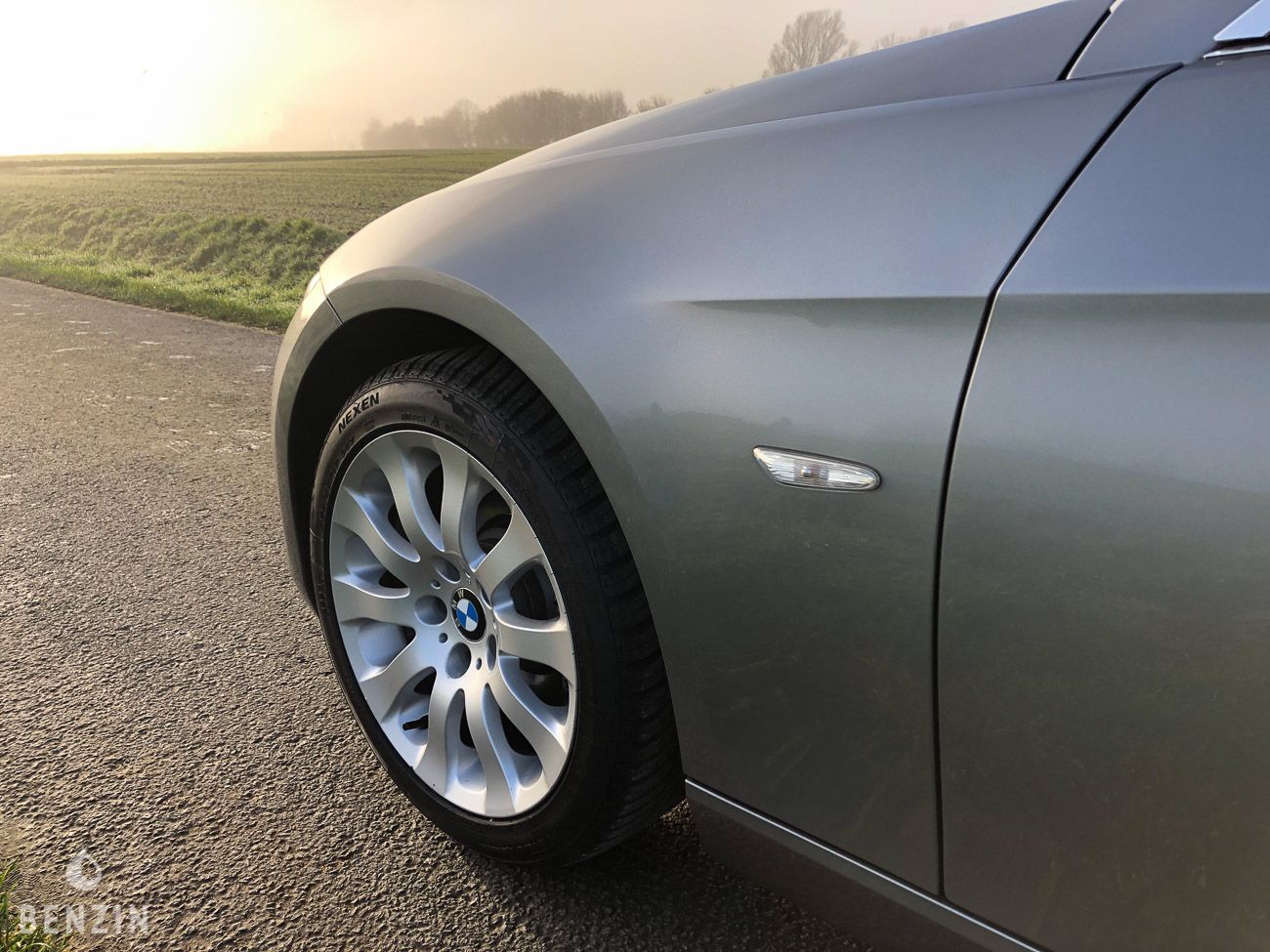 Le vendeur est un professionnel situé en France à Lille (59) et accepte les visites pendant la vente. La voiture sera vendue avec sa carte grise allemande, un CT française favorable de moins de 6 mois, son carnet, un rapport Autorecords et son double de clefs.
Le vendeur a souhaité définir un prix de réserve.
Auction information
Gallery
Seller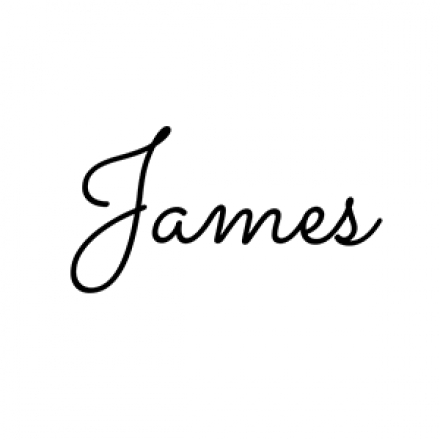 Jamescars
About this vehicule
Secure Payment

Secure PaymentThis vehicle is eligible for secure payment. You pay for your vehicle via an escrow account
Benzin Trusted Seller

Benzin Trusted SellerThis badge reward the sellers who did several transactions on Benzin with very good buyer feedbacks.
Model page
BMW
BMW Serie 3 e90 e91 e92 e93
Reserve price

How much is the reserve ?The reserve price is negociated and stays confidential. Bidders do have an indicator showing if the reserve is met or not.
A reserve price has been set, bid to access the indicator
Transport
Log in or register to get a delivery quote.
Request a visit
Log in or register to request to visit this vehicle.
Newsletter
One email per week so you don't miss anything
Currently on Benzin
More on Benzin