This vehicle got away! Don't miss the next one by subscribing to the model:
Peugeot 205 GTI
Peugeot 205 GTI Griffe - 1991
Secure Payment
The Peugeot 205 GTI Griffe is the top of the range version of the famous Peugeot 205, it benefits from numerous technical improvements for better performance and improved handling. Considered as one of the most fun and successful GTI of its generation, it is only waiting for its new owner. So don't wait any longer to place your bid.

Benzin
Location
France, Orange (84)
Delivery
Possible in addition.
History report
This vehicle has a history report, click to view it.
Present
This 1991 Peugeot 205 GTI Griffe of German origin has 176.500 km, mileage partly justified by invoices and its maintenance booklet. The seller indicates that the car is in good general condition, that it has a favorable Technical Inspection dated 08/08/22 and that it has benefited from regular maintenance.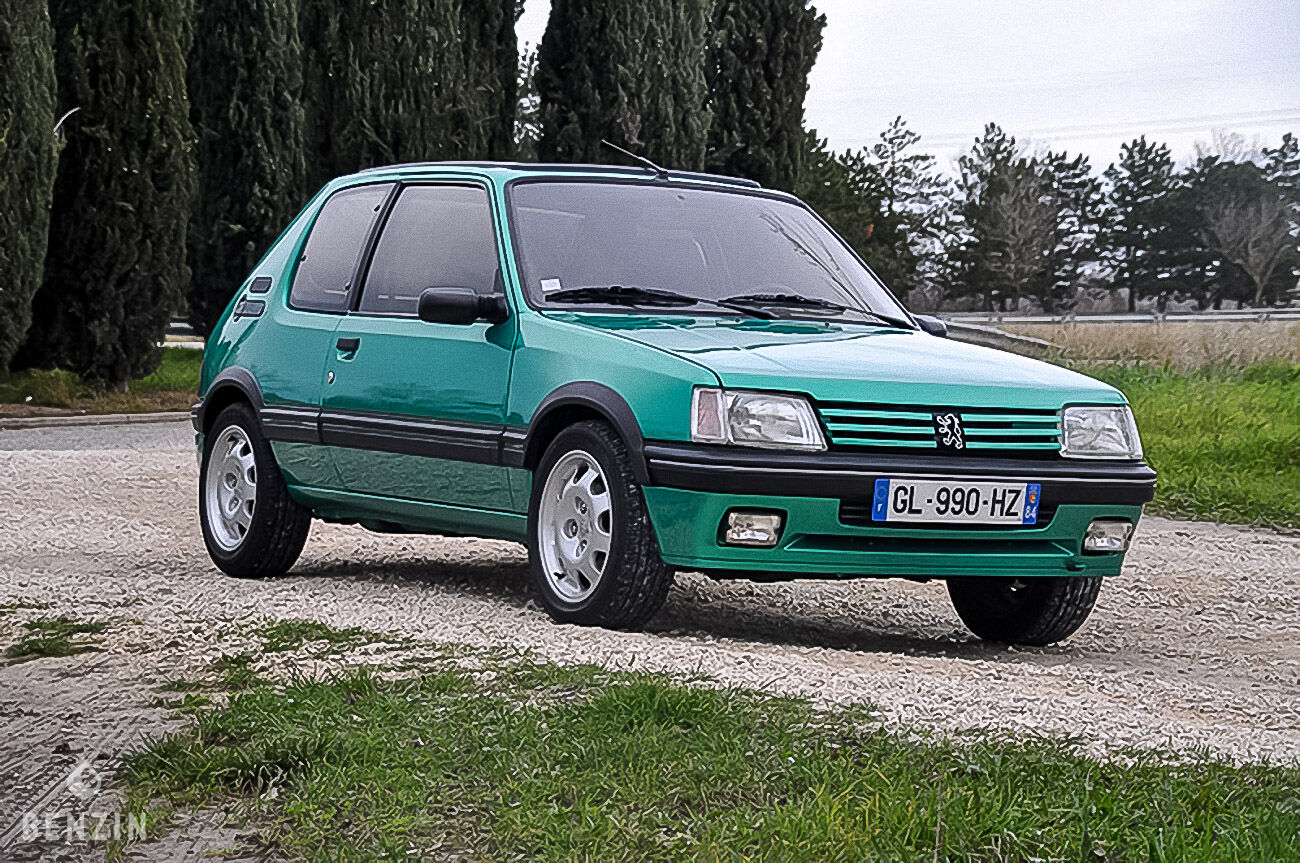 On the outside, the car is in good condition. The paint in its fluorite green color has only a few visible defects in the gallery. The seller indicates that the car has been completely repainted and has been protected at the level of the underbody by a blaxon film. The exterior plastics and gaskets are in good condition, as well as the headlights. Pictures of the underbody are available in the gallery.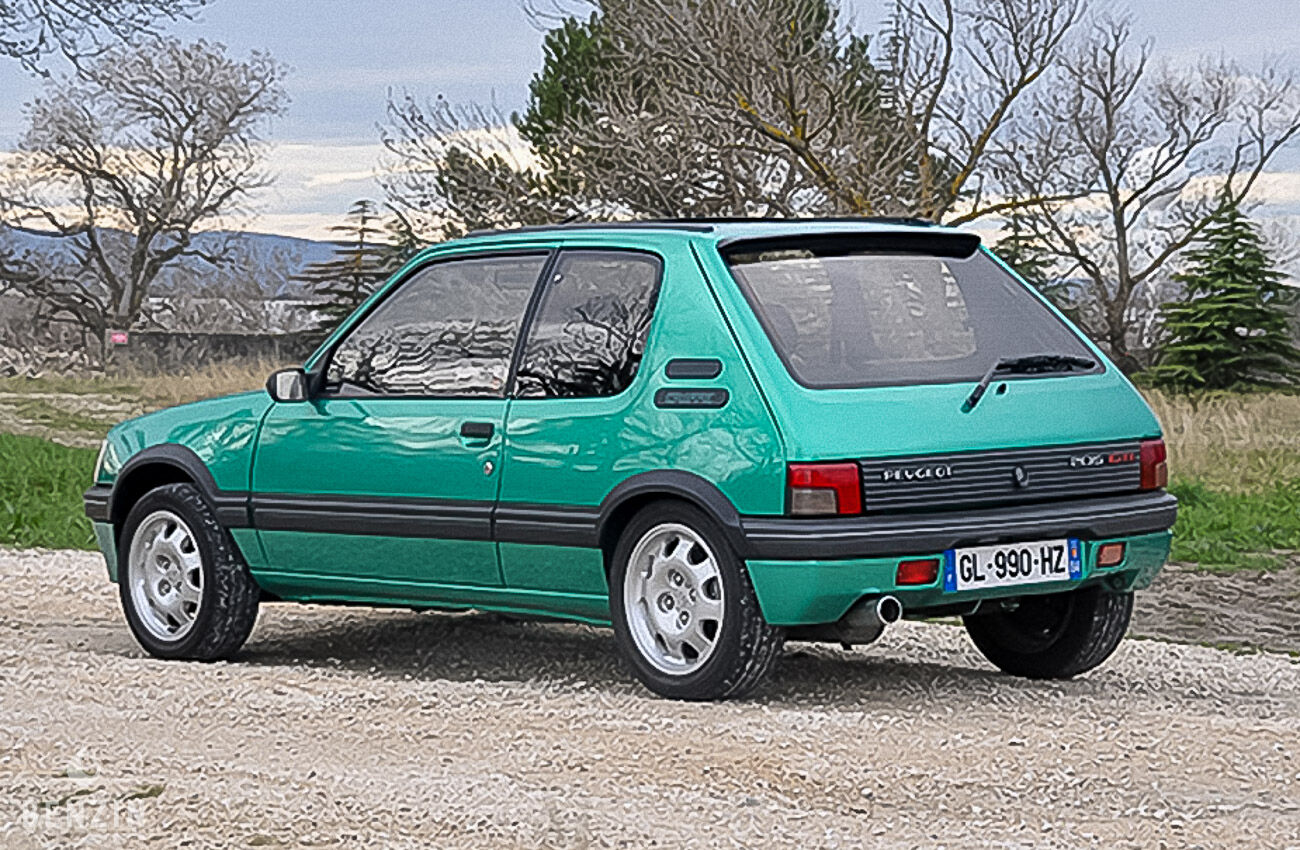 The interior is in good condition. The leather upholstery shows some wear. The seller indicates that an audio speaker system is present on the rear deck and that the pedal covers are not original. The fuse cover is not present on the dashboard. The steering wheel and the dashboard are in good condition. The on-board instrumentation and the electrical equipment are working normally. This car has the following equipment:
- sunroof
- electric windows
- power steering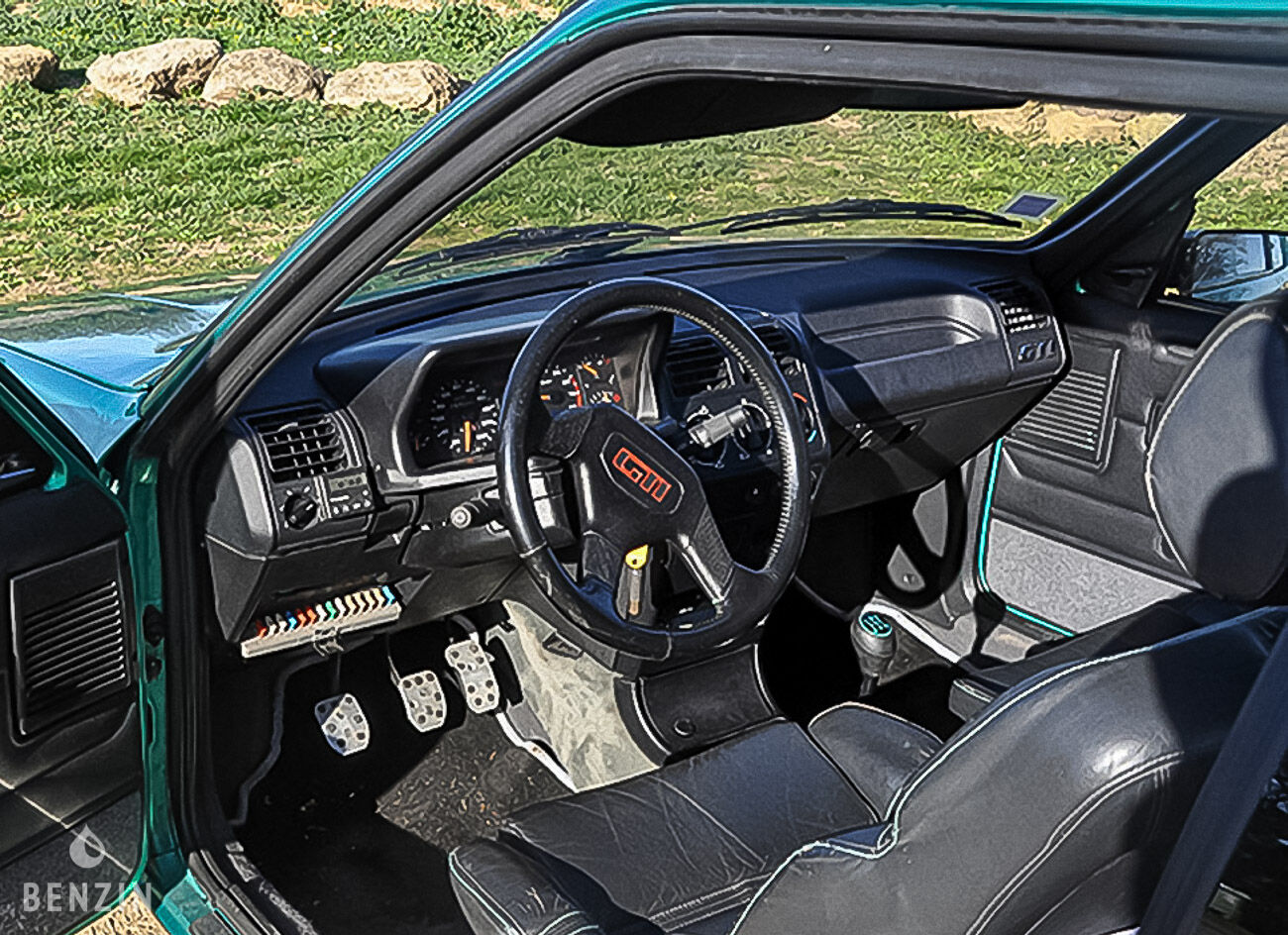 The 1.9-liter 4-cylinder developed 122 hp when it left the factory. The seller indicates that the engine light comes on randomly. He indicates that the mechanics work normally as well as the 5-speed manual transmission.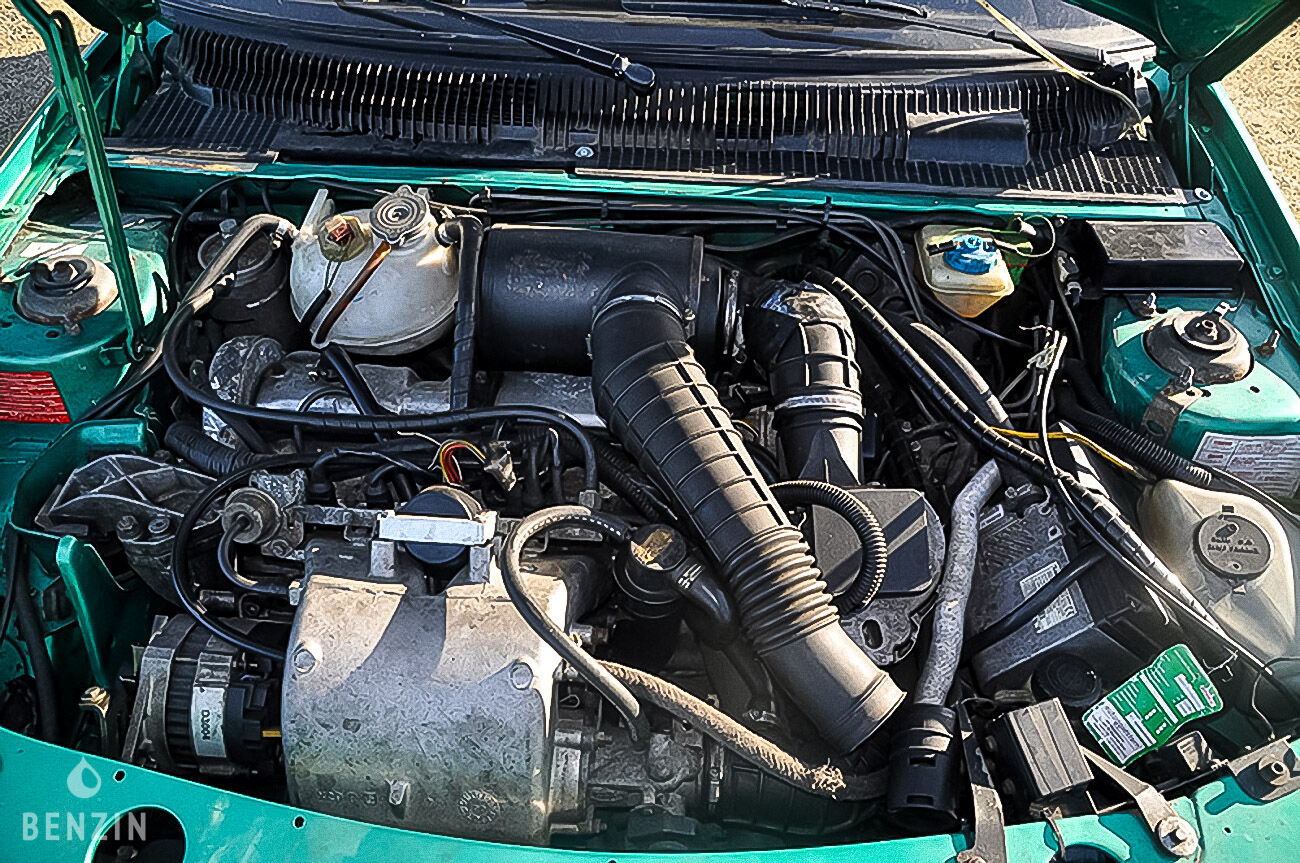 The car has its 4 rims in good condition, with tires in good condition. The car brakes normally.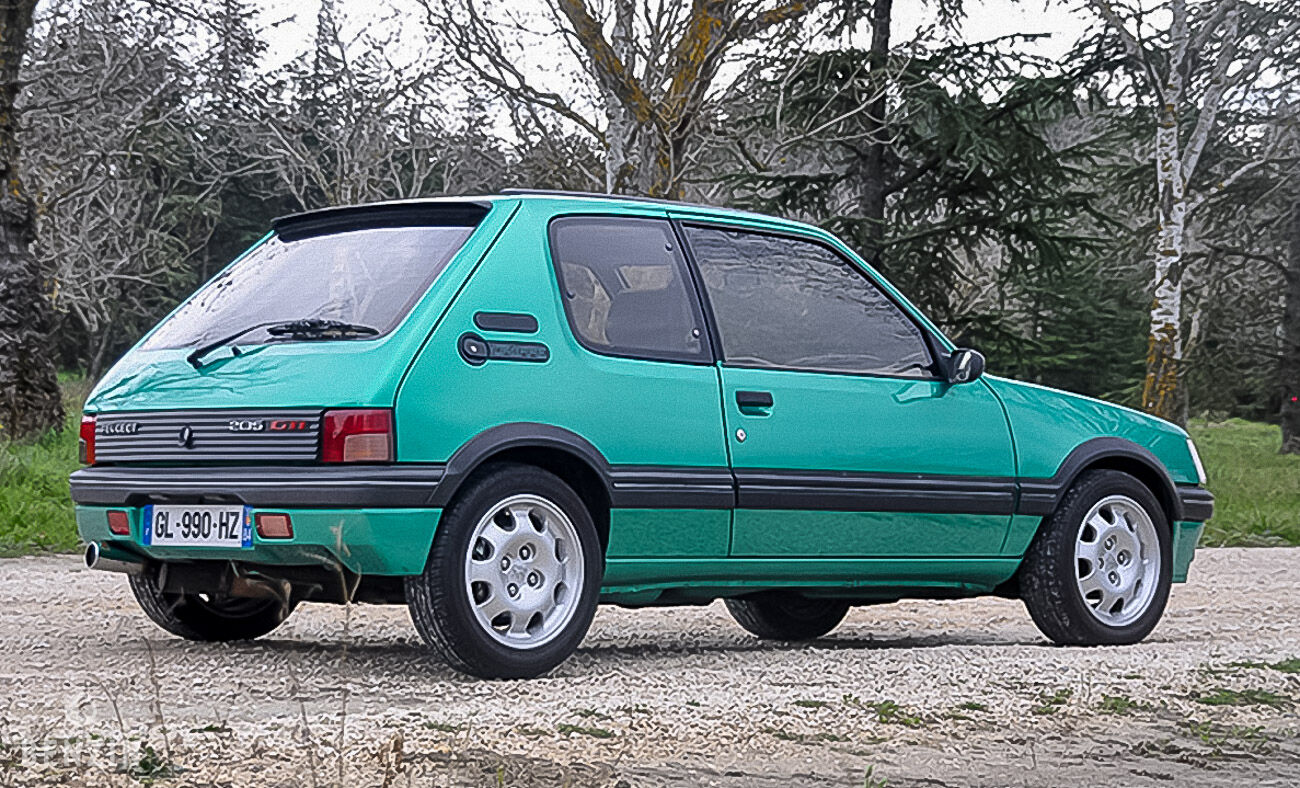 The seller is a private individual located in France in Orange (84) and accepts visits during the sale. The car will be sold with its French registration, a favorable CT dated 08/08/22, invoices and its maintenance booklet.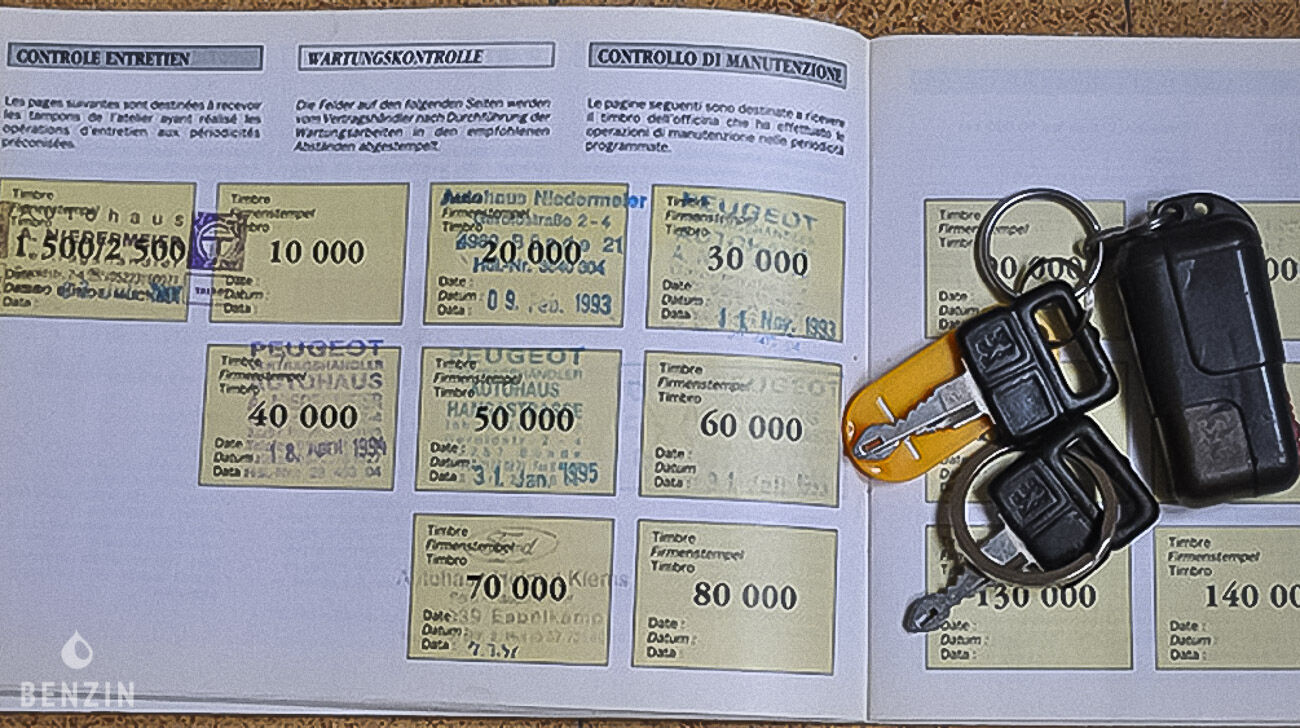 The seller wished to define a reserve price.
Auction information
About this vehicule
Secure Payment

Secure PaymentThis vehicle is eligible for secure payment. You pay for your vehicle via an escrow account
Model page
Peugeot
Peugeot 205 GTI
Sold to bertrand104
Newsletter
Subscribe to our Newsletter : one email per week so you don't miss a thing!
Currently on Benzin
More on Benzin