This vehicle got away! Don't miss the next one by subscribing to the model:
Peugeot 205 GTI
Peugeot 205 GTI 1.9 122 - 1988 *No reserve
Secure Payment
Let the horses of pleasure roar. This beautiful 205 GTI, which needs no introduction, is a living myth of the French car, a real machine to go back to the time of the minitel. Get out your Kool & The Gang tapes, let's go back to the eighties.

Benzin
Location
Netherlands, The Hague
Delivery
Available at an additional cost
Vehicle put back on line with reserve price lifted.
Video
Presentation
This 1988 Peugeot 205 GTI 1.9 from Germany has 223,000 km on the odometer. The mileage is justified by an RDW report visible in the gallery. The seller states that the car is in good general condition, has a valid MOT and has had recent expenses.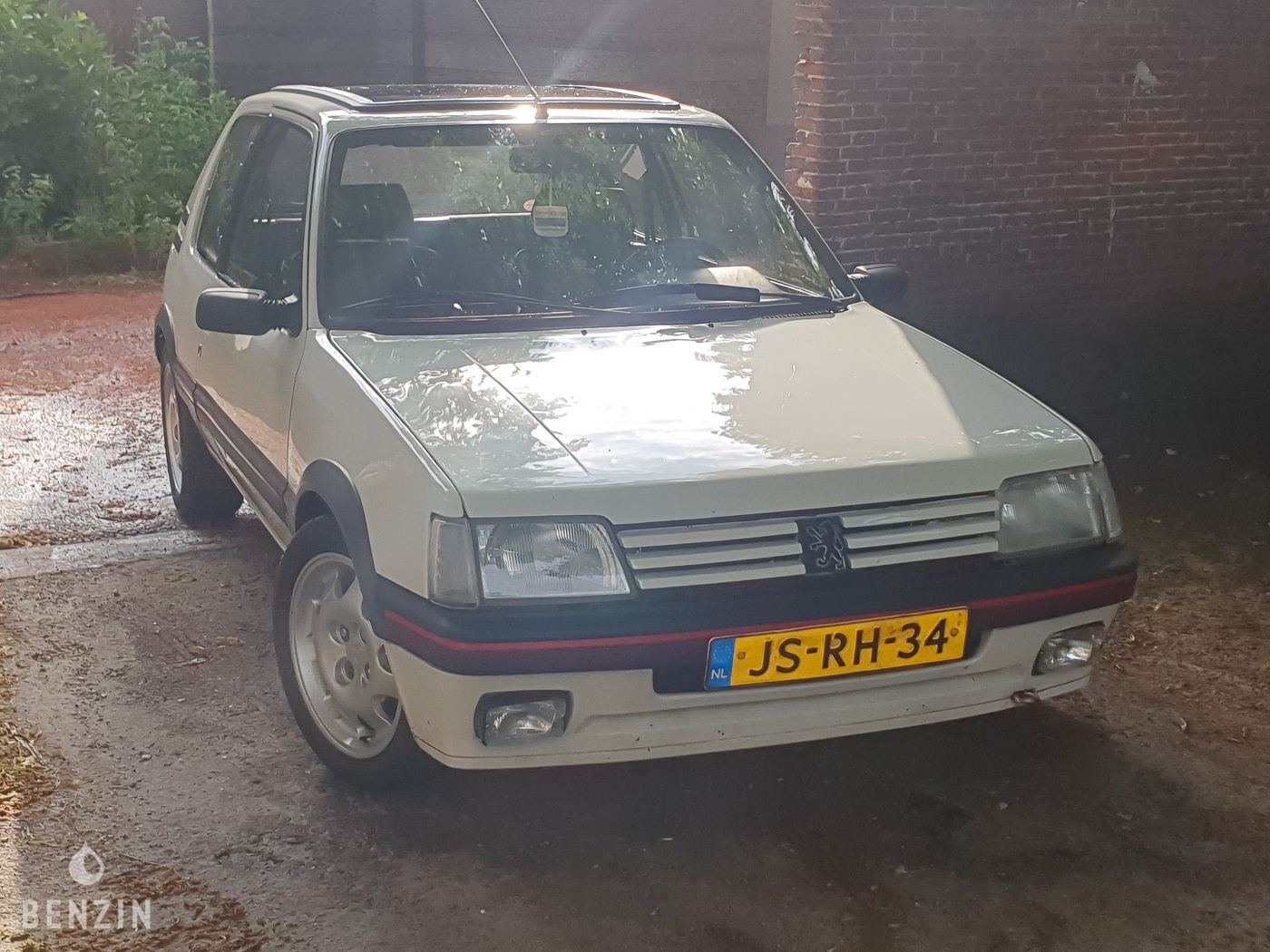 On the outside, the car is in good condition. The paint in its white color has some defects visible in the gallery. The front bumper has several small impacts (see gallery). The exterior plastics and seals are in good condition, as well as the headlights. The seller indicates that the chassis of this 205 is sound. Pictures of the undercarriage are visible in the gallery.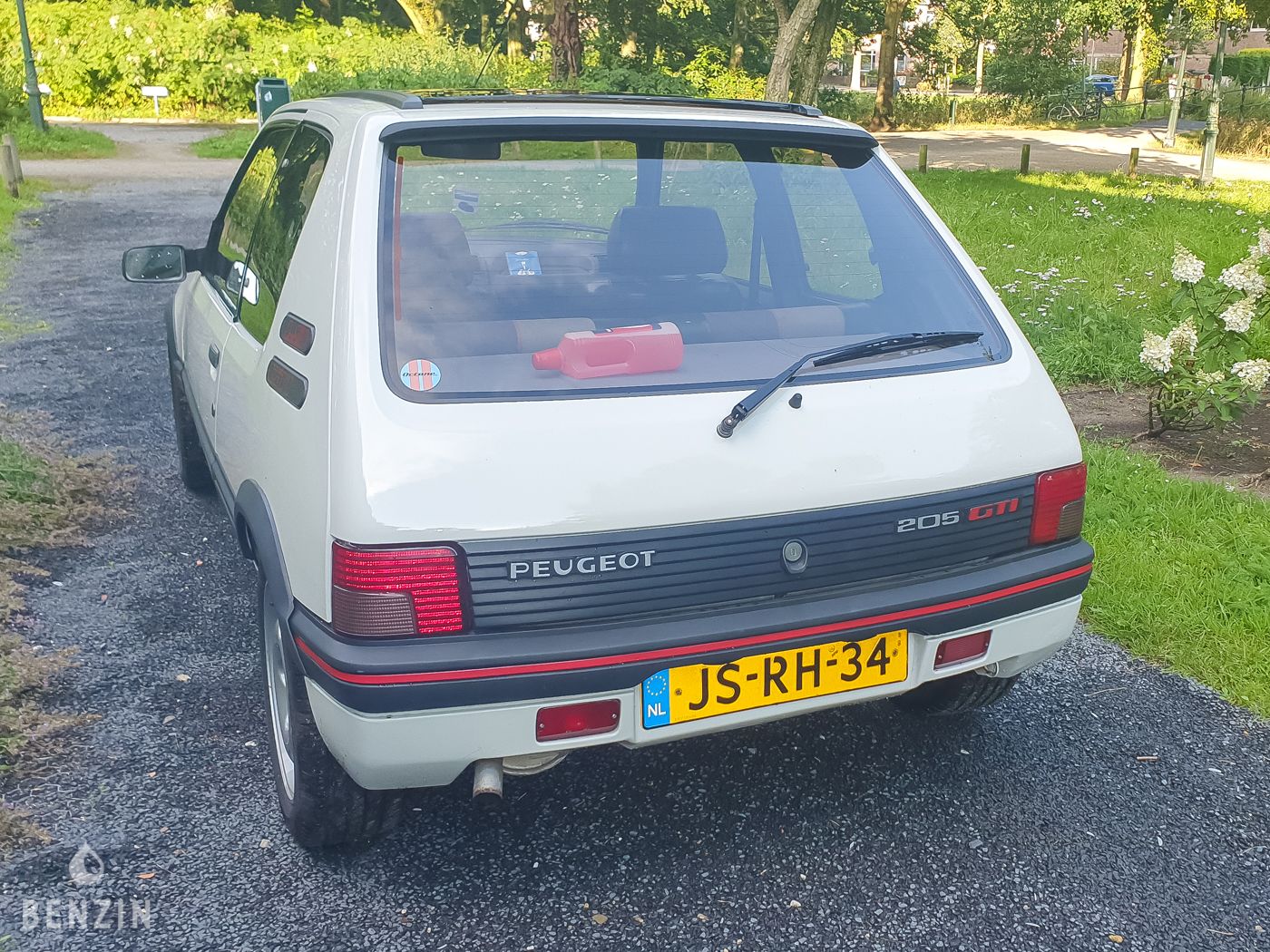 The interior is in good condition. The fabric and skai upholstery shows some wear. Some seams are worn (see gallery). The steering wheel and the dashboard are in good condition. The on-board instrumentation and electrical equipment are working normally.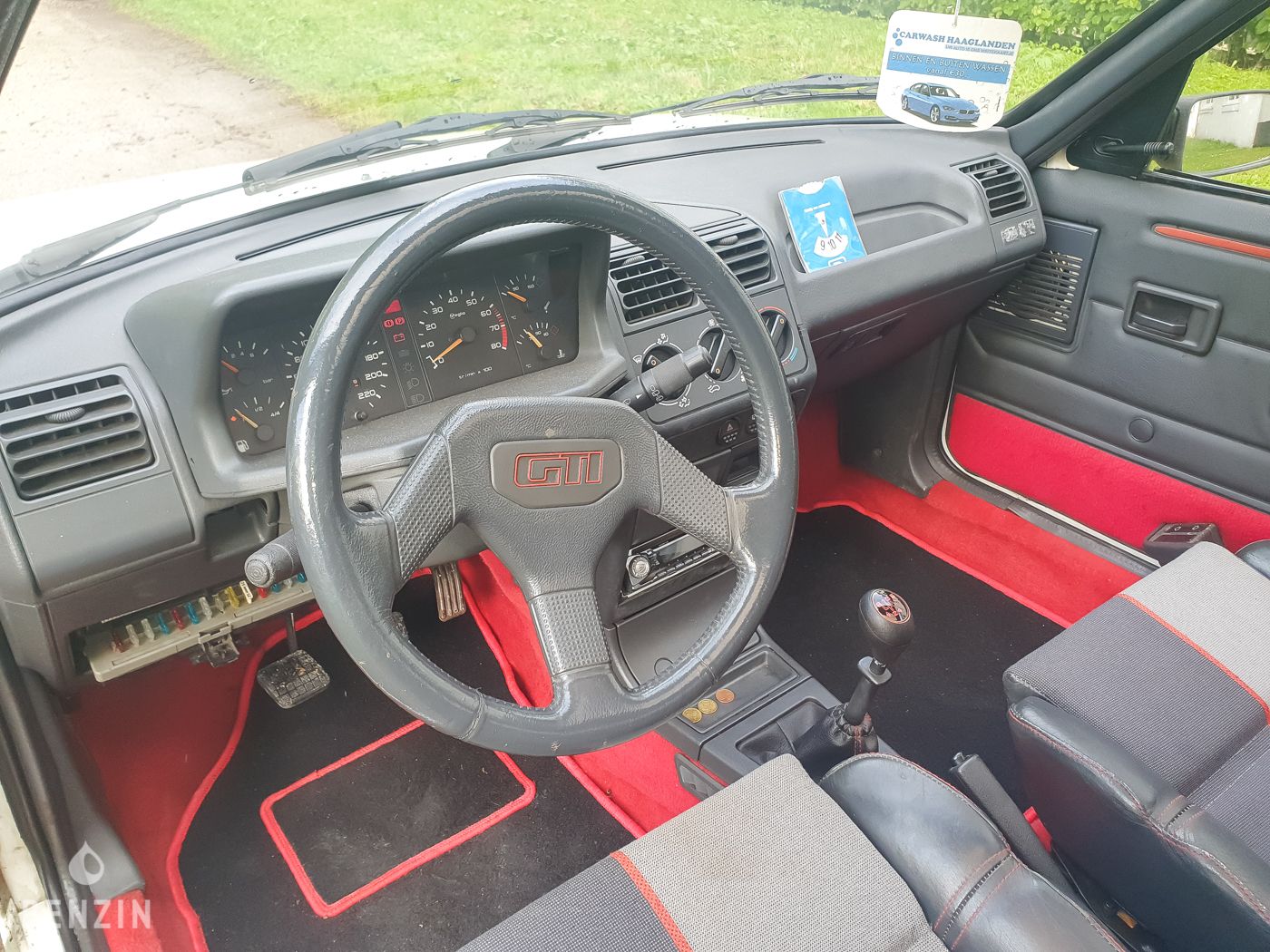 The 1.9-liter 4-cylinder developed 122 hp when it left the factory. The seller indicates that the mechanics work normally as well as the 5-speed manual transmission. The seller has invoices tracking the car's mileage, as well as an RDW report visible in the gallery. As of June 2021, it has had the following charges:
-Replacement of the distribution
-Clutch replacement
-Engine oil change and oil filter replacement.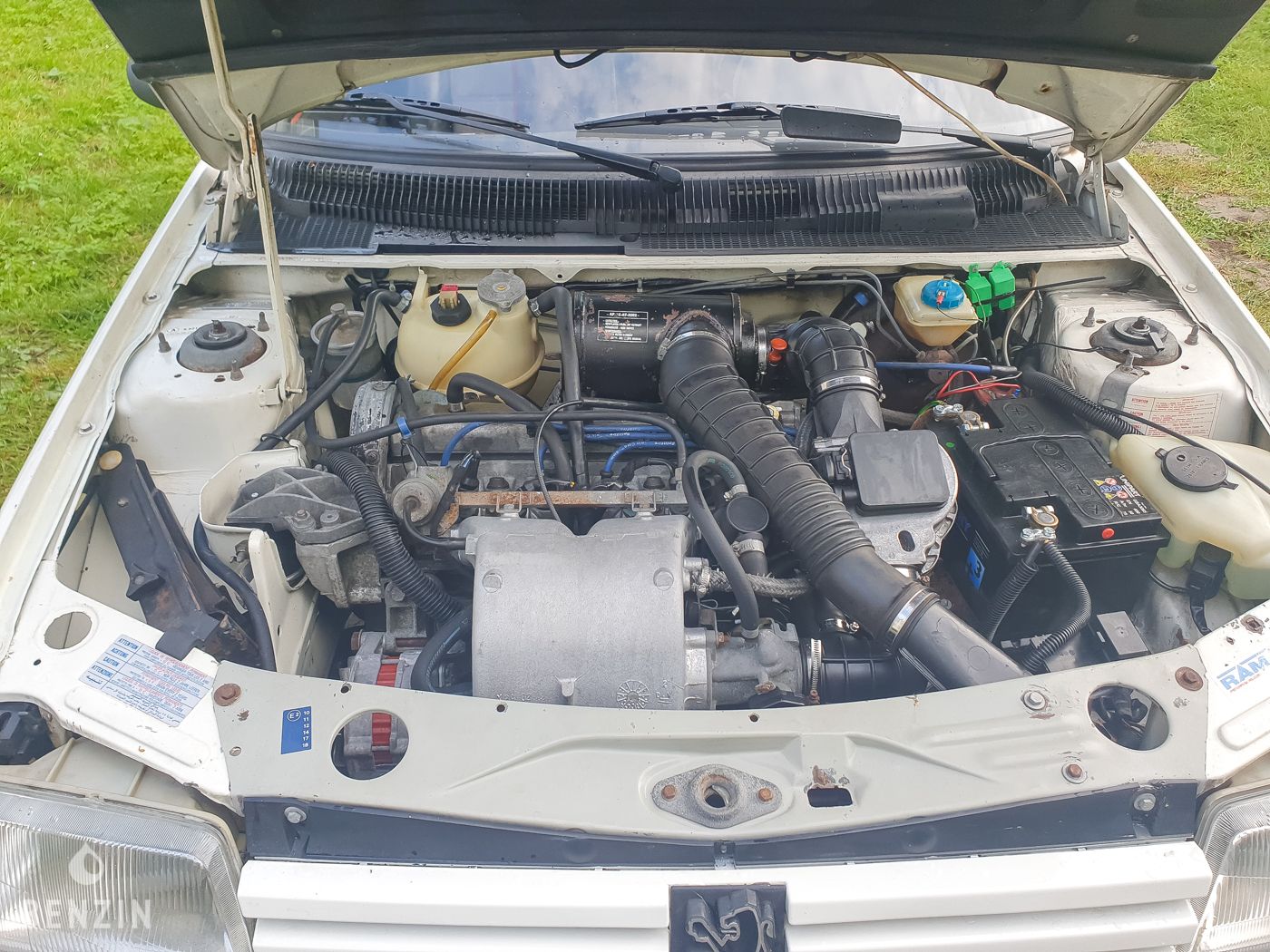 The car has its 4 original rims in very good condition with new tires. The car brakes normally. The seller has installed SPAX shocks. The seller gives the original shocks with the car.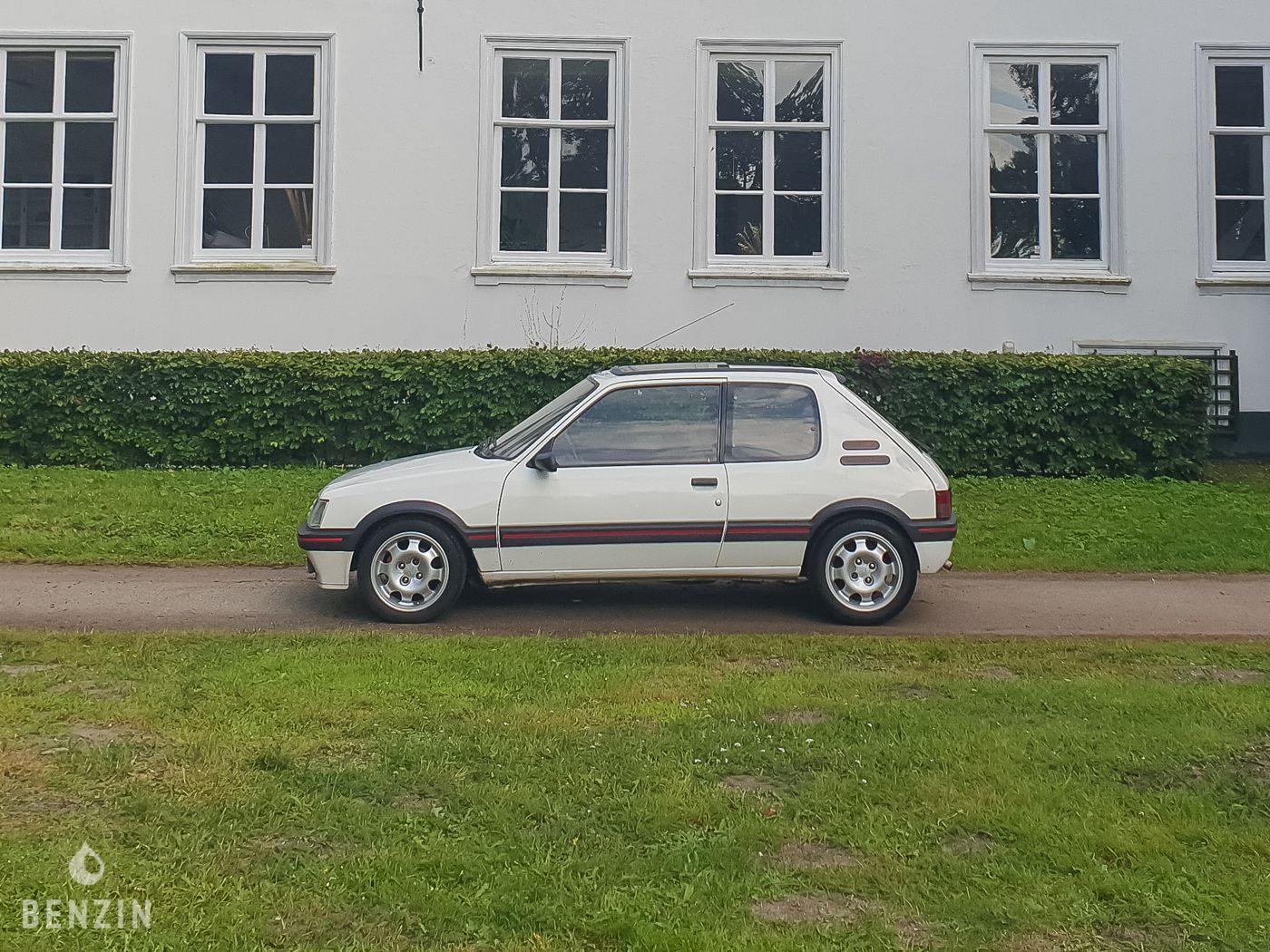 The seller is a private individual located in The Hague (2491) and accepts visits during the sale. The car will be sold with its Dutch registration, a CT, the file of invoices and the original shocks.
The car is sold without reserve price.
Registration information:
In France, this vehicle can be registered with a collector's permit via the FFVE* (for more information: click here)
*These steps are given as an indication. Registration is your responsibility. Check the legislation in force in your country.
Auction information
Sold to Samythaii59
Newsletter
Subscribe to our Newsletter : one email per week so you don't miss a thing!
Currently on Benzin
More on Benzin