This vehicle got away! Don't miss the next one by subscribing to the model:
Peugeot 205 GTI
Peugeot 205 GTI 1.6 105 - 1984 *No reserve
Secure Payment
The real one. The original. Ladies and Gentlemen, the 205 GTI first version. No power steering, no electric windows, just you and the road. If you want to relive pure sensations before it's too late, then place your bid, it's without reserve.

Benzin
Location
France, Nice (06)
History report
This vehicle has a history report, click to view it.
Presentation
This 1984 Peugeot 205 GTI 1.6 105 of French origin shows 142,900km, although this mileage is incorrect. The seller states that the meter was replaced in 2013 with a newer model showing approximately 134,000km. He adds that the car is in good general condition, has a valid Technical Inspection, has had recent expenses and a partial restoration in 2017.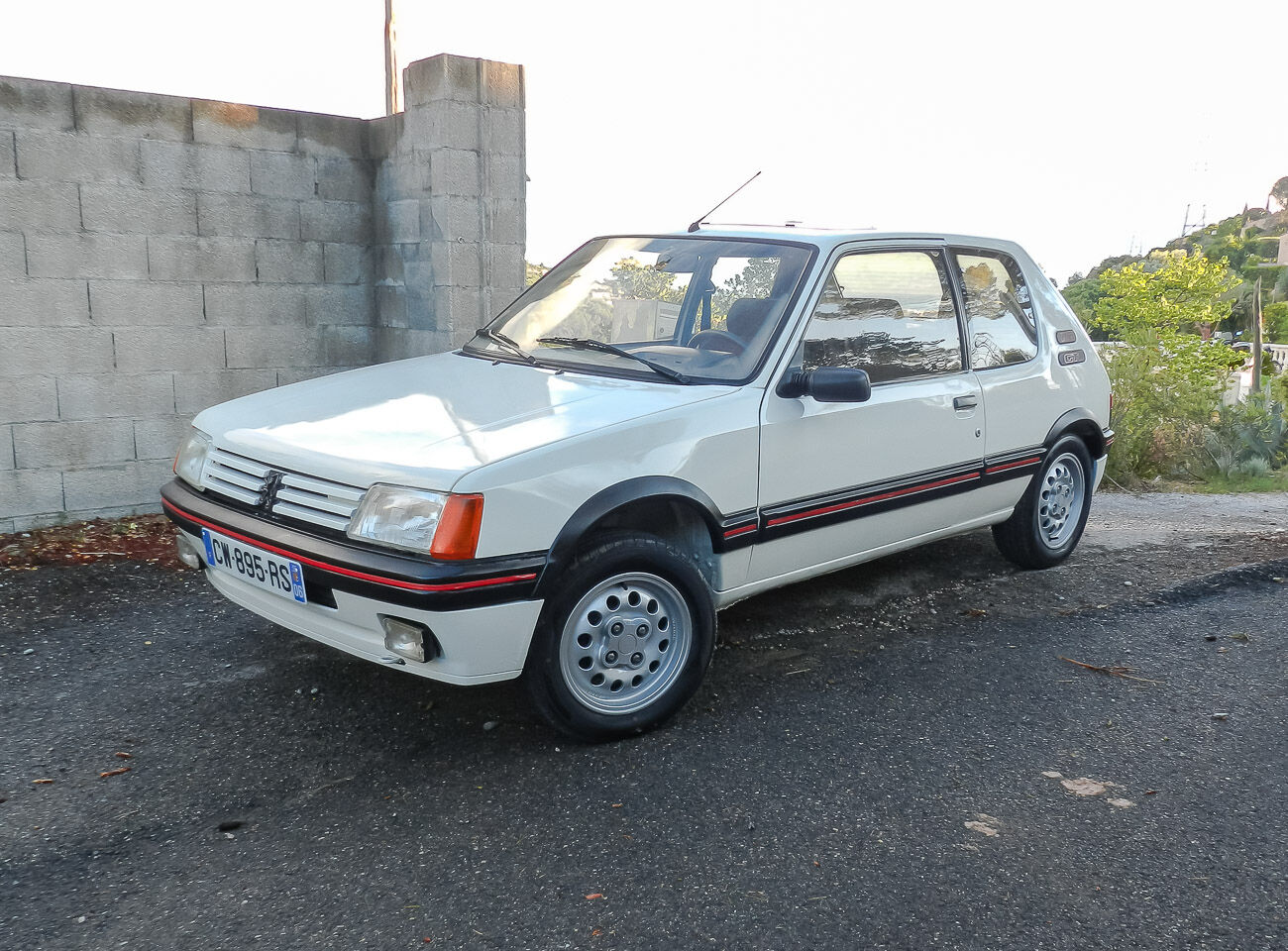 On the outside, the car is in good condition. The paint in its white color has only a few visible defects in the gallery. The seller notes 2 defects on one door and one on the hood. Pictures of the underbody are available in the gallery.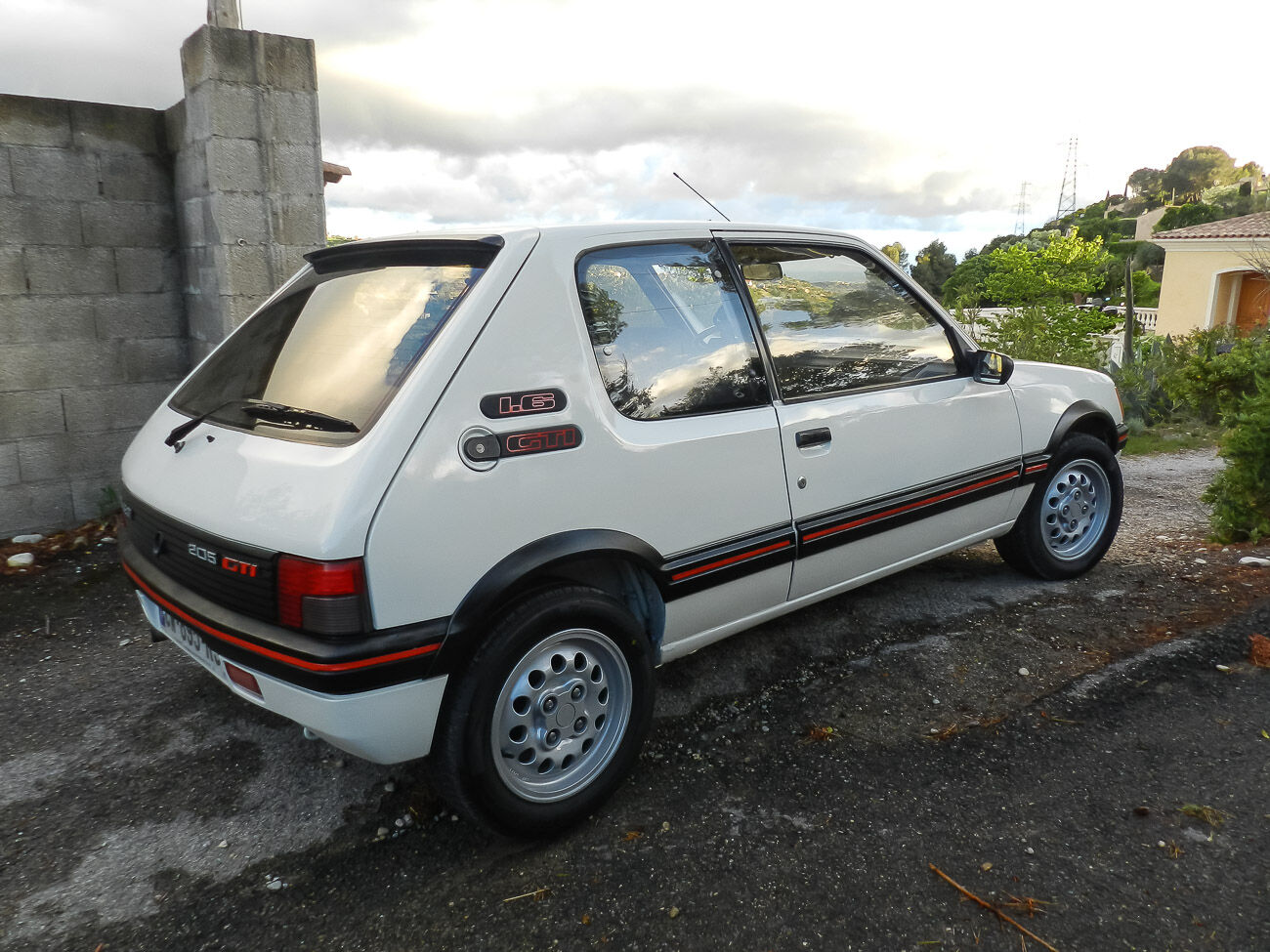 The interior is in good condition. The upholstery has a defect on the driver's seat. The dashboard cap and the pocket have defects. The on-board instrumentation and the electrical equipment work normally.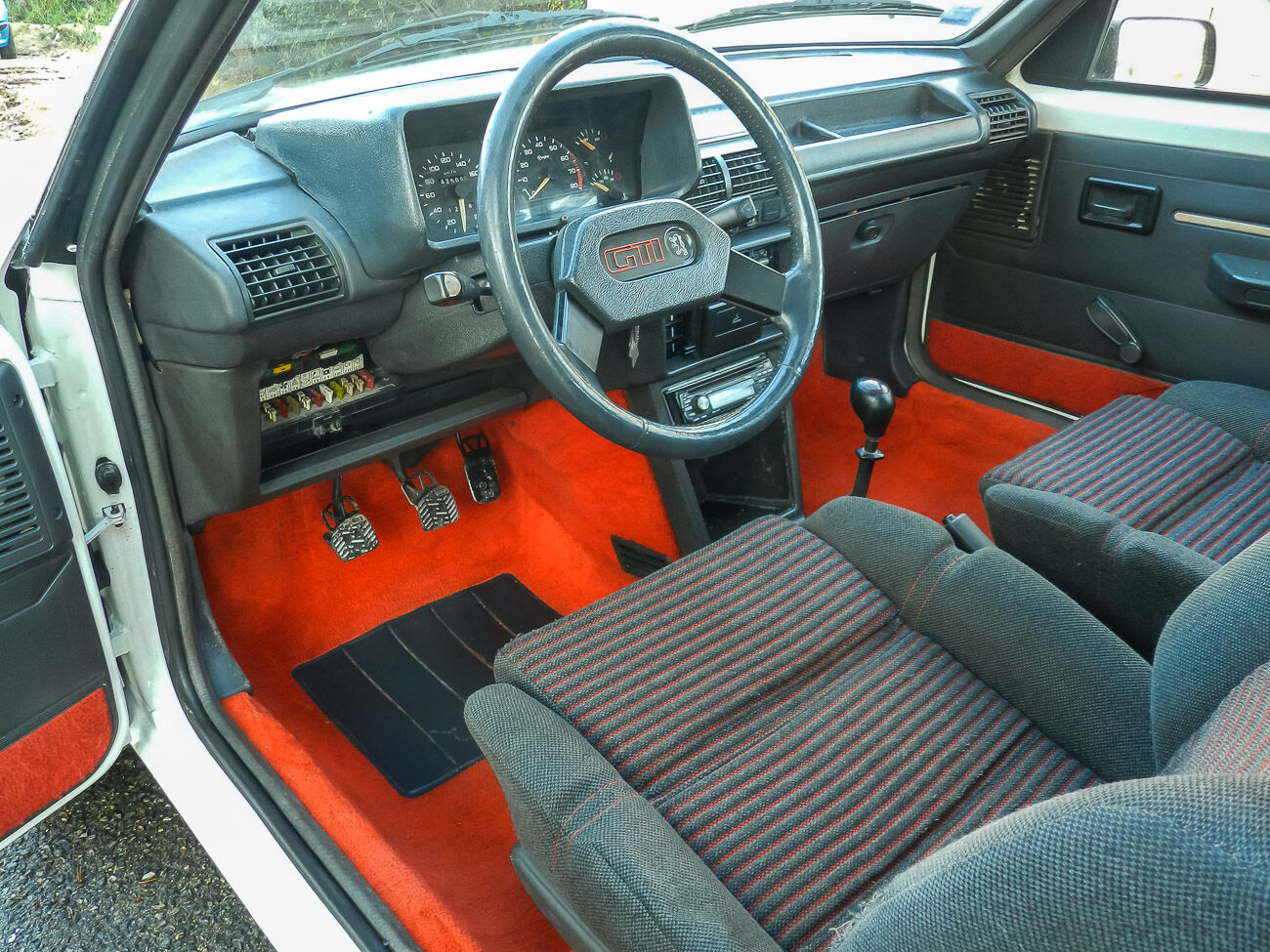 The 1.6-liter 4-cylinder developed 105 hp when it left the factory. The seller states that the mechanicals work normally as well as the 5-speed manual transmission. The mechanics benefited from a restoration in 2017. Recently, it has benefited from the following charges:
- Distribution Kit + Water Pump
- Filtre A Huile
- Engine oil change 15w.50
- Box draining 75w80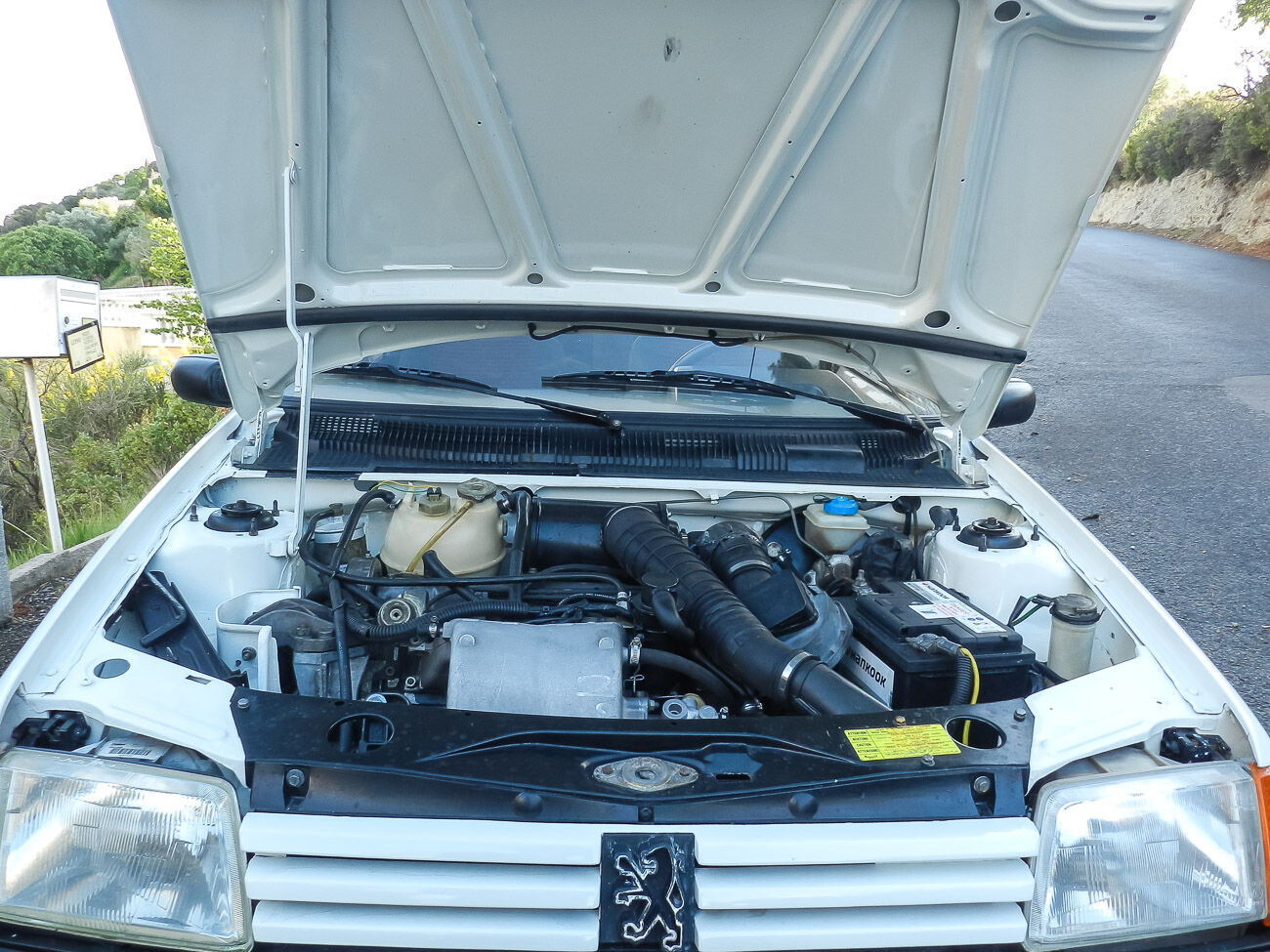 The car has its 4 original rims in good condition, with new tires (Continental). The car brakes normally. Recently, the front discs and pads have been replaced.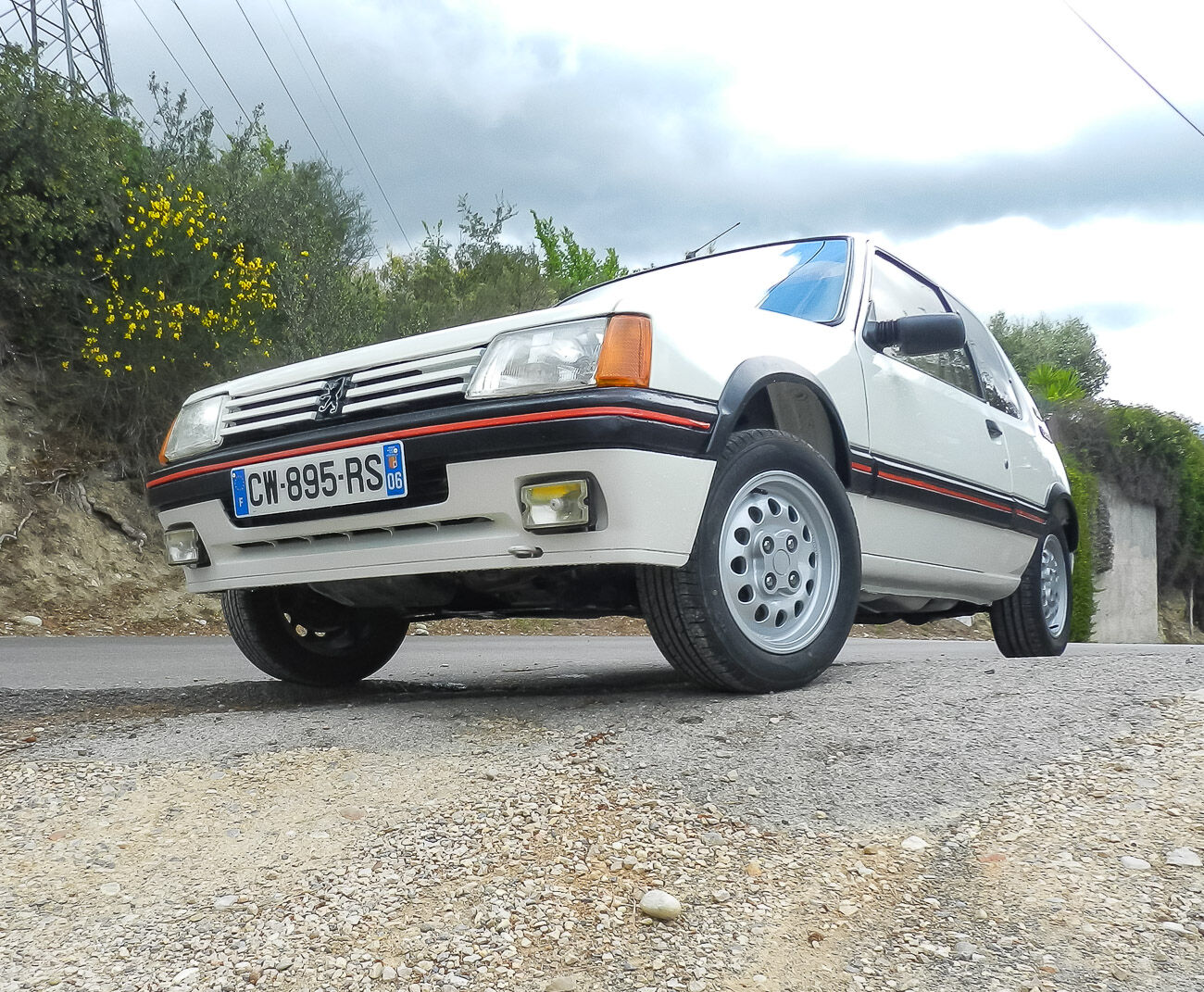 The seller is a private individual located in France in Nice (06) and accepts visits during the sale. The car will be sold with its French registration, an invoice and a favorable CT of less than 6 months.
The vehicle is sold without reserve price.
Auction information
Sold to JDRN
Newsletter
Subscribe to our Newsletter : one email per week so you don't miss a thing!
Registration
Complete your formalities using our online registration service (including provisional registrations and foreign vehicles) (service available in France only).
Access the service
Currently on Benzin
More on Benzin