Peugeot 205 CTI 1.6 - 1991 *Sans réserve
Tout le monde connait la GTI certains diront même que c'est la Peugeot ultime... Mais peut-être lui manque t-il un petit quelque chose : la possiblité de rouler cheveux au vent ! Ne vous inquiétez pas, à Sochaux ils y ont pensé : la CTI. La voici pour vous, placez votre enchère. L'équipe Benzin
Localisation
Pays-Bas, La Haye (2491)
Livraison
Possible en supplément
Vidéo
Présentation
Cette Peugeot 205 CTI 1.6 de 1991 d'origine française affiche 141.288 km au compteur. Le vendeur indique que la voiture est en état moyen, qu'elle dispose d'un Contrôle Technique valide et qu'elle a bénéficié de frais récents.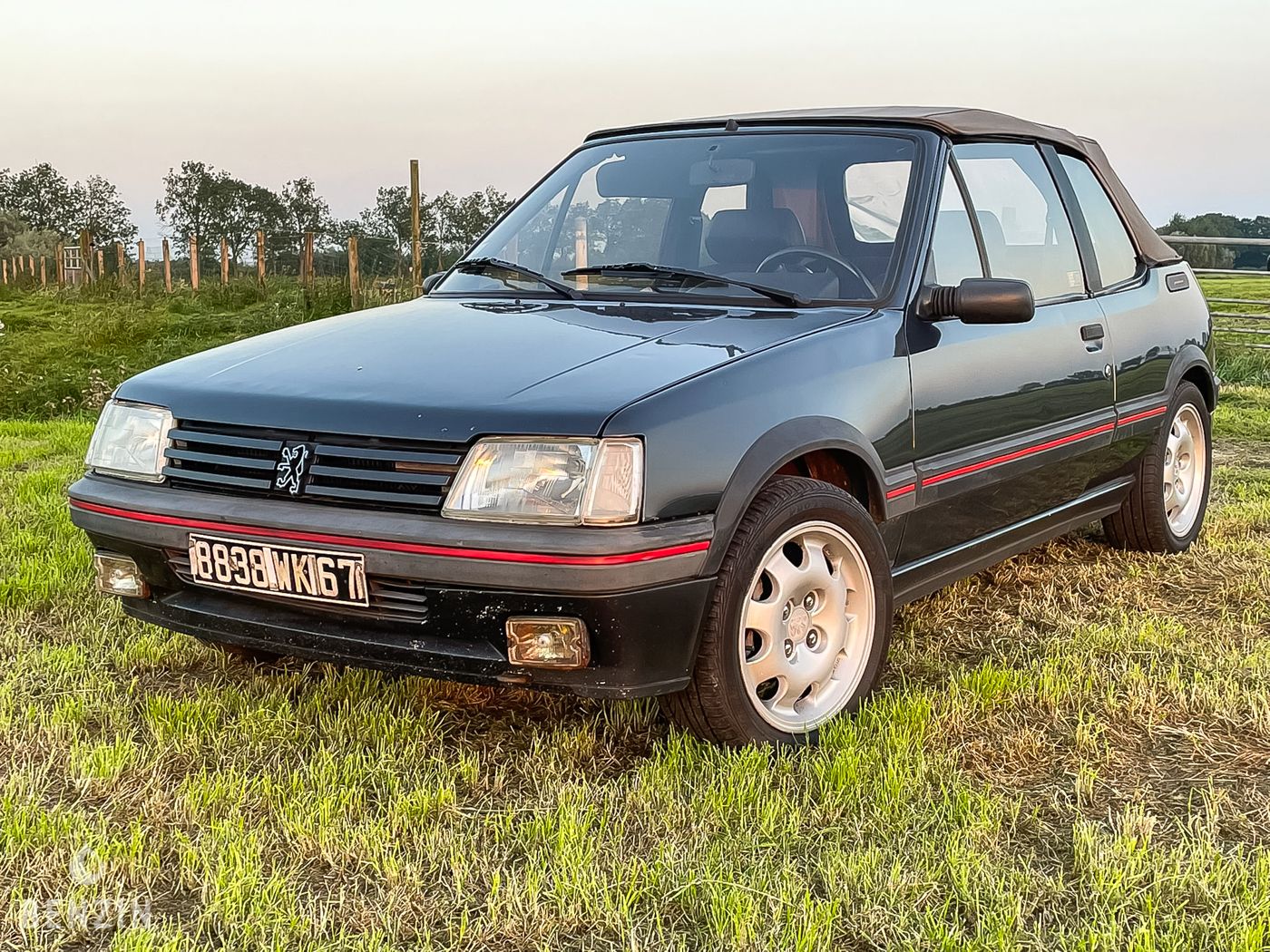 À l'extérieur, la voiture est en état moyen. La peinture dans sa teinte grise présente plusieurs défauts visibles dans la galerie et dans la vidéo. Les plastiques et joints extérieurs sont en bon état, tout comme les optiques. Le vendeur indique que le châssis de cette 205 est sain. Des photos ainsi qu'une vidéo des soubassements sont visibles dans la galerie.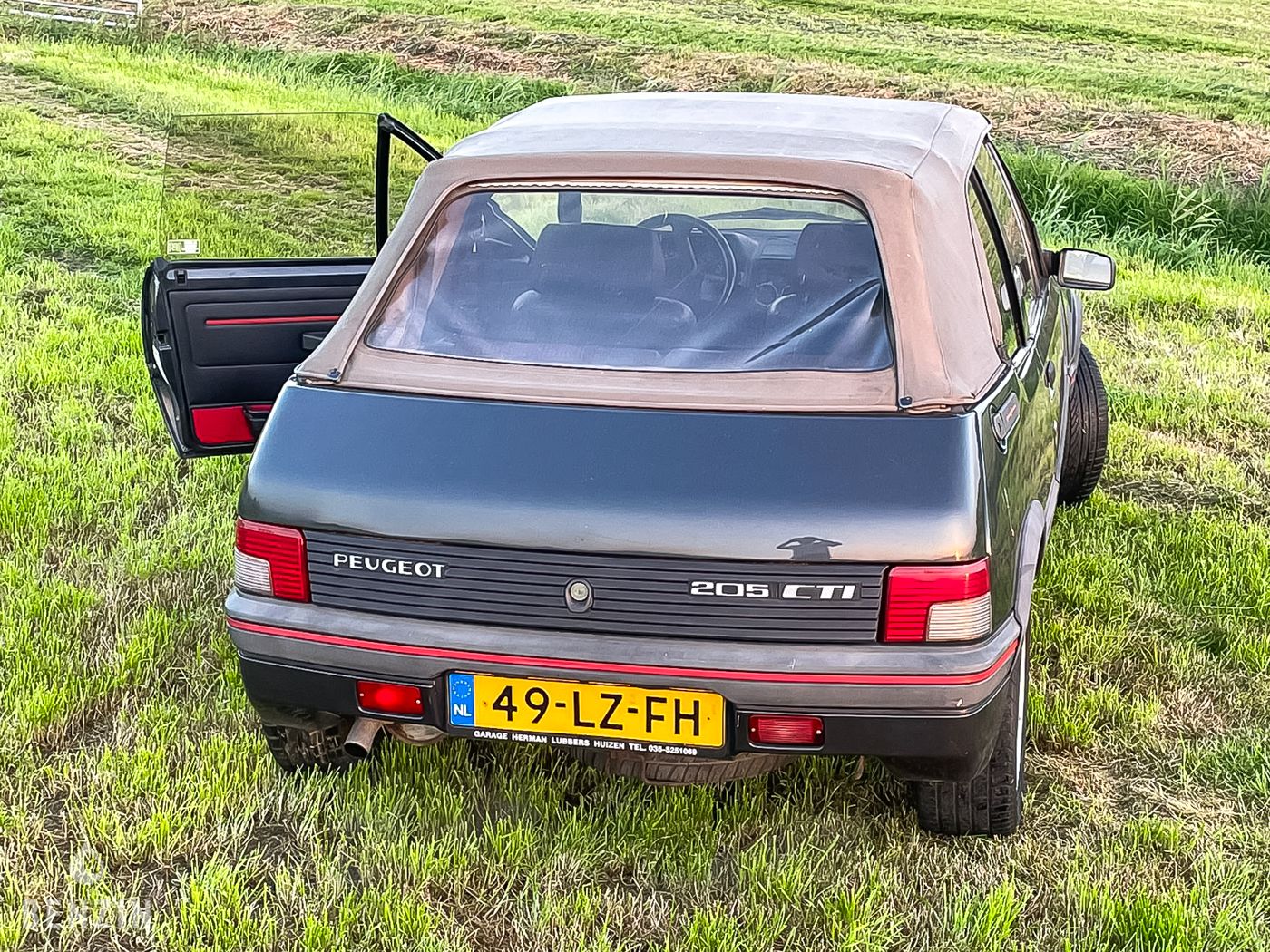 L'intérieur est en moyen état. La sellerie "Quartet" comporte des traces d'usure. Une couture sur le siège conducteur a lâché (voir galerie). Le volant et le tableau de bord sont en bon état. L'instrumentation de bord ainsi que les équipements électriques fonctionnent normalement.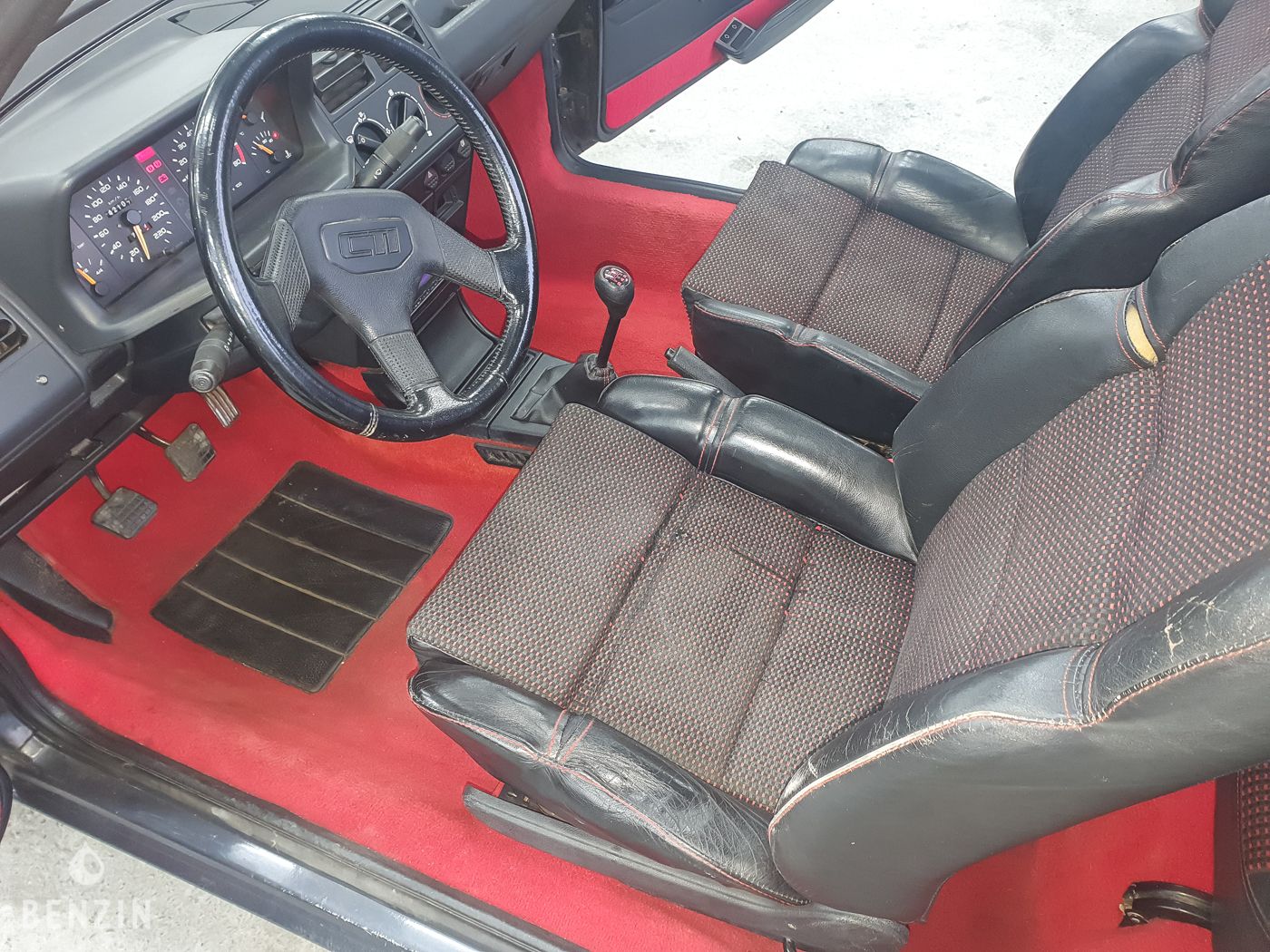 Le 4 cylindres de 1.6 litres développait 115 cv à sa sortie d'usine. Le vendeur indique que la mécanique fonctionne normalement de même que la boîte manuelle à 5 rapports. Le vendeur dispose de factures suivant le kilométrage de l'auto. Le vendeur indique que récemment, elle a bénéficié des frais suivant :
-Remplacement de la courroie de distribution
-Vidange d'huile moteur
-Vidange d'huile de boîte de vitesses
-Remplacement du filtre à huile
-Réfection du train arrière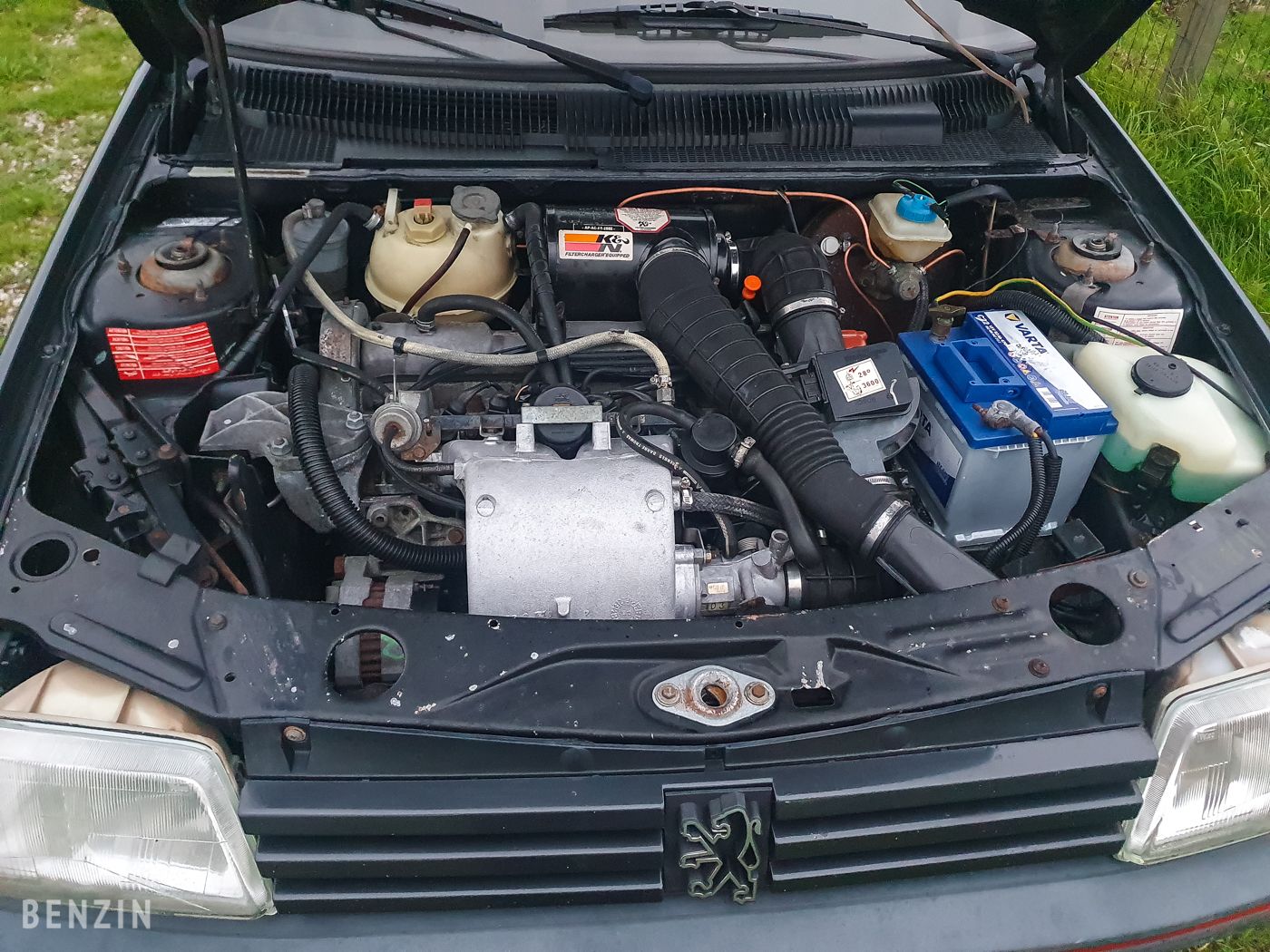 La voiture dispose de ses 4 jantes Speedline de 1.9 en bon état chaussées de pneus en bon état. Le vendeur donne les jantes d'origine avec des pneus neufs. La voiture freine normalement.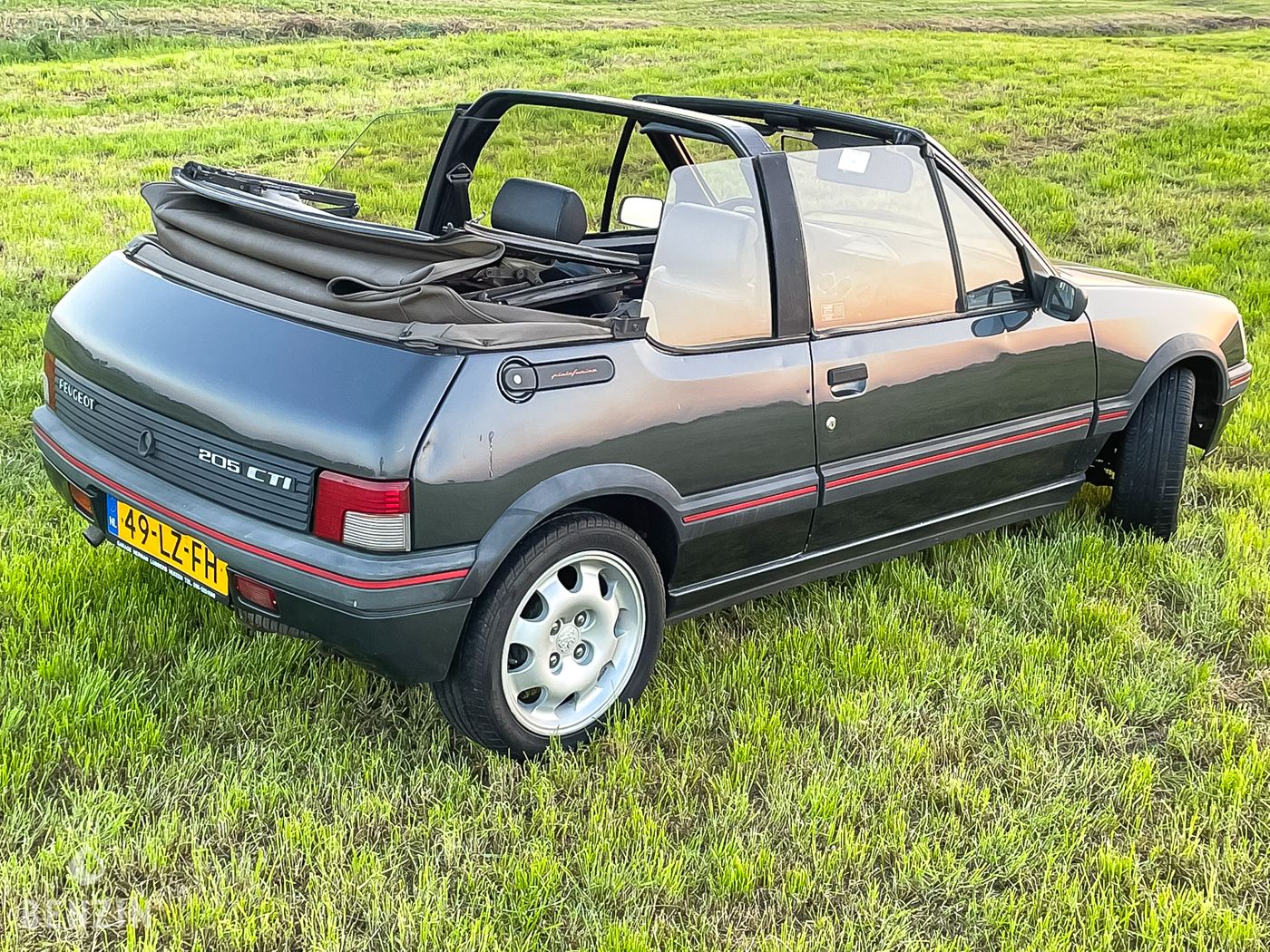 Le vendeur est un particulier situé aux Pays-Bas à La Haye (2491) et accepte les visites pendant la vente. La voiture sera vendue avec sa carte grise néerlandaise, un CT, et des factures.
Le véhicule sera vendu sans prix de réserve.
Auction information
Galerie
Seller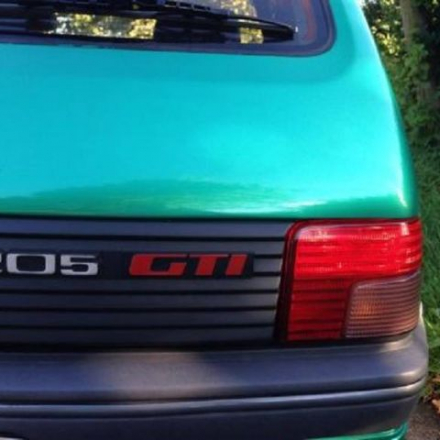 HermanHeiijden
Sold to Pekah
Financing
You can no longer submit a request. Requests can be submitted up to 3 days before the end of the sale.
Newsletter
Un mail par semaine pour ne rien manquer
Currently on Benzin
More on Benzin